Resorts World Catskills Minority Shareholder Files Lawsuit Against Sale to Malaysian Billionaire
Posted on: October 10, 2019, 02:16h.
Last updated on: October 10, 2019, 03:14h.
Resorts World Catskills and its parent company, Empire Resorts, reached a deal in August to be fully acquired and taken private by Malaysian billionaire KT Lim. But one investor in the publicly traded entity says the scheme wasn't in the best interest of all shareholders.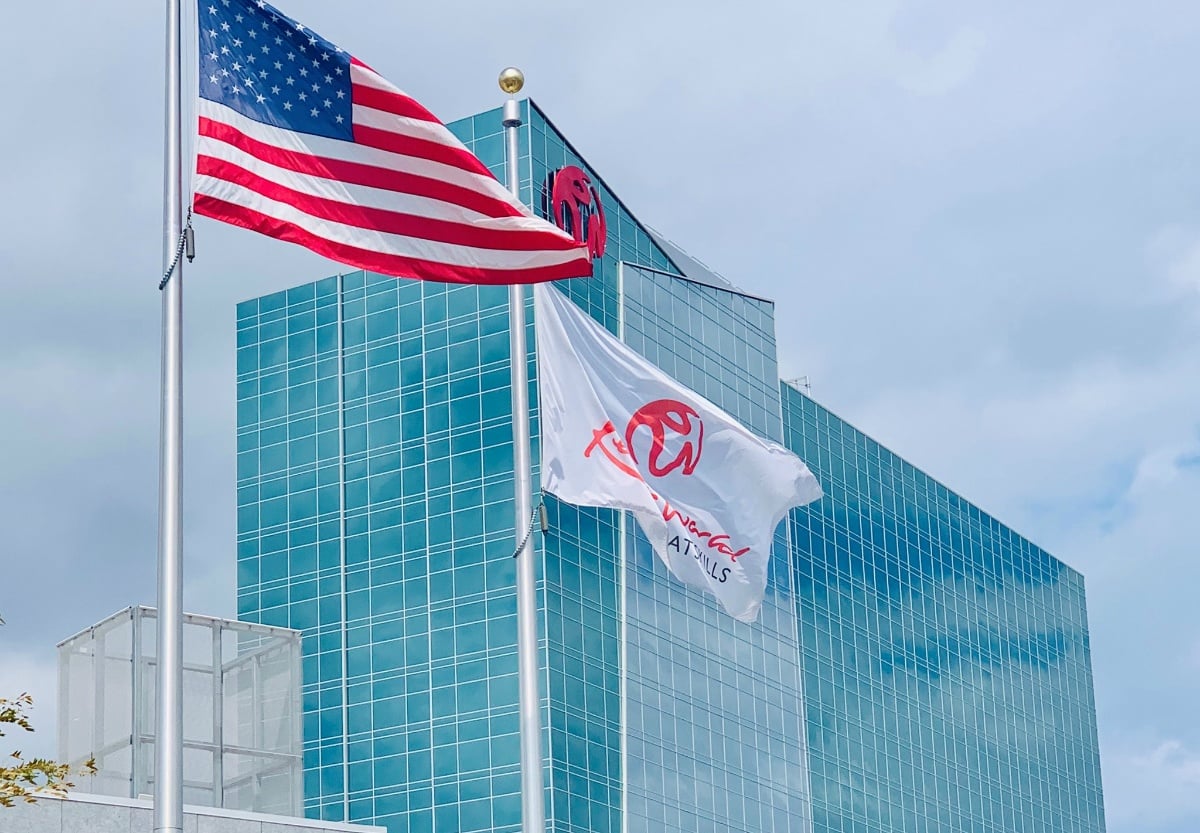 New Jersey resident David Mullen filed a lawsuit in New York's Sullivan County Supreme Court this week that claims the majority shareholders didn't properly look out for minority investors in deciding to sell.
Lim, through his family trust Kien Huat Realty, controlled a 51 percent position in Empire Resorts prior to the purchase. Under the acquisition, Lim's Genting Berhad will assume ownership of the outstanding 49 percent stake in Empire, and take the company private.
Empire's five-member board of directors approved Genting buying all public shares at a price of $9.75 each. One of those five individuals is Gerard Ewe Keng Lim, who is the director of Kien Huat Realty, but isn't related to Lim.
Greed or Bailout?
KT Lim has an estimated net worth of $3.4 billion by Forbes. He says the trust's takeover of Empire Resorts is a rescue effort for the struggling upstate New York casino.
Indeed, Resorts World Catskills is bleeding money. Since its February 2018 opening, the $1.2 billion integrated resort has averaged $12.4 million in monthly operating losses.
Lim says it's due to high interest rates by creditors. He says his trust and Malaysian conglomerate taking it private will reduce interest and lead to stability, and, eventually, profitability
With Kien Huat and Genting Malaysia, we will be part of an extensive and attractive organization with enhanced scale and global reach," Empire Resorts Independent Director and Special Committee Chair Keith Horn said. "Importantly, Kien Huat has agreed to provide incremental credit support to Empire Resorts, which will enable the Company to meet its debt obligations as we continue to execute on our business strategy."
The Sullivan County resort has around $400 million in debt obligations. Casino win isn't coming anywhere near pre-market expectations.
Prior to opening, Resorts World told the New York State Gaming Commission that gross gaming revenue (GGR) would top $300 million in 2019. Through August, the casino has won $140.4 million.
Lawsuit Goal
Attorneys representing Mullen say Empire failed to consider other bids for the company, instead displaying a preference toward Lim's Genting Berhad. The suit is seeking damages, as well as the stoppage of Lim and Genting taking Empire Resorts private.
Though shareholders will have a chance to formally vote on the acquisition – expected to occur sometime before the end of the year – Empire said in a note to investors, "Kien Huat has entered into a voting agreement under which it has committed its voting shares in support of the transaction."
The transaction requires only a simple majority stockholder approval – meaning Lim and the trust can essentially sign off on the purchase.