Extreme FOBT Max Bet Reduction Not So Bad, Says Study, But Betting Industry Still Balks
Posted on: January 11, 2018, 02:00h.
Last updated on: January 12, 2018, 12:07h.
An impending fixed-odds betting terminal max bets crackdown in the UK would not have quite the crippling impact on the bookmaking industry, and by extension, government tax coffers, as has been previously suggested, according to new research.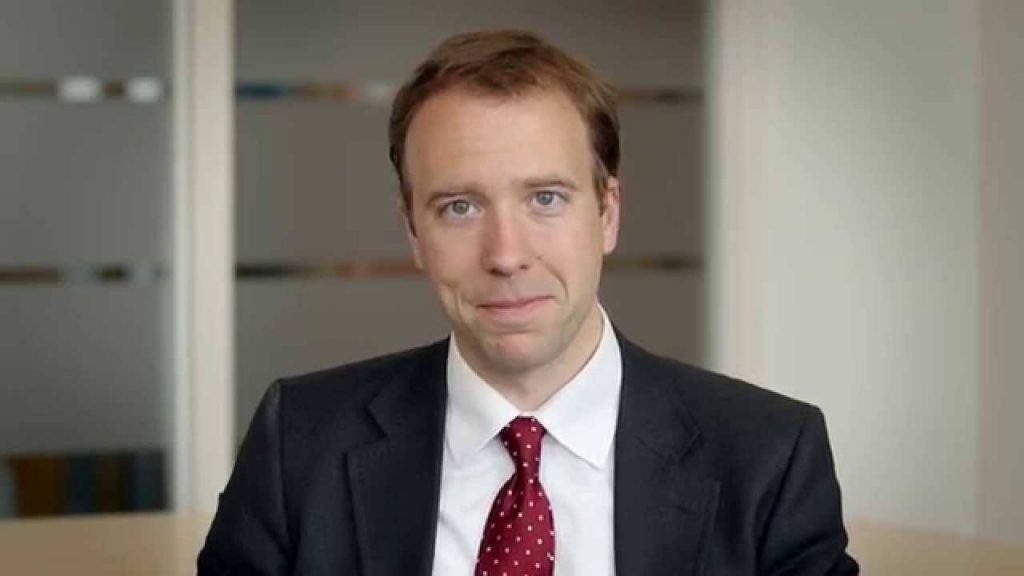 A report by the Centre for Economics and Business Research (CEBR) comes as the country's Department for Culture, Media and Sport (DCMS) prepares to conclude a regulatory review on whether FOBT stakes should be reduced from £100 ($137) per spin to as little as £2 ($2.75).
The report, commissioned by British Amusement Catering Trade Association (BACTA), represents the gaming and arcade machine industry, but its members do not include bookmakers, who have the sole right to offer FOBT betting in the country.
The new research suggests that a reduction to a £2 maximum stake, as has been proposed in some quarters, would lead to a fall in revenues of £335 million ($459.9 million) for the bookmaking industry, almost half the £639 million ($877.4 million) most recently predicted by the DCMS.
Bookies Warn of Industry Impact
The bookmaking industry has warned this would result in 20,000 job losses and that it would threaten half the nation's betting shops with closure.
The industry's own research, undertaken by financial analyst KMPG, warned that the government would lose £1 billion ($1.2 billion) in tax revenues and that the retail betting sector would be "devastated."
But while the CEBR report acknowledges that a dramatic reduction in stakes would result in less tax revenue for the government, it believes this would be partly offset by savings from spending on problem gambling initiatives.
CEBR estimates that the UK government spends £210 million ($288.3 million) per year because of problem gambling directly linked to FOBTs.
"A £2 stake is the sole option to effectively safeguard consumers from harm," announced BACTA on its website. "We hope that the robust modeling, provided by the CEBR, will help the Government in this vital decision. It is clear that the economic impact will be slight and so we urge the DCMS to bring this dangerous anomaly into line."
Billions at Stake
The controversial machines are loathed by anti-gambling campaigners and opposition politicians alike, who claim the FOBTs have increased problem gambling and other social problems. But the lucrative terminals have also provided billions of pounds in tax revenue since their introduction in 2004.
Nevertheless, it appears Theresa May's government has determined that a reduction will occur, to somewhere between £50 ($69) and £3 ($4).
Adding to the drama is the recent addition of Matt Hancock as head of the DCMS, a politician who is more sympathetic to the bookmaking industry, .
The Association of British Bookmakers (ABB) this week rejected the findings of the new report, emphasizing that CEBR has a vested interest in pushing for as large a reduction as possible. CEBR is seeking an increase to the maximum stakes of its called "non-complex" category D machines, which include the "crane grab" units, commonly found in fairground and seaside arcades.
The ABB has previously called the all-party group that laid the groundwork of the FOBT review "a club of anti-betting shop MPs (Members of Parliament), funded by amusement arcades and casinos with commercial interest in attacking betting shops."