Ex-NYPD Vice Detective Pleads Guilty to Running Gambling and Prostitution Ring, Faces Possible 12 Years in Prison
Posted on: May 23, 2019, 01:13h.
Last updated on: May 23, 2019, 01:39h.
A crooked former New York Police Department (NYPD) vice cop who got a bit too familiar with the very crimes he once busted has pleaded guilty after being charged with running a $2 million per year illegal gambling and prostitution ring that spanned the city's boroughs of Brooklyn and Queens, and spilled over into Long Island.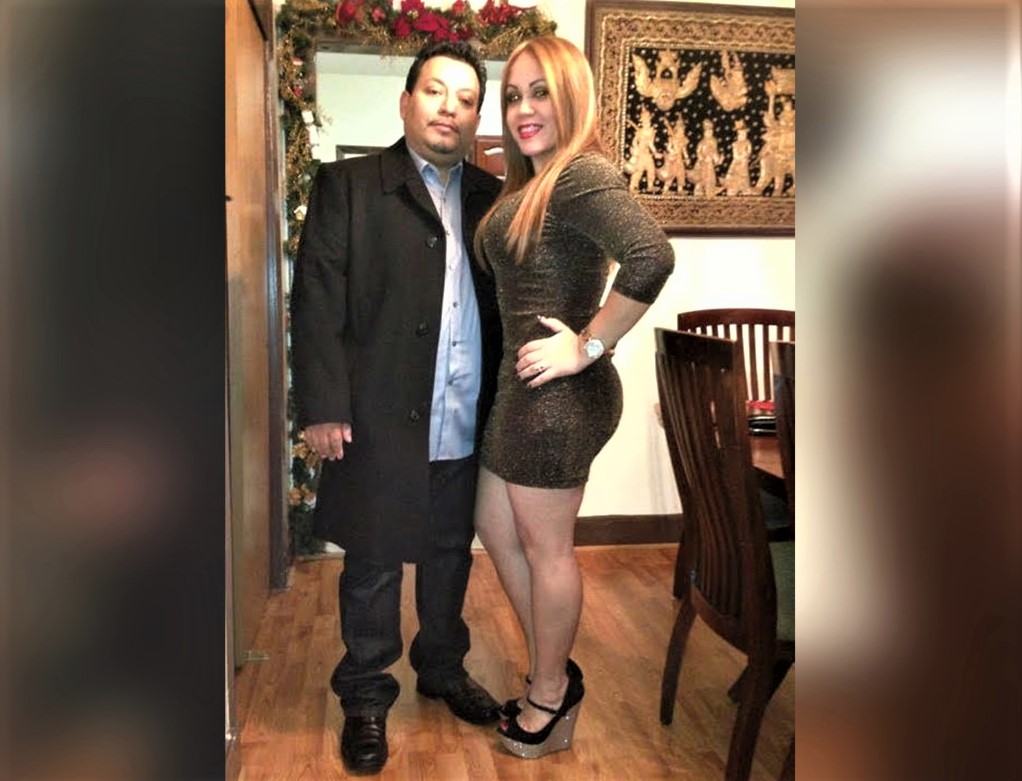 Ludwig Paz, 51, of Queens, a retired NYPD vice detective, along with his wife Arelis Peralta, 43, pleaded guilty in Queens Supreme Court Wednesday. Paz plead guilty to charges of attempted enterprise corruption and promoting prostitution, while his wife — who had just seven months ago rejected a plea deal with a much tougher sentence — plead guilty to two counts of attempted enterprise corruption.
Paz could now face four to 12 years in prison when he is sentenced on June 27, and will also have to turn over $20,000. Peralta received a sentence of one day shy of a year in jail — which was significantly lighter than the four-year term she walked away from in October.
More Cops Implicated
Last year, seven NYPD cops — including three NYPD sergeants and two detectives — were also charged for their roles in Paz's retirement enterprise.
In exchange for cash payments of $500, Brooklyn South Vice Det. Rene Samaniego and other cops would tip Paz off before the NYPD raided locations where the ringleader and his wife operated their illicit gambling and prostitution ops. Samaniego and other officers would also give Paz physical descriptions of undercover NYPD detectives that were headed to the brothels.
The gambling operation was fairly mundane, with Paz getting behind a neighborhood numbers racket in Queens that operated out of a local deli and a hair salon. But the prostitution business was bigger and more complex.
According to a New York Daily News story, Paz, as a former cop, knew that undercovers were not allowed to show their private parts when on stings, so he screened new clients of the brothels by insisting that they take everything off and have someone make contact with their anatomy to sniff out unwelcome law enforcement.
Samaniego took a plea deal earlier this month and could be sentenced to up to six years in prison.
Officer Giancarlo Raspanti allegedly traded NYPD info to Paz for discounted hooker sex at the brothels, while Sgt. Louis Failla is accused of abetting the ringleader by using NYPD computer data while on duty to inform Paz about goings on in the department that could affect the criminal enterprise.
Prostitutes charged from $40 to $160 for their services at Paz's brothel, the Daily News reported.
What Drove Him to It?
By some accounts, Paz was a model NYPD cop prior to a messy 2008 divorce from his first wife, Sonia, which resulted in big alimony payments being automatically deducted from his NYPD paycheck. Paz then went looking for ways to supplement his income.
One co-worker at the 84th Precinct told the New York Post: "Paz was always scheming to find a way to make money."
He filed for Chapter 13 bankruptcy protection in 2009, but the judge dismissed the case because Paz did not file all the required paperwork. It is not clear how long after that Paz and Peralta set off on their life of crime, but prosecutors believe the duo made $2 million from August 2016 to September 2017.
Nor were they shy about it: they wracked up so many luxury cars that one neighbor told the NY Post that they "just assumed he was a car dealer."
Big Tip
A tip to NYPD's Internal Affairs Bureau (IAB) prompted the department to launch an April 2015 investigation — called "Operation Zap" — into Paz's criminal dealings.
The tip to the IAB was delivered by a uniformed NYPD officer who told investigators someone engaging in illegal activities might be talking to members of the vice unit.