Ethics Commission Probes Financing for Maine Casino Campaign
Posted on: November 1, 2017, 12:00h.
Last updated on: November 1, 2017, 09:52h.
The Maine Commission on Governmental Ethics and Election Practices is investigating whether the campaign behind the proposal to bring a casino to York County hid the source of more than $4 million in funding.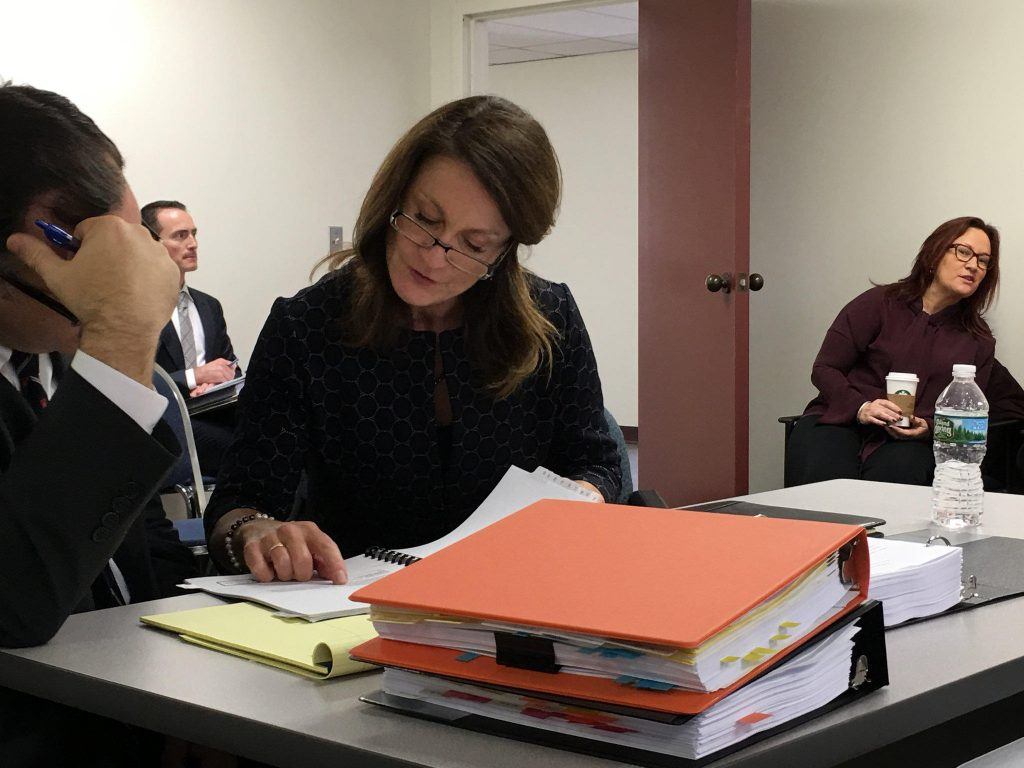 The commission ultimately listened to over 10 hours of testimony for attorneys representing several individuals closely tied to the campaign.
Groups supporting Question 1, which would authorize the state to accept an application for a license to operate a casino or slot machines at a yet-to-be-determined site in York County, have spent nearly $9 million to drum up support ahead of next week's vote.
Business Ties Lead to Regulatory Questions
One of the key figures in the probe is Miami real estate developer Lisa Scott. She is the sister of Shawn Scott, the casino entrepreneur who would be receiving the York County license if the referendum were to succeed on November 7.
The investigation is looking into the $4.5 million that was put into the campaign over a two-year period during which supporters looked to gather enough signatures from Maine voters to get their proposal on the ballot. During this time, Lisa Scott formed four different ballot question committees, including Horseracing Jobs Fairness, which contributed funds to the effort.
But all of those committees were also taking donations and loans from businesses with ties to Shawn Scott, and the complex financial ties drew scrutiny from state regulators.
Questions include whether some parties were late in registering and filing campaign finance reports, and whether other groups who didn't file such reports should have done so.
Campaign Leaders Trade Blame During Hearing
Two key players in the campaign engaged in a round of finger-pointing during questioning on Tuesday. Augusta lobbyist Cheryl Timberlake, who served as the treasurer for the ballot committee, claimed that she was completely in the dark about the source of the funding if it didn't come from Lisa Scott herself.
"Lisa was the face and the manager of this initiative," Timberlake said during the hearing. "All of the behind-the-scenes discussions regarding money transfers and exchanges were not known to us."
Scott, however, says that she made Timberlake aware of her brother's involvement in funding the effort before the campaign began. She also says that as a close friend, Timberlake had to have known that she did not have the personal finances to fund such a project.
"I really hate to say this because I consider Cheryl one of my closers friends, but her testimony today simply was not true," Lisa Scott said.
If regulators decide that violations did occur, they could impose stiff dollar-for-dollar penalties, meaning a fine of $4 million or more is possible. That would dwarf the largest fine in the commission's history, which stands at less than $60,000.
Attorneys for Lisa Scott and Progress for Maine (the political action committee now at the head of the casino effort) requested that the ethics committee delay announcing any decision or punishment until after next week's vote, but that request was rejected.