New Jersey's Sports Betting Plea Derailed, US SG Tells Supreme Court to Dump Case
Posted on: May 24, 2017, 04:00h.
Last updated on: May 24, 2017, 03:52h.
New Jersey's battle to legalize sports betting within its borders may just have lost its wheels. On Wednesday, Acting US Solicitor General Jeffrey Wall informed the Supreme Court that there was no grounds for the court to accept the case.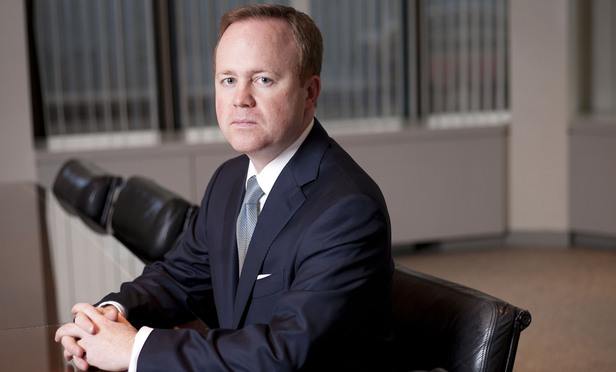 New Jersey had petitioned the Supreme Court to hear its appeal of a ruling by the Third Circuit Court in August that blocked its longstanding attempt to offer sports betting at its casinos and racetracks.
In January, the Supreme Court requested the US solicitor general file a brief on the federal government's view of the issue, a move that was seen as a positive development for New Jersey's plight.
The Supreme Court dismisses, on average, around 99 percent of appeals it receives. If they had no desire to hear New Jersey's case, it would have been dismissed out of hand.
Odds shorten dramatically, however, once the court seeks the opinion of the SG, who is sometimes referred to as the court's "10th Justice."
Sports Betting Low on Trump's Radar
It was clear that the Supreme Court was eager to hear clarification on the new administration's stance on sports betting and PASPA, the federal law, challenged by New Jersey, that prohibits sports betting in all but four states.
This presented an intriguing proposition: if Trump wanted to permit New Jersey to repeal PASPA, he could have appointed an SG who was sympathetic to the cause. The SG's opinion almost always has a direct bearing on the Supreme Court's decision to take, and rule on, a case.
Trump's position on sports betting is unknown and optimists hoped that his previous life as a big player in the New Jersey gambling sector might have encouraged him to do the state a big favor.
But it's clear that, as Trump embarked on an extensive diplomatic tour this week, New Jersey's sports betting plight is not a big issue on the new administration's agenda.    
Lack of a Conflicting Ruling
In a 23-page filing to the Supreme Court, Wall said the case lacked any conflicting ruling and noted that "no other circuit has ever considered a case" on PASPA.
New Jersey, itself, has been represented in the case by a former US solicitor general, Ted Olsen, who has repeatedly argued that the federal government is overstepping its remit by preventing states from lifting the prohibition on sports betting, while permitting it in Nevada, Montana, Oregon and Delaware.
New Jersey believes PASPA is unconstitutional and an infringement of its sovereignty. The state is expected to file a reply within two weeks.