EPL Team Everton Aborts SportPesa Sponsorship Deal Two Years Early
Posted on: February 17, 2020, 02:32h.
Last updated on: February 17, 2020, 03:05h.
English Premier League club Everton has cut short its £7 million-per-year ($9 million) jersey sponsorship deal with Sportpesa two years before it was due to expire. The club announced Monday it will part ways with the Kenya-based sports betting giant at the end of the current season.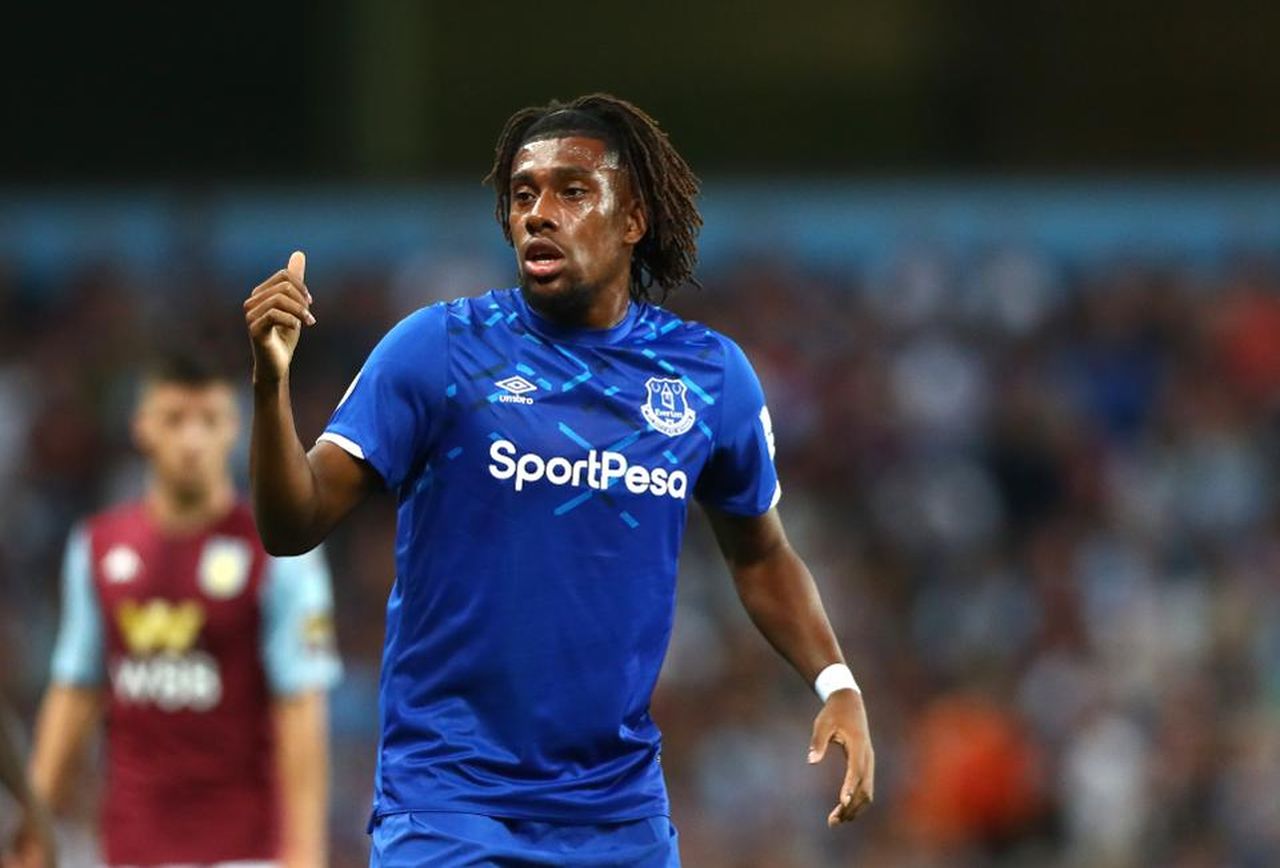 An Everton spokesperson described the move as a "difficult decision, but one that allows us to best deliver on our commercial plan and to grasp the new opportunities now open to us."
Everton signed a five-year deal with Sportpesa in 2017. It was the biggest jersey sponsorship agreement in the club's history. But it exposed the team to criticism at a time when the "gamblification" of soccer was an increasingly controversial issue, as it remains.
This season, exactly 50 percent of EPL teams sport the logos of gambling companies on their chests, leading to concerns about "social costs" and the exposure of children to gambling branding.
Controversy Deepens
The relationship between Everton and Sportpesa became even more contentious after the company's license was revoked in its native Kenya following an argument with the government about taxation.
Regulators in the East African country have since allowed the company to reapply for a license and the application is pending
Meanwhile, media in the UK, Kenya, and Bulgaria have raised questions about the company's ownership, which includes wealthy Kenyans and Bulgarian casino owners.
Bulgarian media has accused one major shareholder, Gerasim Nikolov, of leaving his home country for Kenya in 2006 under the cloud of a criminal investigation. Some media outlets report he remains under investigation by Bulgaria's Agency for National Security (DANS).
Nikolov and Sportpesa have vociferously denied all these allegations.
Writing on the Wall
At the club's annual general meeting (AGM) last month, Everton chief executive Denise Barrett-Baxendale said that, "In an ideal world," Everton would "like to have a different type of sponsor on the front of our shirts like all football clubs would. But that is a commercial decision that we make as a football club."
Perhaps the writing was on the wall when, at Everton's last home game against Crystal Palace February 8, the team opted not to wear the Sportpesa logo at all.
Clubs can promote a good cause rather than their official sponsor for one match per season, although many do not embrace the opportunity. But Everton chose to promote its own community program rather than the Sportpesa brand.
"The club would like to thank SportPesa for all of the work that has been done together," said the team's spokesperson Monday. "Our partnership has seen our first team visit Africa on two occasions, as well as former players and club staff take part in numerous activations in the region.
"This has allowed us to grow our own footprint in Africa and further strengthen our special relationship with the continent," the spokesperson added.