SportPesa Shuts Down Kenya Sportsbook, Citing Tax Issue
Posted on: September 30, 2019, 08:19h.
Last updated on: September 30, 2019, 10:37h.
Operators of SportPesa, a popular online sportsbook, pulled the plug on its Kenyan app over the weekend, citing increased taxes in the African country as the reason.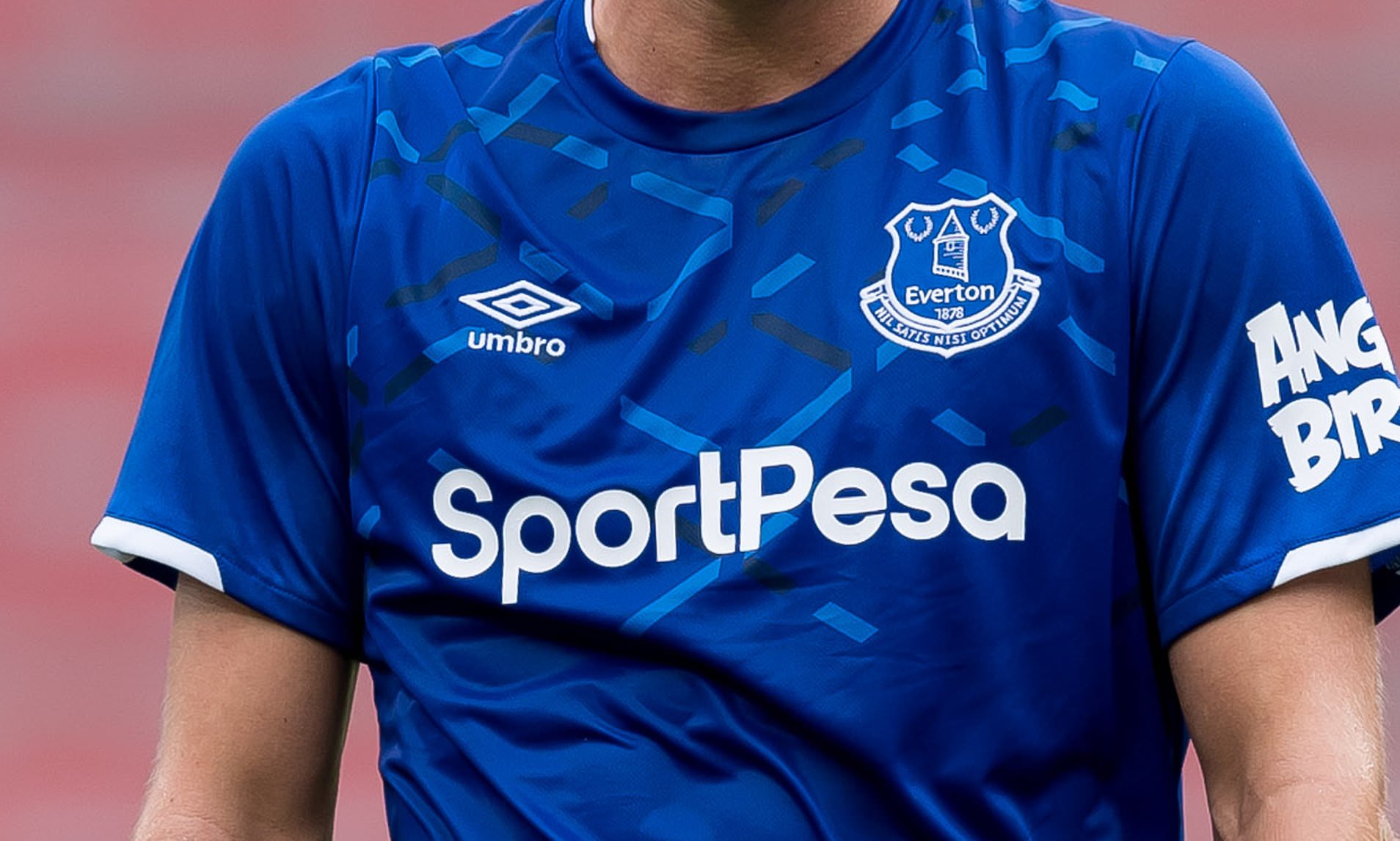 Reuters reported that the Kenyan parliament voted to double the duty tax placed on sports bets to 20 percent. On the SportPesa Care Facebook page, the company went into further detail in answering a customer's question.
This tax decision will have a damaging impact on both customers and treasury," the company stated in its reply. "Further compounded by the currently in-effect 20% Withholding Tax on Winnings, the economic incentive to place bets will be completely removed as the taxes will deprive consumers of their total winnings. This will have severe consequences for licensed betting companies, which dutifully pay their taxes and ultimately will lead to a decline in government tax revenue to near zero and will halt all investments in sports in Kenya.
"Until such time that adequate taxation and non-hostile regulatory environment is returned, the SportPesa brand will halt operations in Kenya."
The company's headquarters is located in Kenya, which on its website is listed as SportPesa's "spiritual home." It also has offices in South Africa, Tanzania, Great Britain, Italy, and the Isle of Man.
Kenyan Leaders Cite Social Concerns
SportPesa and other sports betting entities have faced significant government opposition in Kenya. Last month, Uhuru Kenyatta, the country's president, called on lawmakers to ban gambling. His call came after the country's Betting Control and Licensing Board ordered telecommunications companies to suspend the shortcodes and paybill numbers the sportsbooks used to exchange funds with their customers.
Part of the backlash from legislators stemmed from social concerns. One lawmaker noted a rise in suicides from young men who took up betting on sports through their mobile devices.
Kenyan officials also expelled nearly 20 foreign business leaders who were working for sportsbooks in the East African nation.
SportPesa and Betin then joined forces to file a lawsuit against the government, but that the country's Supreme Court dismissed the legal challenge. In doing so, Justice John Mativo noted SportPesa's license had expired, which meant the company could no longer operate legally until it reapplied for one.
Major Sponsor in Soccer
Even with its troubles in its native country, SportPesa still enjoys a relatively high profile in the sports betting industry. That's thanks in part to the sponsorships it holds with soccer teams and leagues across the world. That includes Everton, in England's Premier League, and Hull City, which plays in England's second-tier Championship league.
However, even British lawmakers have begun to question whether its professional soccer teams should enter into partnerships with sports betting operations.
SportPesa also serves as the official African betting partner for LaLiga, which runs the top soccer leagues in Spain. It also sponsors Italian club Torino FC.
"If local communities enjoy it, we know that our involvement can be an extremely positive influence for all concerned," SportPesa says on its partnerships page. "While we offer valuable financial support, we also go much further: helping clubs build capacity and join corporate social responsibility initiatives to create value for players, teams, communities, and businesses."