EPL Sacking Index: Lampard Could be Next Manager for the Chop
Posted on: January 5, 2023, 06:51h.
Last updated on: January 5, 2023, 07:06h.
For a league that inspires fanatical devotion, the English Premier League can also be pretty fickle. Fans of certain teams we won't mention are notorious for cheering their team one week and booing them off the pitch the next.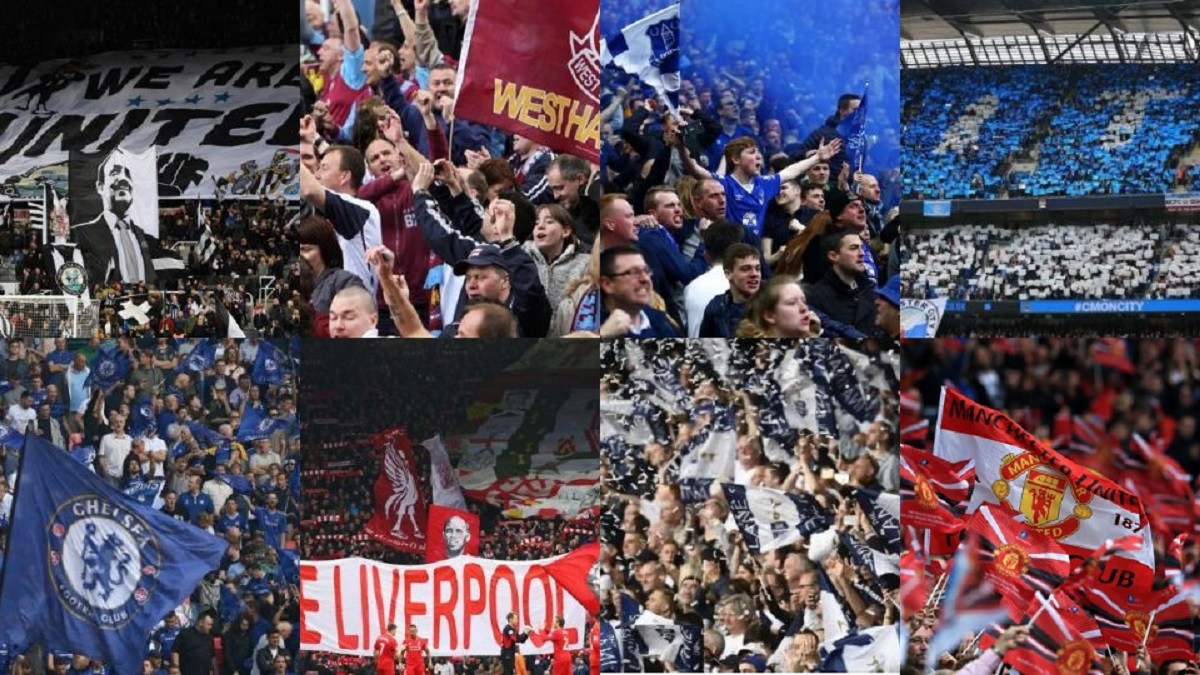 But the most mercurial of all them are team owners and executives, who have little patience for managers who fail to deliver the goods.
Several are currently sweating their increasingly untenable positions. So, let's take a look at the sportsbooks' favorites for the next manager to get canned by their clubs.
Frank Lampard – Everton
A legend for Chelsea and the England national team, "Lamps" has spent the past few years proving that a star player career does not always translate into managerial excellence.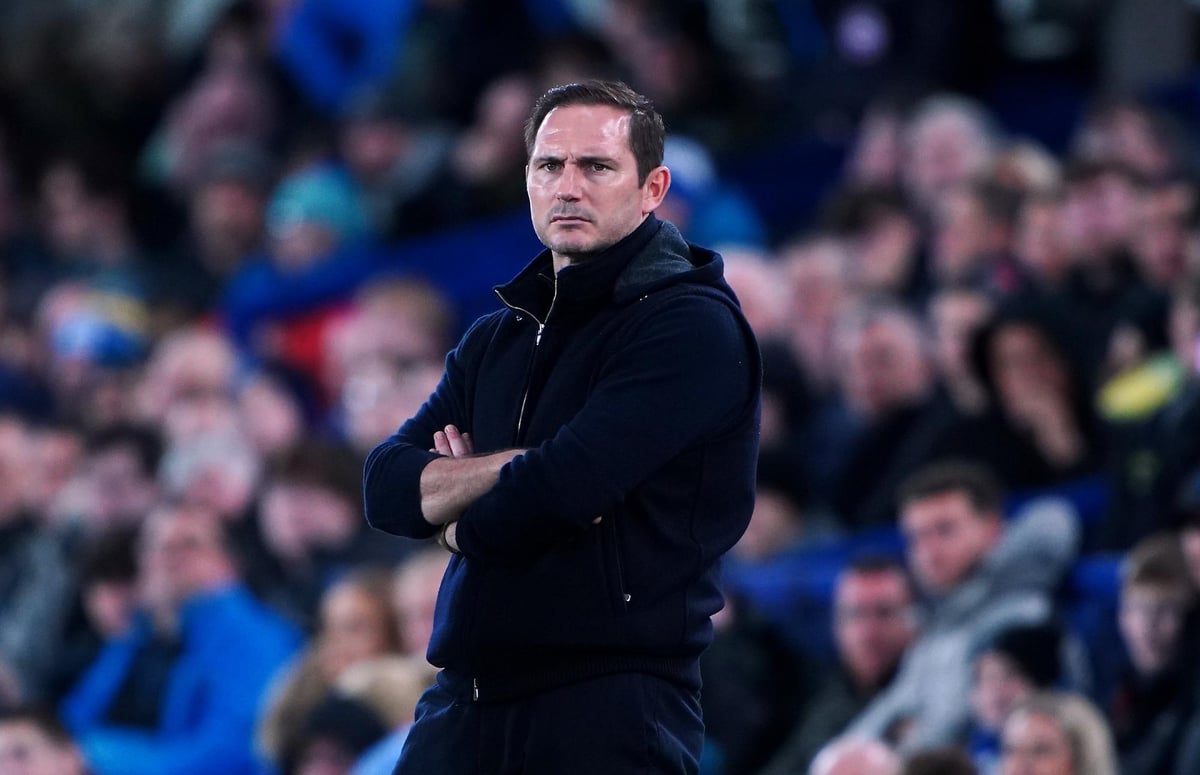 Having cut his teeth with Derby County in England's second tier, he was appointed Chelsea manager in July 2019. And despite having a Russian oligarch's bankroll to spend, he flopped, and was fired in January 2021.
Twelve months later, Lampard took the Everton job and almost got a team that has remained in the top tier for 68 years relegated.
Eighteen games in to the 2022-23 season, and this proud club is back in the relegation zone. The word is he could be gone by Friday.
Bookies have Lampard at 2/5 to win the sack race.
David Moyes – West Ham
Another legendary figure hanging on by his fingernails, and perhaps a more surprising candidate for the chop. Moyes has made a career of building tough, unspectacular upper-mid-table teams. He was solid with Everton, but failed spectacularly when his shot at glory came calling at Manchester United in 2013. Sir Alex Ferguson was a hard act to follow.
Until this season, his tenure at West Ham had been stellar. Having stepped in to save them from relegation in 2017, Moyes returned to the club two years later and eventually delivered European qualification. West Ham nicknamed him "the Moyes-iah"
But inexplicably, this year, the team of technically gifted players, which should have been fortified by £160 million in spending over the summer, is nothing but a hot mess.
Moyes is 5/1 with bookies to next get the chop.
Nathan Jones – Southampton
You have to have some sympathy for Nathan Jones, who has barely been in the Southampton job for two months. He took over on November 10 from Ralph Hasenhüttl, who was fired after leading the team into the relegation zone, with just 12 points from 14 games.
Now, under Jones, Southamption have 12 points from 18 games and are rock bottom of the table. Managers need time. But with four straight defeats and zero wins to his name, Jones is staring into the abyss.
Jones is 7/1 with bookies to go next.
Longshot: Graham Potter — Chelsea
Everyone knows that Potter is an elite manager. But now he's in charge of Chelsea, a team that has blown through 17 managers in the past 20 years. Most of them were also "elite."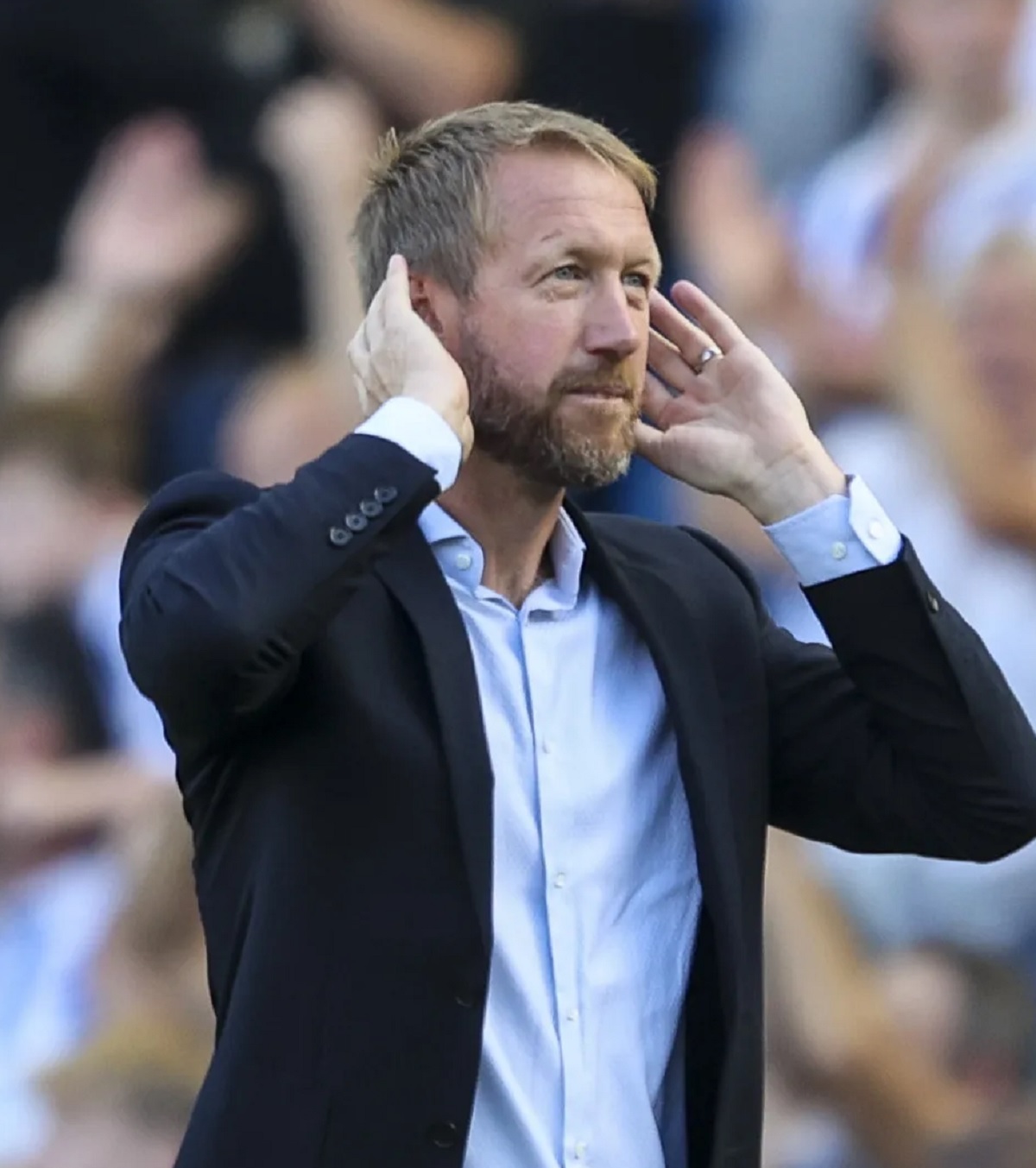 To put this into perspective, Arsenal have had just three during the same period.
In fact, no team has had more managers during the Premier League era than Chelsea, and new American chairman and coowner Todd Boehly has proved himself no less capricious than his predecessor, the Russian oligarch Roman Abramovich.
Boehly fired Thomas Tuchel early in the season, a man who guided the team to no less than the CHAMPIONS LEAGUE TITLE in 2021!
Potter's Chelsea are sitting in tenth, embarrassed. Potter, who has never won the Champions League or any other major title, needs time to implement his plan and his system. But patience is not in the Chelsea DNA.
Potter is 20/1 to be suddenly relieved of his responsibilities