Entain Allocates $744M for Potential Bribery Settlement in UK as Revenue Increases
Posted on: August 11, 2023, 07:58h.
Last updated on: August 11, 2023, 10:31h.
Entain, the global gaming giant and BetMGM partner, announced Thursday that it's prepared to take a hit on charges of bribery related to its former dealings in Turkey. In anticipation of a settlement with the UK tax authority, HMRC, it has set aside £585 million (US$744.5 million) to help bring the issue to a close.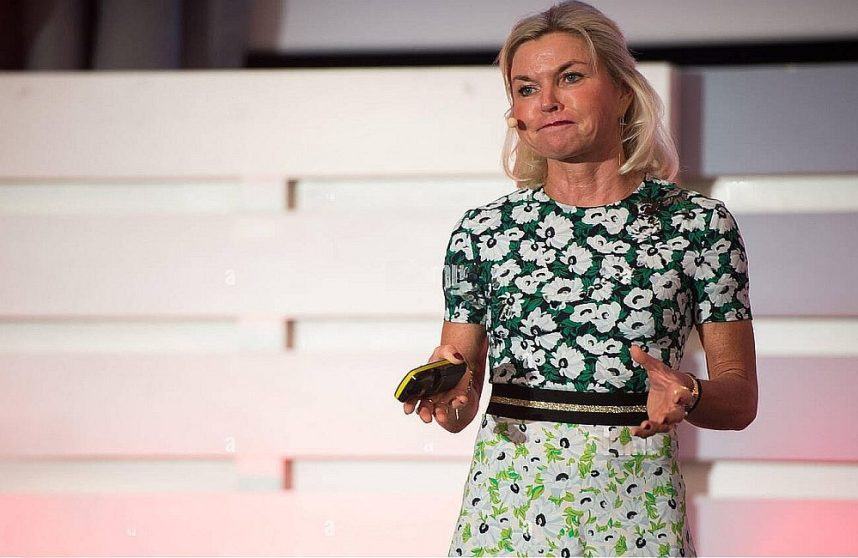 HMRC is conducting an inquiry into the Turkish gambling firm that previously operated with the company. Entain claims the investigation by the tax authority also encompasses the past misconduct of former partners and allows for involvement from past group members.
Entain surprised the gaming community when it announced in May that it would likely receive a massive fine, despite the investigation taking place behind closed doors. The Ladbrokes and Coral owner has engaged in discussions with prosecutors regarding a potential plea agreement, confidently stating their ability to reach a mutually agreeable conclusion.
No Long-Term Impact
Entain's chief financial officer, Rob Wood, said in the announcement that the upcoming payment, which will be spread out across a four-year period, will have a gradual impact on the company's financial performance. Approval of the settlement from the court may come in the final quarter of the year.
Entain, then operating as QVC, was heavily involved in the Turkish gaming market. It later surfaced that some of the company's employees — as well as some with whom Entain worked to operate in the country — may have resorted to questionable deals to keep a sports betting subsidiary, Sportingbet, running.
The investigation, which began three years ago, didn't initially focus on Entain, but on the third-party companies with which it worked. However, as HMRC continued to dig deeper, it uncovered more details that allegedly forced it to look closer at Entain. The company hasn't had any involvement with Sportingbet since 2017.
If Entain and HMRC reach an agreement and the amount doesn't change, it would be one of the largest fines a UK company has ever paid for criminal conduct. It's also much higher than what analysts forecast. Shore Capital asserted the fine might be in the range of £200 million (US$254.42 million).
Not Stopping Growth
The company experienced a decline of 3% in its shares during morning trading on Friday as a result. However, it had a good first half of the year that will help it weather the storm and take some of the sting out of the fine.
Entain, which remains in acquisition mode, reported a 14% year-on-year surge in net gaming revenue (NGR), reaching £2.40 billion (US$3.06 billion) for the first half of the year. This success can be attributed to the unprecedented growth in the number of active online gamers, particularly during the second quarter.
The company experienced notable expansion across all facets of its operations during the six-month period ending on June 30. It observed consistent growth in both its online and retail revenues, excluding its operations in the US, when compared year-over-year.
The online segment surged ahead, bringing in £1.68 billion (US$2.13 billion) in NGR, surpassing last year's earnings by 145%. Despite a 3% decline in online sports betting to £6.68 billion (US$8.49 billion), sports NGR experienced a 6% increase, reaching £742.2 million (US$944.15 million).
The gaming sector saw a substantial rise of 19% to £918.3 million (US$1.16 billion) in NGR. Simultaneously, the B2B segment witnessed an impressive surge of 52%, closing at £23.8 million (US$32.7 million).
Entain's collaboration with MGM Resorts on BetMGM yielded a noteworthy $944.0 million injection, contributing to a 19% surge in NGR. Entain added that this undertaking propelled BetMGM to achieve its inaugural EBITDA figures during the second quarter.
BetMGM is set to generate revenue ranging from $1.8 billion to $2 billion annually, according to Entain. It predicts the platform could possibly control 43% of the US market by the end of the year.