Entain Likely to Continue Eastern Europe Buying Spree, Says Analyst
Posted on: July 6, 2023, 04:51h.
Last updated on: July 7, 2023, 10:30h.
Fresh off the recently announced purchase of Poland's STS Group, Entain Plc (OTC: GMVHY) is likely to continue looking to Eastern Europe for acquisitions.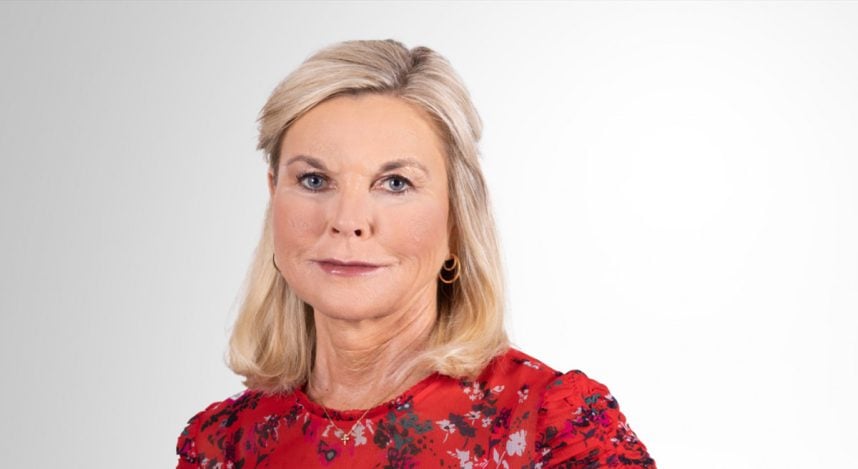 That's the take of Third Bridge analyst Lara Martinez, who in a new report to clients, says the Coral owner can leverage deal-making in Central and Eastern Europe to diversify revenue growth, which currently remains heavily dependent on the US market. Entain's US exposure is derived from its 50% stake in BetMGM.
Entain has been rapidly expanding its presence in central and eastern Europe through M&A, " noted Martinez. "According to our experts, Entain has the potential to further enhance its market share in Europe. However, at present, the majority of the company's revenue and growth are associated with the US market."
For roughly two years, Entain has been on a buying spree, gobbling up smaller gaming companies, including STS and Croatia-based SuperSport Group.
Entain Looking East for Deals
Part of the allure of Eastern Europe for deal-hungry suitors in the gaming industry is that those markets aren't as mature as the UK, Germany, or Italy, indicating there's more growth potential.
There are other benefits. For example, other large sportsbook operators and private equity companies looking to add European assets may be apt to focus on large, developed markets, thus overlooking Central and Eastern Europe. That pares the field of companies Entain competes against to buy operators in those regions.
Second, some nations in those regions don't yet have online wagering regulations, but are soon expected to change that, making those jurisdictions more attractive to outside operators.
"Entain's primary focus for regulated markets in Eastern Europe includes Romania, the Czech Republic, Slovakia, Poland, and Croatia. Additionally, Hungary and Bulgaria are expected to implement online regulations in the near future," added Third Bridge's Martinez.
Entain Needs to Exercise Prudence
While Entain's recent buying binge has consisted mostly of affordable, bolt-on deals, the Ladbrokes owner recently drew the ire of one of its largest investors. The problem stemmed from issuing shares to fund the $750 million acquisition of STS, Poland's largest sportsbook operator.
Rickey Sandler's Eminence Capital excoriated Entain for selling equity to pay for STS. He noted the move dilutes current investors, and the purchase isn't as accretive to Entain's earnings per share, as the buyer claims.
The hedge fund also warned that with the punishment incurred by Entain shares on news of the share sale, the company could be inviting an unwanted takeover advance from MGM Resorts International (NYSE: MGM), ultimately leading to a deal at a price that doesn't adequately reward Entain investors.
For now, that's just speculation, because MGM hasn't publicly revealed a new offer for Entain after being rebuffed in early 2021 takeover attempts. It's widely known that MGM would like to have BetMGM all to itself, and has the financial firepower to potentially make a credible offer to Entain to achieve that objective.