Eminence Capital Chides Entain on Share Sale, Warns MGM Could Pounce
Posted on: June 17, 2023, 07:59h.
Last updated on: June 19, 2023, 12:21h.
Eminence Capital — one of the largest Entain Plc (OTC: GMVHY) investors — decried the gaming company's recent share sale to fund an acquisition, noting the sportsbook operator had other avenues to raise cash, and could be inviting a takeover at an artificially low price.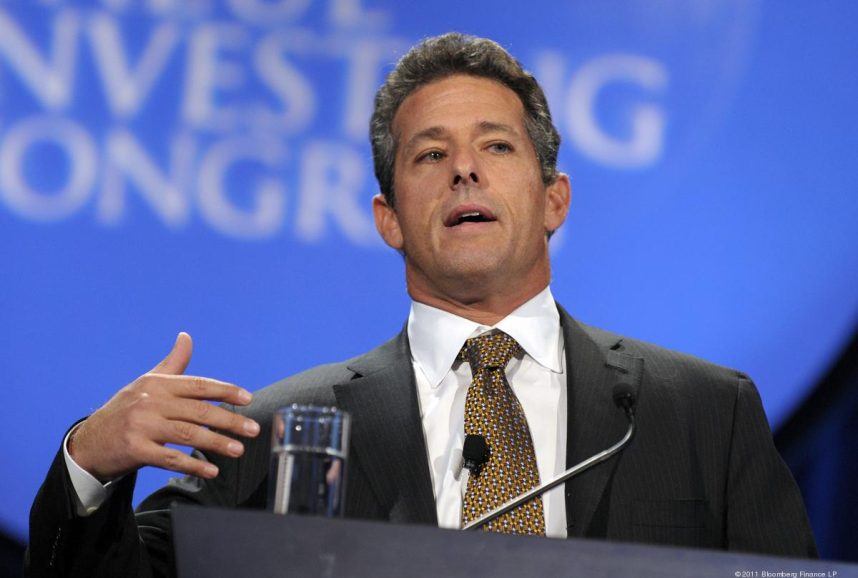 Extending a long-running acquisition spree, Entain announced it is selling shares equivalent to 8% of its market capitalization to fund a $750 million of STS Holding — Poland's biggest sportsbook operator. While the buyer promised the deal will be accretive to earnings per share (EPS), investors punished the stock on Thursday. With the help of a letter to Entain's board from Eminence CEO and Chief Investment Officer (CIO) Ricky Sandler, the stock recouped some of those losses yesterday.
Still, the hedge fund boss didn't mince words, noting the market's repudiation of the share sale news "should be a wake-up call to Entain's tone deaf Board and management team."
Sandler added that while the STS may add to Entain's earnings, those gains aren't worth the price being paid for the Polish firm.
Moreover, while calling this deal 'accretive' on an EPS basis may be technically correct, it demonstrates that management either doesn't understand finance or, worse, that they believe the Company's shareholders are naïve," added Sandler. "Issuing Entain stock at ~7x EBITDA (excluding the value of the BetMGM JV) to buy an asset at ~12x EBITDA is value destructive to shareholders, even with incredible synergies."
New York-based Eminence owns 13.2 million shares of Entain, or 2.1% of the outstanding equity in the gaming company. The money manager has owned the stock since 2020.
Emince Warns MGM Could Circle Entain Again
Sandler warned that Entain's mismanagement of the STS proposal and subsequent share price tumble could invite an unwanted takeover overture at a low price from MGM Resorts International (NYSE: MGM) — its partner in the BetMGM business.
While MGM executives said earlier this year they're not looking to bid anew for Entain — that's after being rejected by the UK company in early 2021 — the Ladbrokes owner could be ripe for a takeover. Amid the share price erosion in the wake of the STS announcement, the Coral parent's market value is $9.22 billion — far less than the roughly $11 billion MGM previously bid.
"As shareholders lose confidence in Entain's ability to allocate capital and create long term value, it is quite likely they will support a sale of the company to MGM at a materially lower price than previously assumed," opined Sandler.
MGM has a recently acquisitive history, close to $6 billion in cash on hand, and avenues for raising more cash should it decide to make another run at Entain.
Selling Some or All of BetMGM
In the letter to the Entain board, Sandler expressed support for the company's acquisition binge, as long as it happens at an effective cost of capital. On that note, he said the operator has options for raising cash.
"We believe that multiple attractive and value creating paths exist for Entain to raise capital to fund its M&A initiatives, including the potential divestiture of some or all of its stake in the BetMGM JV (joint venture)," he noted.
Previously, Entain hasn't publicly expressed interest in selling any or all of its stake in BetMGM. But that could be a multi-billion-dollar transaction and serve the added benefit of potentially dissuading MGM from attempting to outright buy Entain.