Eldorado Stock Soars on Caesars Merger Update, Analyst Sees Cooler Heads Prevailing
Posted on: May 12, 2020, 09:53h.
Last updated on: May 12, 2020, 10:43h.
Shares of Eldorado Resorts (NASDAQ:ERI) are higher by nearly 21 percent at this writing Tuesday, after company executives provided more clarity on the timeline for wrapping up the $17.3 billion takeover of Caesars Entertainment (NASDAQ:CZR).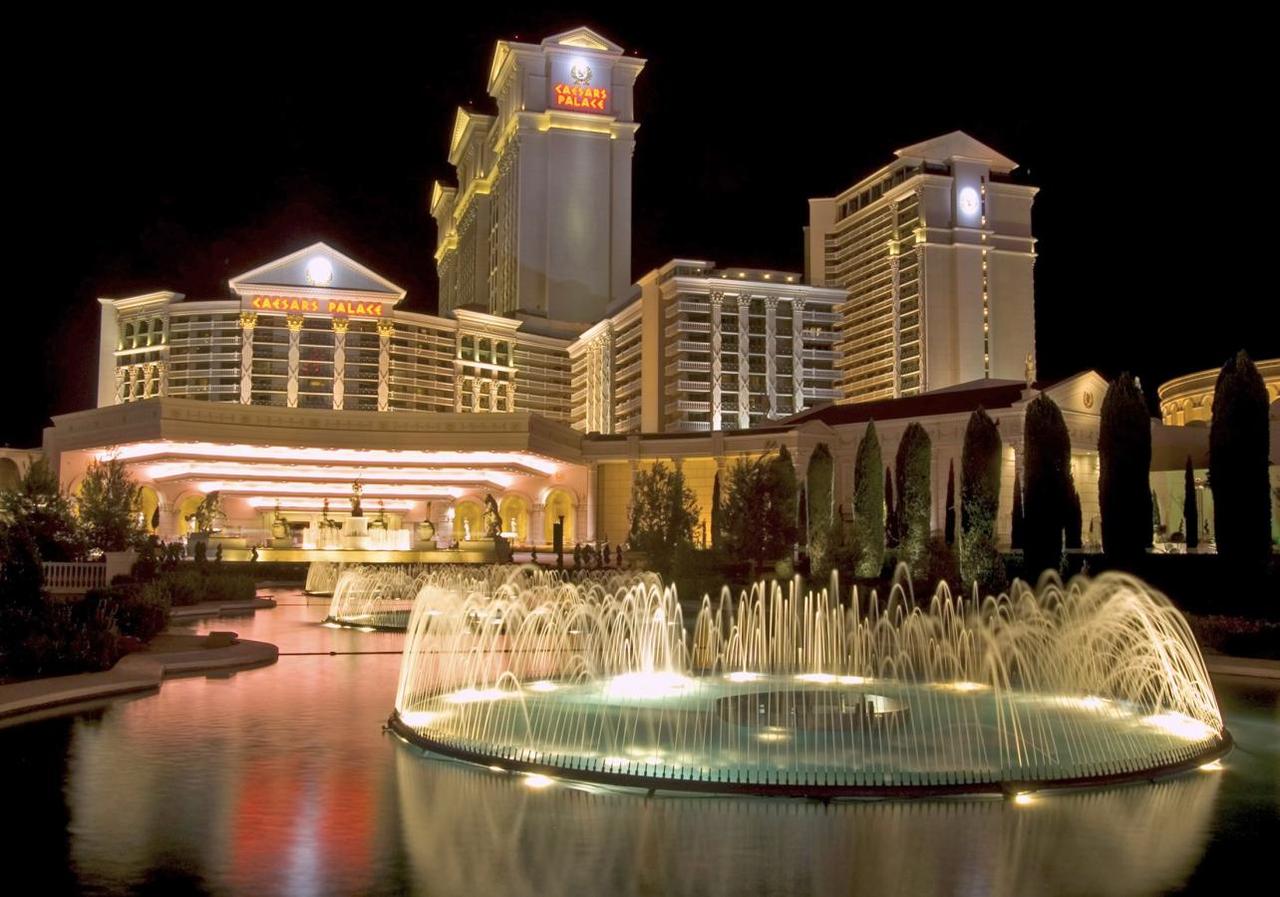 Both operators reported dismal first-quarter results yesterday. But the glum results were expected, as US casinos have been shut down since mid-March. Today's rally by Eldorado stock confirms analysts and investors are focusing more on Chief Executive Tom Reeg's comments on the fate of the Caesars deal.
We're optimistic that we will have all of the necessary approvals that closed by the end of June. But I would tell you that we're dealing with multiple government entities on a state and federal level that have had varying degrees of disruption related to the virus," said Reeg on a Monday conference call. "So, it is certainly possible that one of them could slip to July. But I would say that it's a fairly slim possibility."
The parties are still waiting on approvals from regulators in Indiana, Nevada, and New Jersey, which are being delayed because of the coronavirus outbreak. The Federal Trade Commission (FTC) will weigh in on the matter after those states have their say.
Reeg also allayed financing concerns, saying that remains in place and that ERI expects "that to come to market between now and closing." Elevated volatility in the corporate bond market earlier this year stoked concerns that banks financing the Caesars transaction couldn't move the related paper, potentially presenting a roadblock to the deal.
Can't Ignore The Stock
During the March equity market meltdown, Eldorado was one of the most repudiated names, tumbling from almost $71 to barely over $6. Its rebound is almost as breathtaking, as the shares have more than quadrupled in less than two months.
"Based on management's assertion that the financial merits of the CZR deal remain in place, with the timing of realization, the only thing that has changed at this point, we see no way investors can continue to ignore the dislocation in ERI's share price," said Stifel analyst Steven Wieczynski in a note obtained by Casino.org.
The analyst lauded the steadiness provided by ERI management, titling his report "If Tom Reeg Was Running The Daily WH Coronavirus Briefings, The Country Would be Much More Calm."
"As has become the norm over the past several quarters, ERI management used the company's earnings call to put to bed any concerns or misinformation that might be clouding investors' views of the business or the merits of the company's pending acquisition of CZR," said Wieczynski.
He has a "buy" rating and $42 price target on ERI.
Another Feather in the Cap
Another potential advantage for the combined ERI/Caesars is that, despite the latter's big Las Vegas footprint, the bulk of the operators' properties are considered regional, and analysts expect those casinos to rebound more rapidly than destination markets.
ERI enters the Caesars marriage with no Sin City exposure. However, the new company's Las Vegas portfolio could prove somewhat durable.
Caesars derives 40 percent of its Strip room nights from Southern California visitors, many of whom drive instead of fly to the US gaming center, according to Morningstar.
Similar Guides On This Topic