East Asian World Cup Betting Syndicates Using New Tech, Cryptocurrencies to Bamboozle Authorities
Posted on: June 12, 2018, 12:00h.
Last updated on: June 12, 2018, 09:09h.
With the FIFA World Cup just days away, authorities across East Asia are redoubling their efforts to halt the tidal wave of illegal betting — and they have their work cut out.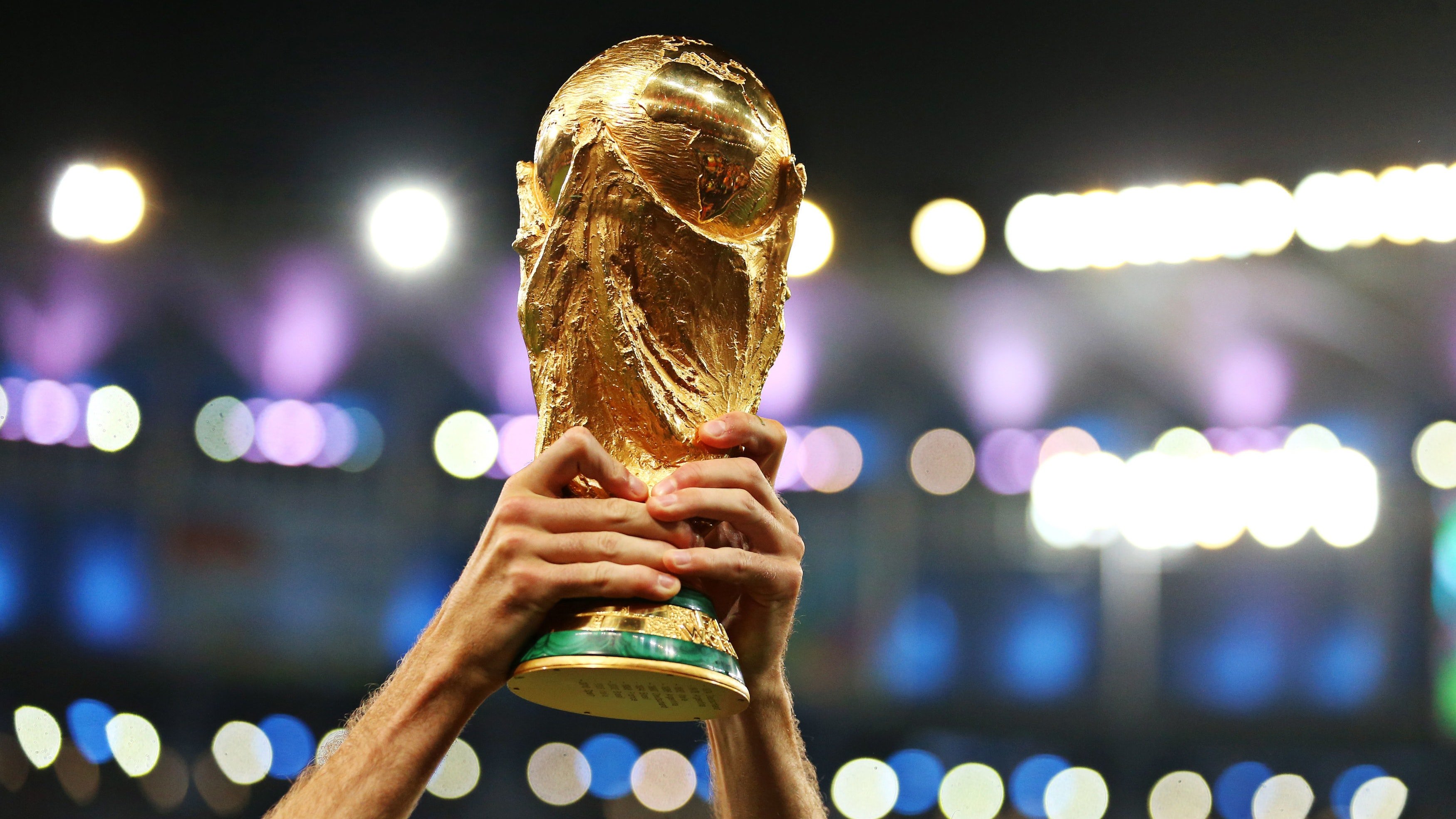 Illegal betting markets in the region are believed to dwarf the regulated markets throughout the rest of the world, with a conservative estimated $500 billion handled annually.
Meanwhile, the World Cup is the biggest betting event on the planet. To offer perspective on the amount that will be bet on the Asian black markets, during Brazil 2014 police in Macau busted a single illegal gambling syndicate that had handled $645 million in bets on the very early stages of the tournament alone.
The illegal Asian betting markets are expected to be even bigger this year due to more compatible time zones between the region and the host, Russia.
Buying Up Bank Accounts
Oriental Daily News reports that Malaysian betting syndicates have spent the past few weeks buying bank accounts from private citizens that will be used to handle and launder the proceeds of World Cup betting.
Since large-volume transactions arouse the suspicion of banks and financial institutions, each syndicate has 70 to 100 bank accounts at their disposal to spread the cash, a source told the newspaper. Account holders are paid around $250 for each account, the source said.
Malaysian authorities have doubled the reward on offer for information leading to the arrest of syndicate members.
Crypto-Betting On the Rise
Reuters reports, meanwhile, that authorities from South Korea to Hong Kong and Singapore to the Philippines have launched operations to tighten the screws on illegal betting rings. But the syndicates' increasing use of new technologies — especially cryptocurrencies, which are far more prevalent than they were four years ago — have made their job tougher.
In Macau there has been a crackdown on people betting through the WeChat app, China's WhatsApp equivalent, while in Bangkok, police say they have arrested 763 people in 681 cases of illegal soccer gambling since the beginning of May.
Bangkok's deputy police commissioner Panurat Lakboon told Channel News Asia that police are currently monitoring over 300 betting websites that are being used by their citizens to gamble, but they are impossible to shut down because their servers are outside Thailand.
There is a need to develop and execute a sustainable enforcement strategy for a lasting impact against illegal betting and related transnational organized crime," Martin Purbrick, the director of security and integrity at the Hong Kong Jockey Club told Reuters this week.
The Jockey Club has the monopoly on sports betting in Hong Kong but is losing $68 billion in revenue a year to the black market, Purbick said.
At the 2014 World Cup, a six-week Interpol operation across China, Hong Kong, Macau, Malaysia, Singapore and Vietnam busted betting rings that had handled some $2.2 billion worth of bets, mainly through unlicensed websites.