DraftKings and FanDuel Relaunch in New York
Posted on: August 23, 2016, 02:00h.
Last updated on: August 23, 2016, 11:19h.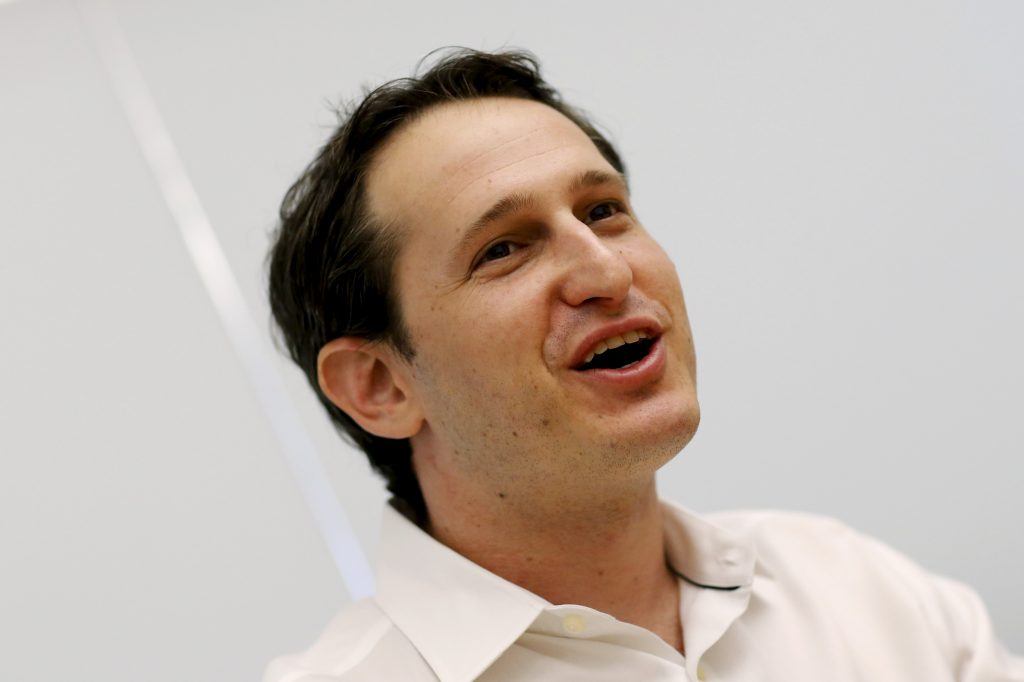 Real-money daily fantasy sports games were back on the menu in New York, just hours after operators were cleared by the state's Gaming Commission yesterday (Monday, 22 August).
Both DraftKings and FanDuel were granted temporary permits to offer the games, with DraftKings wasting no time getting back online later in the day. Also OK'd yesterday, in time for the start of the new NFL season, were Yahoo, FantasyDraft and Draft.
Earlier this month, New York became the seventh state to regulate daily fantasy sports, all of whom have done so this year. The state is the industry's second biggest market after California, with an estimated 600,000 players shared by industry leaders DraftKings and FanDuel.
Back in Action
The games were closed down by an injunction from New York AG Eric Schneiderman who had ruled that the games constituted gambling under New York law. Following a four-month-long legal battle, the DFS sites agreed to comply with the AGs request to cease their operations in return for cessation of litigation that would hold them liable for billions of dollars of fines.
Schneiderman has agreed to uphold the new DFS regulations although he has indicated he may continue to pursue the two sites for past infractions.
"MLB pennant races are heating up, an exciting NFL season is just around the corner and we are thrilled to be able to bring DraftKings back to millions of New York sports fans," DraftKings CEO Jason Robins said yesterday in an official statement. "New Yorkers can play our games right now, and on behalf of everyone at our company, thank you, New York, and welcome back."
Licensed and Taxed
The new regulations require operators to pay an annual fee of up to $50,000 and a 15 percent tax on revenue. They also prohibit anyone younger than 18 from participating in the games, and ban drafts for college and high school sports. It is also forbidden for employees of fantasy sports operators to play the games for real money themselves.
Schneiderman launched his initial investigation into the industry when one DraftKings employee, Ethan Haskell, was found to have won $300,000 playing at rivals FanDuel in the same week that he inadvertently leaked player data online before the start of the week's NFL games. While he was ultimately exonerated by an independent investigation, the incident called for wider transparency within the industry.
"As the newly enacted law requires, the Commission regulates all aspects of interactive fantasy sports, including ensuring the operators put important consumer protections in place," said Commission Executive Director Robert Williams.
"While the Commission continues work on formal regulations for these games, these temporary permits get companies up and running in New York State while assuring resident players that safeguards are in place."