Las Vegas Illusionist Surrenders $975k Before Sentencing on Child Porn Charges
Posted on: June 8, 2017, 04:05h.
Last updated on: November 30, 2021, 10:42h.
Jan Rouven just saw another facet of his life disappear on Monday, nearly $1 million from the sale of his home in Las Vegas's Centennial Hills neighborhood.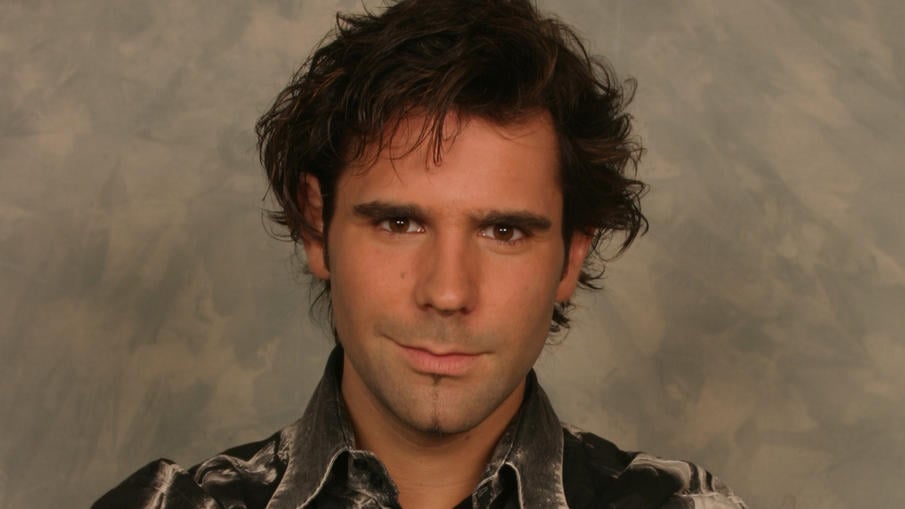 The former magician, who had headlined the "New Illusions" show at the Tropicana for about two years before being arrested on child pornography charges in 2016, turned over most of the proceeds from the sale of his house to a federal court.
The 39-year-old German-born illusionist pleaded guilty in November to three felony counts of possession, receipt and distribution of child pornography.
The monies collected Monday will go towards paying fines, court fees, and victim restitution.
Overwhelming Evidence
In 2014, FBI agents in Buffalo, New York, infiltrated an online network of people trading child pornography, and snared Rouven in the dragnet.
Rouven, whose birth name is Jan Rouven Fuechtener, was identified as a suspect using the aliases Lars45 and LarsUSA22, which was enough for authorities to get a warrant to search his Las Vegas house.
Agents found more than 3,000 photos and videos on two computers and an external hard drive. Some depicted men molesting pre-pubescent boys as young as 3 and 4 years old. The FBI seized additional devices with videos featuring sex with children, adults, and animals.
Rouven agreed to pay $5,000 per victim, for a total up to $460,000 for 92 children eligible to submit claims. He agreed to pay a $500,000 fine, and was billed another $15,300 for fees and other special agreements in the plea deal.
U.S. Magistrate Judge Carl Hoffman initially had ordered the court to hold only $80,000, but prosecutors successfully argued that  without court intervention, Rouven could attempt to hide money, and avoid paying mandated compensation.
"The court emphasizes that the purpose of this order is to temporarily maintain the status quo and to prevent the dissipation of assets that defendant has agreed to pay by way of plea agreement for the relatively short period of time from now until sentencing," Hoffman wrote in his Thursday ruling. 
Contested Judgment
Rouven's husband and manager, Frank Dietmar Alfter, has filed legal papers claiming he is entitled to money from the sale of the house the two owned together in the Las Vegas suburban neighborhood of Centennial Hills.
The couple bought the home in 2012 for $1.3 million. The house sold in late May for roughly the same amount, and the title company deposited proceeds with the court on Monday.
Rouven, who has already pleaded guilty, faces sentencing on June 30. He's guaranteed to serve a mandatory minimum of five years, but could receive more than 30 years in federal prison. He'll also have to register as a lifetime sex offender and likely will face deportation back to Germany upon being released.
Alfter was named an unindicted co-conspirator in the case. He has reportedly left Las Vegas and returned to Germany.
A hearing on Alfter's claim regarding proceeds from the sale of their house will be July 6.
Latest Casino Stocks:
Retrieving stocks data...
Retrieving stocks data...
Retrieving stocks data...
Retrieving stocks data...
Retrieving stocks data...