DFS Insider Trading Scandal Opens Pandora's Box of Issues on Skyrocketing Unregulated Industry
Posted on: October 6, 2015, 04:00h.
Last updated on: October 6, 2015, 04:21h.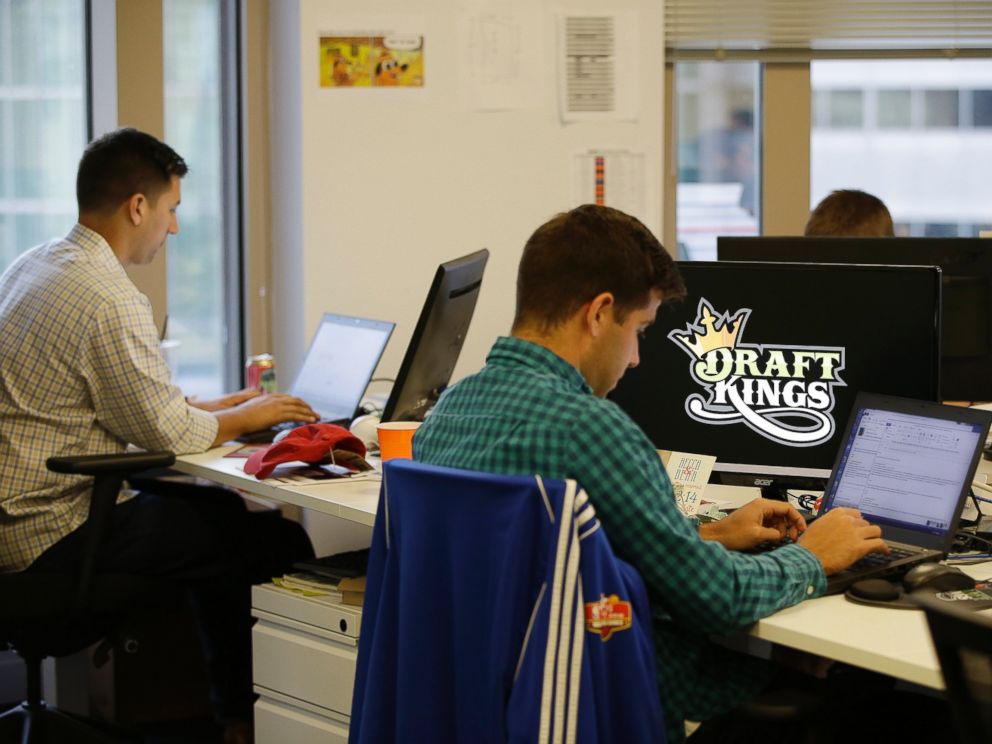 DFS is the new buzzword on everybody's lips these days. But the daily fantasy sports industry is spinning this week following an "insider trading" scandal that has plunged it into the limelight for all the wrong reasons and will likely increase the clamor of demand for regulation.
Last week, an employee of DraftKings confessed to accidentally releasing data before the start of the third week of NFL games. The company had recently claimed to have leapfrogged its major rival FanDuel as the industry's heavy big hitter.
Ethan Haskell, the employee in question and a mid-level data manager, won $350,000 on FanDuel in the same week.
The problem is that the scoring in DFS is based on a set of algorithms that are set by the employees themselves, and therefore Haskell's actions are very much tantamount to insider trading in the stock market. As the accidentally released data on player line-ups revealed, anyone with access to this information would have a huge advantage over players who didn't.
Joint Statement Bans Employee Participation
In the wake of the scandal, both DraftKings and FanDuel moved quickly to ban their employees from participating in all DFS contests. In a joint statement released Monday, the companies insisted that "nothing is more important to DraftKings and FanDuel than the integrity of the games we offer to our customers.
"Both companies have strong policies in place to ensure that employees do not misuse any information at their disposal and strictly limit access to company data to only those employees who require it to do their jobs," the statement continued. "Employees with access to this data are rigorously monitored by internal fraud control teams, and we have no evidence that anyone has misused it."
A DraftKings spokesman admitted that employees of both companies had won large sums playing at each other's sites, a practice which is now prohibited. They claimed that Haskell's actions in releasing information, which should have only been available after the games had been played, was a complete accident.
PR Catastrophe
Nevertheless it remains a PR disaster for an industry that has drawn an enormous amount of attention to itself over the past year through a bombardment of mainstream TV advertising. That's backfired as a tornado of mainstream media attention is building around this, the industry's first known major misstep.
Thanks to lobbying by the sports leagues, fantasy sports were exempted from the Unlawful Internet Gaming Enforcement Act 2006 (UIGEA) and deemed not to be a gambling game. But DFS, as it now exists, is a world away from the fantasy sports offerings of 2006.
DraftKings recently announced its expansion into the UK, where it was required to apply for a gambling license from the UK Gambling Commission, just like any other gaming operator would be.
Meanwhile, in the US, gambling companies are licensed and regulated by some of the strictest gaming authorities in the world and subject to stringent controls and auditing. Which begs the question of when that policing will shine a light on this nascent multibillion dollar industry.
Possibly sooner rather than later now.