Detroit Greektown Casino $1B Sale to Penn National, VICI Approved by Michigan Gaming Control Board
Posted on: May 22, 2019, 12:13h.
Last updated on: May 22, 2019, 12:42h.
On Tuesday, the Michigan Gaming Control Board approved the $1 billion sale of Detroit's  Greektown Casino-Hotel to Penn National Gaming and Caesars' spinoff REIT, VICI Properties. The deal — first announced last November by gaming operator Jack Entertainment — makes owner Dan Gilbert, the billionaire founder of Quicken Loans and owner of the NBA's Cleveland Cavaliers — a little bit richer still.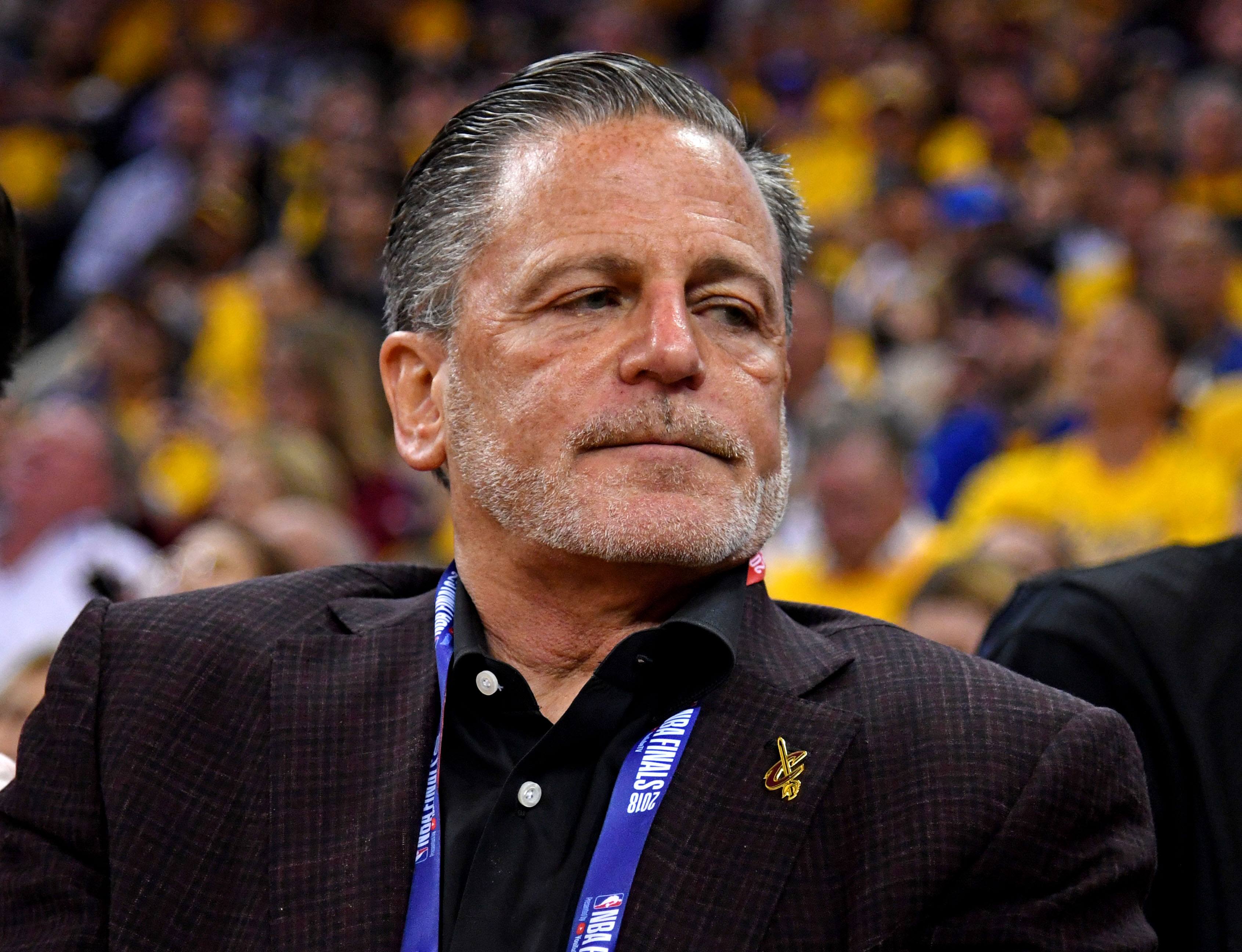 Jack purchased Greektown in 2013 for $600 million. The Motor City property features a 100,000 square-foot casino and a 400-room hotel.
Under the terms of the sale, Penn is paying $300 million for operational rights to the casino, while VICI is paying $700 million for the property itself. VICI — which owns 22 casinos, including Caesars Palace — leases gaming and hotel space to casino and hospitality operators.
The all-cash deal for Greektown is expected to be finalized on Thursday, May 23. The five-member Michigan Gaming Control Board (MGCB) voted unanimously to approve the sale by a vote of 4-0. One member could not attend the meeting where the vote was held. Detroit and the Federal Trade Commission (FTC) previously signed off on the transaction.
Shedding Casinos
Gilbert has been leading revitalization efforts in his hometown of Detroit: his Rock Ventures — encompassing real estate, technology, financial services, gaming, and sports — employs 17,000 workers, making him one of the area's prime employers.
Prior to Gilbert acquiring Greektown in 2013, the casino was bleeding cash and in bankruptcy from 2008 to 2010. Jack Entertainment has taken the venue to profitability, generating April revenues of $29.3 million. That makes it the smallest of the three Detroit casinos, behind the MGM Grand Detroit and the Motor City Casino Hotel.
While Jack clearly made money on Greektown, the company has been looking to divest its gaming holdings. Last month, Jack said it was selling a Cincinnati casino and Kentucky horse racing facility to Hard Rock International for $780 million.
Caesars Entertainment has been rumored to be a potential buyer for some of the operator's properties, including the Jack Cleveland Casino, which previously ran under the Horseshoe brand.
Not Without Controversy
While the Greektown sale was not specifically mentioned, labor unions in Detroit have become increasingly vocal about the sales of gaming properties or stakes in those venues to activist hedge fund and private equity investors, asserting such deals weaken workers' job security.
On Tuesday, Unite Here Local 24 warned members of the Michigan Gaming Control Board about the intentions of activist investors.
Gaming workers across the country suffered when Wall Street firms Apollo and TPG took over at Caesars Entertainment," UNITE HERE Local 24 President Nia Winston said in a statement.
"Caesars took on too much debt, casinos were closed in Atlantic City and Mississippi, and jobs were lost.  Now we are seeing interest in gaming companies by Wall Street hedge funds.
"Wall Street prioritizes making a quick buck for investors. If a casino isn't 'profitable enough' for them, they might just shut it down. And who pays the price when that happens? Working people, their families, and their communities," Winston's statement noted.