Dept. of Defense Official Charged for Role in Dogfighting, Illegal Gambling
Posted on: October 10, 2023, 03:08h.
Last updated on: October 10, 2023, 12:37h.
In a scandal that will end any chance at being able to claim retirement benefits, Frederick Moorefield Jr. has been arrested and charged with crimes related to dogfighting and illegal gambling. The arrest of the now-former Deputy Chief Information Officer of the U.S. Department of Defense (DOD) sent shockwaves through the defense community, as Moorefield was responsible for critical information management within the Pentagon.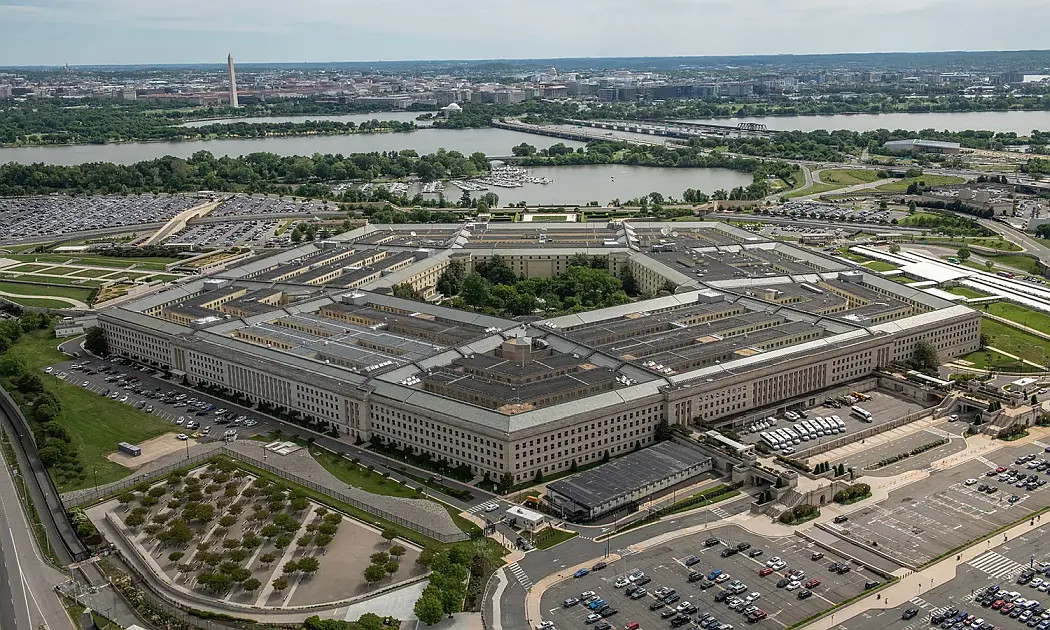 The charges stem from an extensive investigation by law enforcement agencies into an underground network involved in illegal gambling and dogfighting, according to media outlet DefenseScoop. Moorefield's alleged involvement in these activities has not only tarnished his reputation, but also raised serious concerns about the integrity of individuals in key positions within the DOD.
The legal proceedings will shed more light on the extent of Moorefield's involvement and the evidence supporting the charges. The DOD is likely to conduct an internal review to assess any potential impact on its operations and ensure that the incident does not compromise national security.
Prison Time a Possibility
Details of the case reveal that Moorefield was apprehended following a joint operation by federal agencies, including the Federal Bureau of Investigation (FBI) and the Department of Homeland Security. Authorities executed search warrants at multiple locations linked to Moorefield, leading to his arrest.
The criminal complaint against Frederick Douglass Moorefield Jr. and codefendant Mario Flythe, a friend of Moorefield, was officially filed on September 21. A federal grand jury indicted both on charges of animal fighting, animal cruelty, and other crimes on October 3.
The allegations include not only participation in illegal gambling, but also Moorefield's association with dogfighting. Animal rights advocates are monitoring the case, expressing concern about the potential involvement of individuals in positions of power in such activities.
Both Moorefield and Flythe are now looking at potential federal prison sentences of up to five years.
Career Gone to the Dogs
Moorefield Jr., 62, had been the Deputy Chief Information Officer for Command, Control, and Communications within the DOD since March 2020, according to information gleaned from court records and his social media profile. Moorefield, who holds a master's degree in electrical and electronic engineering, has seen his name removed from the DOD website in the wake of these legal developments.
Prior to his arrest, his responsibilities, as outlined on the website, included issuing guidance on policy and technical matters. He was also responsible for formulating communication strategies for the agency's "non-nuclear strategic strike" and "integrated missile defense." The removal of his name from the website suggests a significant impact on his role within the Pentagon, raising questions about potential implications for national defense policies.
An anonymous source, speaking to DefenseScoop, disclosed that Moorefield was on terminal leave and had plans to retire in a couple of weeks. The source indicated that these legal troubles could jeopardize his retirement benefits.
The revelation adds a layer of complexity to the case, as the consequences extend beyond criminal charges to potential repercussions on Moorefield's career and future financial security. Despite a lifetime of service and a full benefits package waiting, he will lose it all if convicted in court.
Most Read