Malaysia Arrests 7, Including 14-Year-Old, Operating Illegal Gambling Syndicate
Posted on: October 9, 2023, 07:01h.
Last updated on: October 9, 2023, 02:02h.
Seven arrested individuals appeared in Maylasia court today for their first hearing on illegal gambling charges. That's following a targeted raid of two condominiums in Kuala Lumpur. Included in those arrested is a 14-year-old.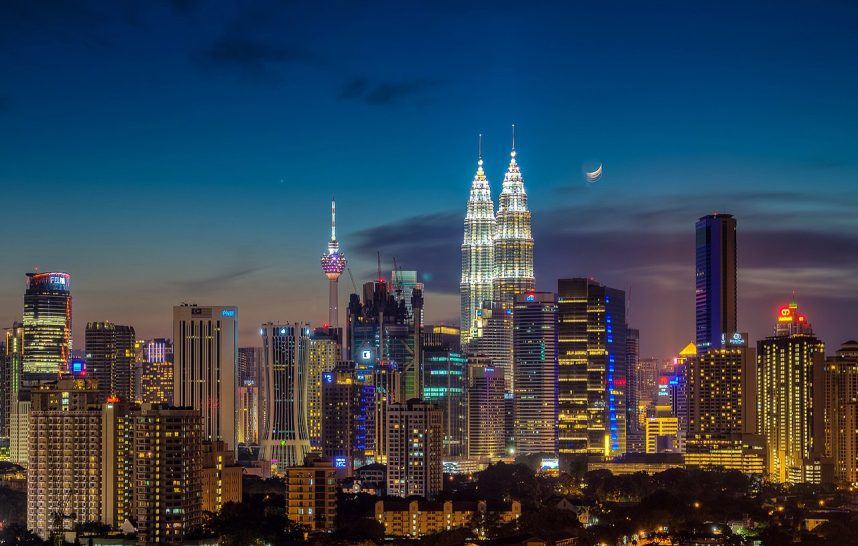 They face charges of violating specific sections of Malaysian law, including offenses under the Penal Code and Malaysia's Common Gaming Houses Act 1953 (CGHA), which focuses on managing public gambling operations.
The charges could also lead to a prison sentence of up to six months. The 14-year-old suspected is also eligible for prison under Malaysian law.
The suspects also face charges under Section 120(B) of the Penal Code, which pertains to criminal conspiracy. Individuals charged under Section 420 of the Penal Code are accused of engaging in fraudulent activities. Violating Section 420 of the Penal Code could include a prison sentence of up to seven years and a fine. The maximum penalty for violating the CGHA is a fine of up to MYR5,000 (US$1,056).
Police say the gambling ring allegedly generated around MYR13 million (US$2.74 million) monthly. The operation, which was disguised as a call center, primarily targeted Malaysians and foreigners, enticing them to participate in illegal online gambling, reported Malaysian media outlet Bernama.
The raid was led by the Anti-Vice, Gaming, and Secret Societies Division. Royal Malaysia Police dismantled an illicit online gambling ring on October 5. Authorities are continuing their investigation of the ring's operations.
According to authorities, the takedown of the ring is intended to send a wider message about the crackdown on illegal gambling in the country.
Underage Gambling
Last month, another case of underage gambling caught media attention. In a Facebook post, an unidentified mother describes a shopping trip with her 8-year-old daughter. During the trip, her daughter pulled out MYR1,500 (US$316.80). The girl received an allowance of just MYR50 (US10.56) a week.
The girl later revealed that she had begun to gamble at school, an activity that is apparently common in the school, according to the girl's reports. 
The Facebook page appears to be maintained by the Tunku Abdul Rahman University. The page allows people to post confessions and other information anonymously.
Most Read