Delta Casino Gets Final Go Ahead Near Vancouver Amid Protests From Neighboring City
Posted on: November 15, 2018, 11:00h.
Last updated on: November 15, 2018, 11:00h.
A proposed casino in the Vancouver suburb of Delta has won final approval from provincial regulators, despite opposition from a neighboring community.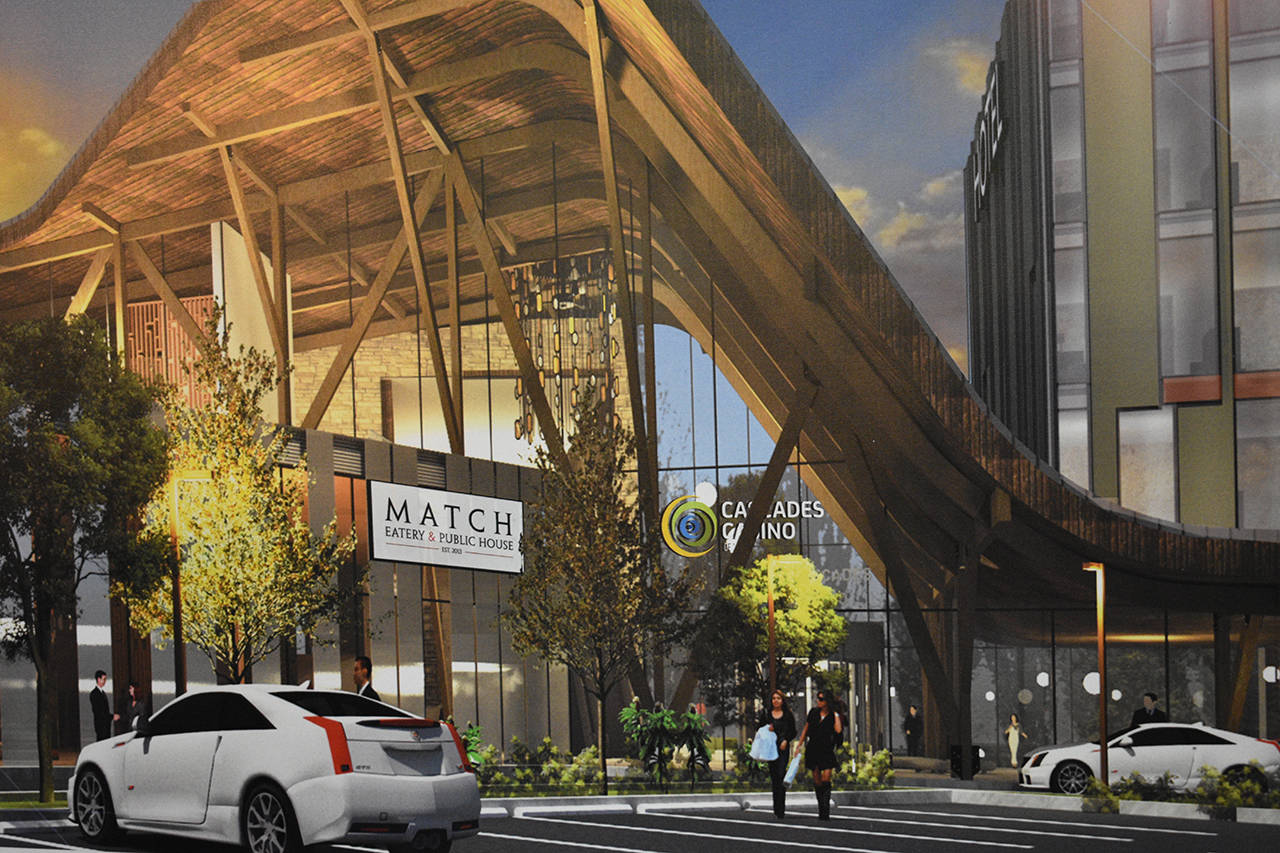 The British Columbia Lottery Corporation (BCLC) gave the final green light to the new casino and entertainment complex, which will be dubbed Cascades Casino Delta. The facility will combine a 124-room hotel with restaurants, conference spaces, and a casino with 500 slot machines, 24 table games, and six electronic table games.
The decision comes after months of reviews, with the BCLC saying in a release that it looked at "the market opportunity, business case, health impacts and municipal approval process to ensure that the project meets legislated requirements under the Gaming Control Act."
The regulator says public input played a big part in shaping where and how the new casino would be built, but not everyone in the region is backing the project.
Objections from Bordering Casino Community
Right next door to Delta, south of Vancouver, is the city of Richmond, which is home to the River Rock Casino.
Despite the fact that Richmond is already home to the biggest casino in the province, the city's mayor has been adamantly opposed to the project all along.
While admitting he's concerned that a new, neighboring casino will mean less gaming revenue for his community, Richmond Mayor Malcolm Brodie says the issues with forthcoming Delta casino run deeper than that. He claims it's in a "terrible location," citing concerns around damage to the surrounding farm land, as well as a lack of proper traffic infrastructure, and a potential increase in crime.
Brodie filed a notice of objection with the BCLC in August, hoping to stop the project, or at least have it moved to a new location, but gaming officials weren't buying it.
"I am unable to conclude that Richmond has demonstrated it will incur significant costs as a result of the proposed casino," mediator Simon Margolis wrote in his decision, according to The Vancouver Sun.
With the final hurdle cleared, construction on the new casino will get underway early next year, with a grand opening date set for the summer of 2020.
The Wild West of Gaming
The region's casinos have been in the headlines for all the wrong reasons this year.
It all started with a shocking report called "Dirty Money," which revealed that international crime syndicates had been using Vancouver-area casinos to launder its dirty cash for years.
A few weeks later, it was revealed that casino employees themselves were illegally shredding paper transactions of more than $10,000, allowing certain VIP customers skirt money-reporting rules.
As a result, the BCLC recently hired third-party "cash babysitters" to monitor all large financial transactions.
More recently, Canadian rapper Drake accused a Vancouver casino of racial profiling when he was told he wasn't allowed to gamble.