Delaware Could Beat New Jersey in Race to Expand Sports Betting Options
Posted on: May 19, 2018, 09:00h.
Last updated on: July 26, 2022, 11:07h.
New Jersey looked like the leader in the race to take advantage of the Supreme Court's decision to strike down the Professional and Amateur Sports Protection Act (PASPA) earlier this week. But developments later in the week have changed that outlook, with Delaware now in position to offer full-scale sports betting first.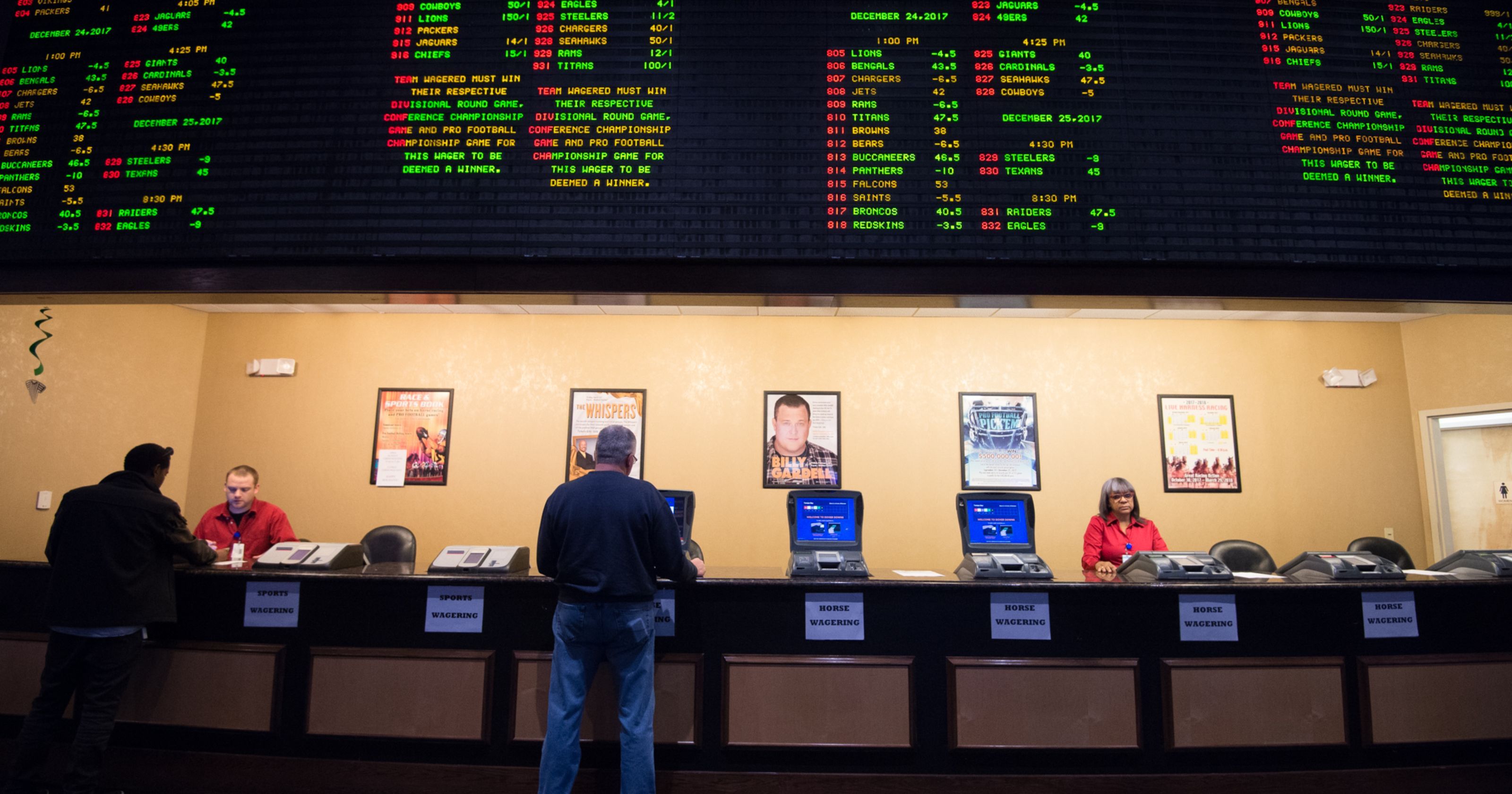 Initially, it looked as though the Monmouth Park racetrack in New Jersey would beat everyone else to the punch. Track officials announced that they planned to have sports betting available by May 28, a move that was possible because the New Jersey legislature had previously rolled back the state's prohibition on betting on sports – the very move that triggered the case that was recently decided by the Supreme Court.
Monmouth Park Scraps Memorial Day Betting Plans
But developments in the state Senate have pushed back that opening date. Legislation introduced by Senate President Stephen Sweeney (D-Gloucester) to regulate sports betting at tracks and casinos includes a measure that would prohibit state officials from issuing a license to any individual or entity that had taken bets in the state within the past year.
That means that if Monmouth Park were to start taking bets at the first available opportunity, it could jeopardize their ability to continue operating a sportsbook in the future, something track officials aren't willing to risk.
"I spoke to Senator Sweeney and he asked me to wait," track operator Dennis Drazin told the Asbury Park Press. "We won't take bets from the general public until the legislature says we can."
New Jersey officials say they'll move as quickly as possible to get a regulatory framework in place. The state Senate won't have a voting session until June 7, and Sweeney believes that a bill can be passed soon after that.
"I expect to have the sports betting legislation approved by the Senate at our next session on June 7th so that sports gaming in New Jersey is up and running as soon as the governor signs the bill," Sweeney said in a statement.
Delaware Almost Ready to Take Bets
With New Jersey facing a short delay, that opens the door for other states to potentially beat them to the punch. The most likely contender is now Delaware, with Governor John Carney saying that they could launch full sportsbooks by sometime in June.
"The Delaware Department of Finance, in consultation with the Attorney General's Office, has determined that there are no legal obstacles to moving forward with full-scale sports betting in Delaware," Carney's office said in a statement. "Under state law passed in 2009, Delaware may authorize betting on professional and collegiate sports, with the exception of games involving Delaware-based teams."
That law makes such a rapid move possible, as no new regulations will be needed to allow for sportsbooks to start taking bets. The program, which will be run by the state lottery, will launch at the three casinos in the state after staff have been trained and software can be adequately tested.
Delaware Finance Secretary Richard Geisenberger told Delaware Online that the state will likely start by offering single game betting, though other options could be added down the line.
Delaware was one of the few states that had some form of sports betting grandfathered in before PASPA took effect. Even before the SCOTUS decision, casinos, bars and other venues in the state were able to offer parlay betting on NFL games.
Latest Casino Stocks:
Retrieving stocks data...
Retrieving stocks data...
Retrieving stocks data...
Retrieving stocks data...
Retrieving stocks data...