Del Lago Casino in Upstate New York Now Has Sole Owner After Wilmot Family Cashes Out
Posted on: August 18, 2019, 03:32h.
Last updated on: August 18, 2019, 04:11h.
The Wilmot family, known for its development projects in upstate New York, announced last week that it was getting out of the gaming business by selling its 50 percent stake in the del Lago Resort and Casino to its partner, Peninsula Pacific.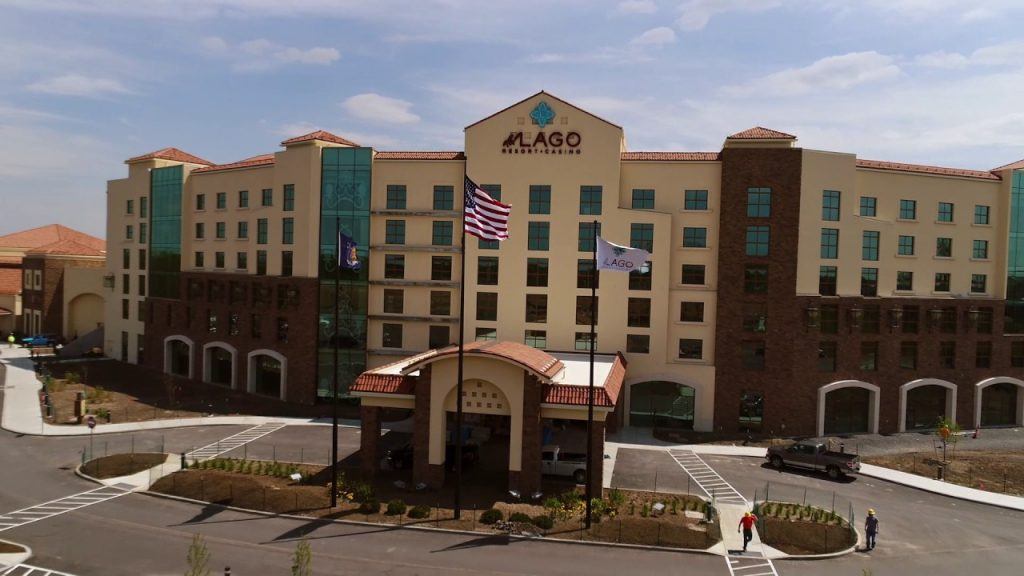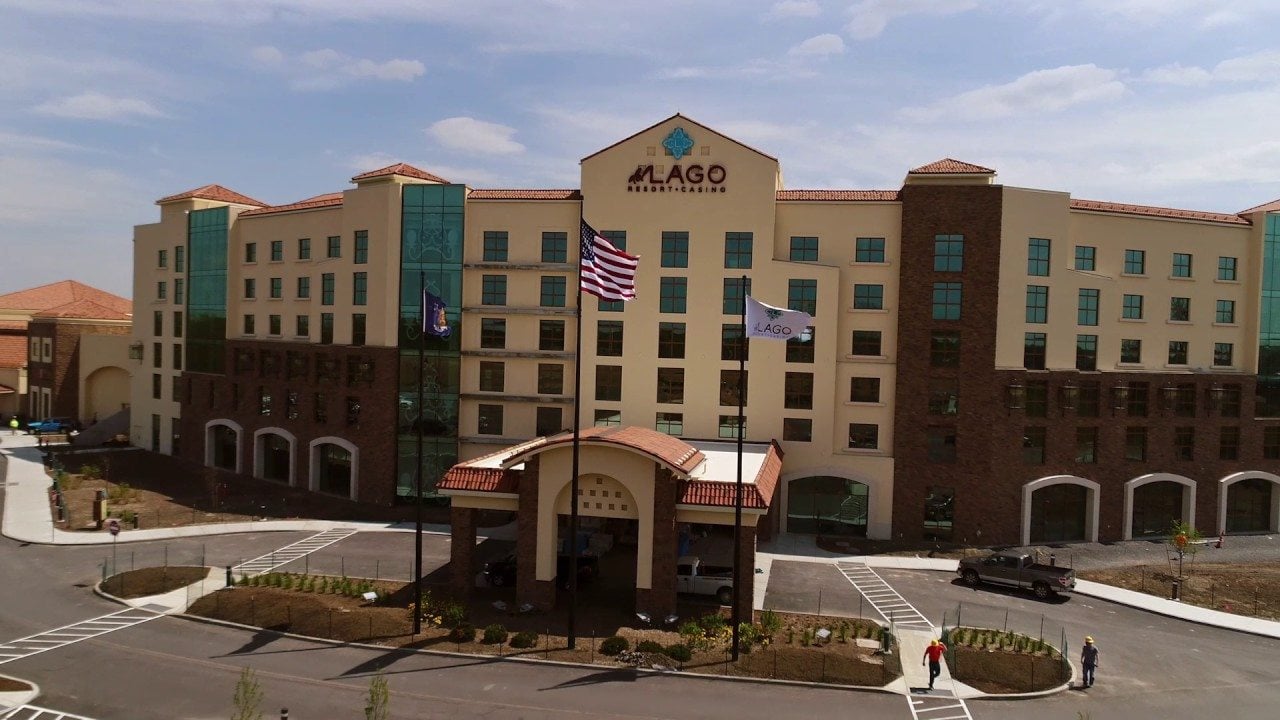 On Thursday, the Tyre Town Board approved the sale. Tyre, where the casino is located, is halfway between Rochester and Syracuse.
In a statement, the Thomas Wilmot Sr. said the family took pride in helping bring a casino to the area.
"We selected Peninsula Pacific as a partner when the concept of del Lago originated, and we still have full confidence in the leadership," he said.
The Wilmot family has built long-term relationships with the staff and community and have been an integral part of the property. Del Lago Resort & Casino is good for our community – It has created employment opportunities, an entertainment destination, and a new stream of revenue for the town and county. The continued success of del Lago is good for everyone in the Finger Lakes region."
The Wilmot family owns Wilmorite Management Group, a commercial real estate development company based in Rochester.
Last year, Wilmot made an appeal to New York Gov. Andrew Cuomo asking for state assistance with the struggling casino, which has yet to meet projections since it opened two-and-a-half years ago.
Credit Rating Still Negative
Moody's Investors Service completed its most recent review of the $440 million casino last month, and its analysts saw nothing to improve the casino's credit rating of Caa3. Such a rating means Moody's sees del Lago as vulnerable.
Analysts considered "del Lago's slower than expected ramp up, single asset profile, and the highly competitive nature of the market in which it operates that may impede the company's ability to support its capital structure," Moody's said in a statement.
Del Lago has not been the only upstate casino struggling. Earlier this month, Empire Resorts, which owns Resorts World Catskills, announced it may file for Chapter 11 bankruptcy.
Resorts World and del Lago were among four state-licensed upstate casinos that came to reality thanks to a 2013 state referendum. The state can license up to seven casinos, with three in New York City. However, the state is waiting until 2023 to launch in New York City in order to give the upstate casinos a chance to establish themselves in the market.
The upstate casinos also face competition from seven tribal casinos in the area.
Peninsula Pacific Now Sole Owner
No details were released regarding the value of the sale. Nor was information released stating when the transaction would close. The deal now makes Peninsula Pacific del Lago's sole owner.
In a statement after the Tyre board vote, M. Brent Stevens, chairman and managing partner of Peninsula Pacific, issued a statement saying the company is committed to make del Lago the premier gaming and entertainment venue in the region.
"We have created nearly two thousand direct and indirect jobs for local residents," Stevens said. "We have been a gateway to the region, helping to increase tourism and providing a new revenue source for local governments. We look forward to continuing to be a good neighbor and a part of the fabric of the Finger Lakes region."
Most Read