Troubled New York State Del Lago Resort Makes New Plea for State Help
Posted on: June 19, 2018, 11:30h.
Last updated on: June 19, 2018, 12:18h.
Thomas Wilmot, the owner of the struggling Del Lago Resort and Casino in upstate New York, was in Albany last week to meet with Gov. Andrew Cuomo's budget division.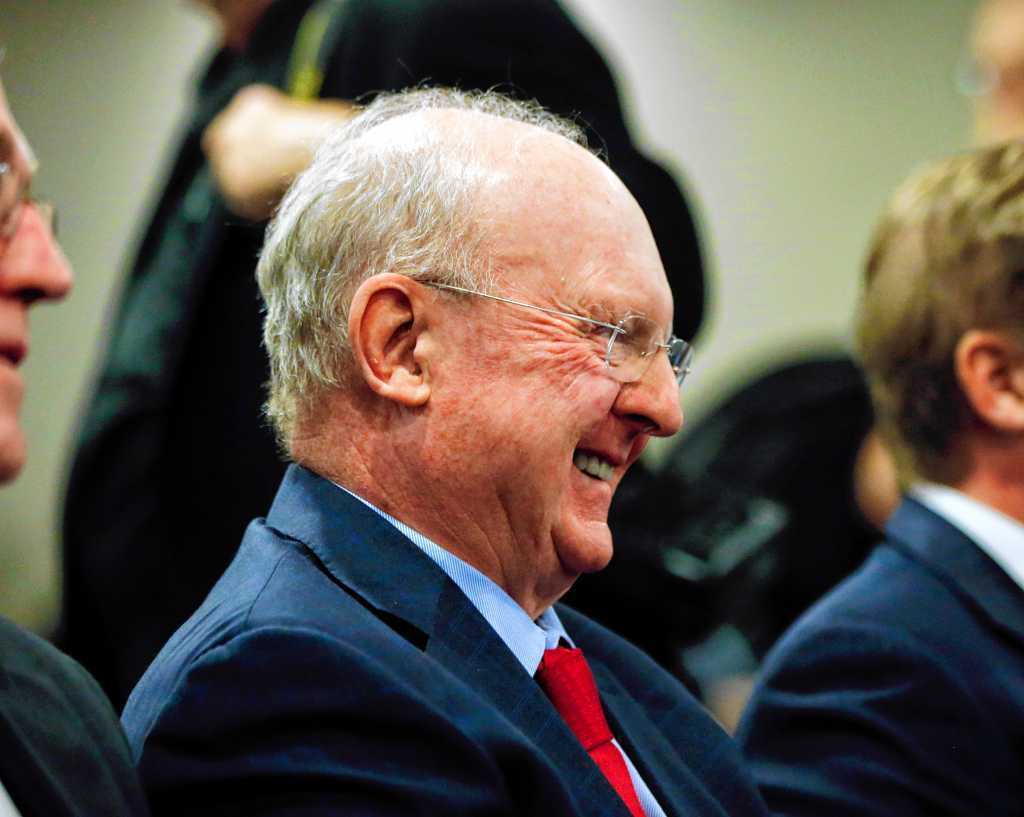 The shopping mall magnate did not divulge the nature of his business in the state capital, but local media has speculated that the timing of the visit — a week before the legislative session is due to end on Wednesday — suggests he was making a last-ditch attempt for state help.
Del Lago was one of four Upstate commercial casinos to be licensed by New York State in 2014. The $440 million facility anticipated 3.2 million visitors per year and projected $263 million in revenues, which would generate $68 million in taxes for the state. But since it opened its doors in 2016, the numbers have been nowhere close to that.
Moody Outlook
In fact, during its first year of operations it was around $100 million short, which caused Moody's to downgrade its credit rating.
"Without a substantial improvement in revenue, Del Lago will not be able to achieve a level of performance that can support its existing debt capital structure," Moody's warned.
Wilmot made a similar visit to Albany in March, just before the state budget was finalized, to plea for tax relief for his ailing casino. But Cuomo rejected the suggestion of a state bailout for any of the four casinos. "
"They're private concerns," he said, "and I don't want to get into the business of bailing out private concerns."
Saturated Market
Del Lago opened in a crowded marketplace. The Oneida Nation operates three casinos to the east and the Seneca Nation three to the west. Meanwhile two nearby racetracks offer video-lottery terminals.
The casino blames the Senecas for creating an "unfair playing field." The tribal operator has ceased making revenue-share payments of some $100 million per year to the state because it claims that its 2002 compact, which rolled over in 2016, no longer requires it to do so.
The state disputes this, declaring the Senecas to be in violation of their compact and has delivered a demand for legally binding arbitration.
But in the meantime, Del Lago, which pays 37 percent tax on gross revenues from slots and 10 percent on all other sources, claims the Senacas have used the spare money to offer incentives to gamblers – an accusation the tribe denies.