DC Sports Betting Bill Sponsor Gets Heat from FBI in Alleged Corruption Probe
Posted on: June 25, 2019, 04:02h.
Last updated on: June 25, 2019, 04:02h.
The chairman of the DC Council Phil Mendelson said he will hire a law firm to investigate long-time councilman Jack Evans, the architect of the district's recently successful sports betting legislation.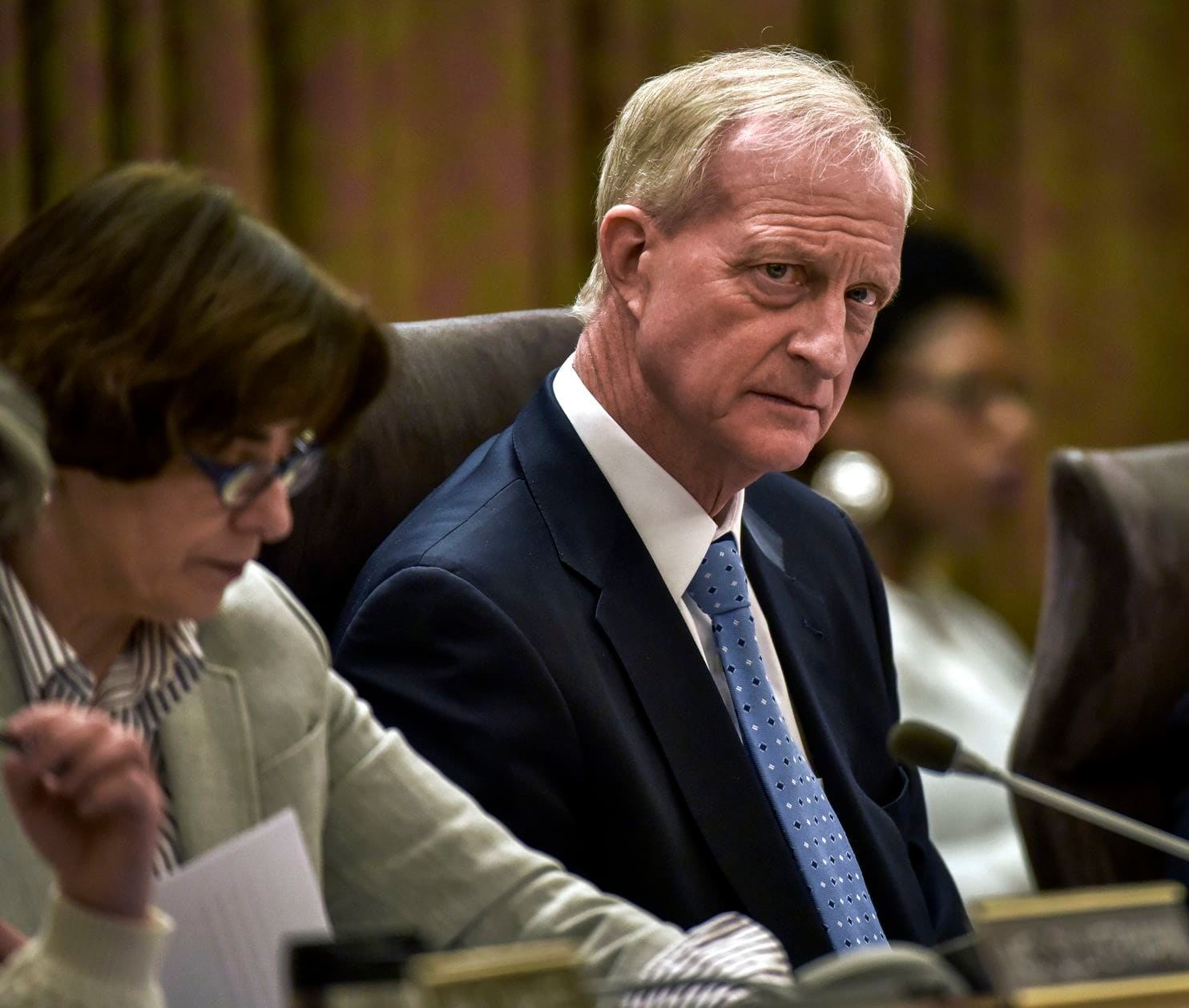 The news comes days after Evans' home was raided by the FBI in what the agency described as "court-authorized law enforcement activity."
While the documents in the FBI case are under seal, it's known Evans has been under investigation for some time by DC Board of Ethics and Government Accountability (BEGA) for several possible ethics violations.
These include alleged links to a lobbying firm that counts among its clients DC09, a company that in 2009 became a lottery subcontractor when the contract to run the lottery was awarded to Greek gaming operator Intralot.
The contract process became the subject of a federal grand jury investigation, although no charges were ever filed.
Familiar Whiff of Cronyism
Questions have also been asked about the council's decision to award the sports betting contract to Intralot, forgoing a competitive bidding process entirely. DC law requires prospective operators to partner with a local subcontractor, even though there may be little the local company can offer.
DC09 President Emmanuel Bailey is once again listed as a subcontractor on the sports betting contract, as is the law firm he hired to lobby for sports betting legalization, Goldblatt, Martin, and Pozen, according to The Washington Post.
In March, Evans was reprimanded by a unanimous council motion for using his DC Council email to solicit business from lobbying firms. He was stripped of his oversight of Events DC and the DC Commission on the Arts and Humanities.
In May, a Metro Board memo revealed that Evans had violated ethics rules when he tried to advance the interests of a parking firm without disclosing a $50,000 payment. This contradicted Evans' insistence that he had been cleared by the board's ethics committee.
Regaining Public Trust
Following Evans' visit from the FBI on Friday, Mendelson said the council would remove him as chairman of the Committee on Finance and Revenue at a full council vote in early July.
It is imperative that public officials maintain high ethical standards," Mendelson said in an official statement Monday. "Public trust is critical. At the same time, it is delicate and precious. We must now work to regain it.
"Most recently what is very clear to everybody is that we were told — the members and the public were told — that there was no finding of a violation by the Metro ethics committee when in fact there was and I don't think that misstatement can be minimized," he added.
According to local press, Evans has kept a low profile since the FBI raid, when agents reportedly spent several hours in the councilman's Georgetown residence, before emerging with several boxes.
Evans had been scheduled to chair a hearing on Wednesday to discuss the sports betting contract, but Mendelson said he would not permit the beleaguered councilman to attend.