DC Council to Vote on Intralot Sports Betting Contract Tuesday Amid Fresh Conflict of Interest Allegations
Posted on: July 8, 2019, 07:33h.
Last updated on: July 8, 2019, 01:52h.
The Council of the District of Columbia will vote Tuesday on whether to award a controversial $215 million sports betting contract to Greek gaming operator Intralot, or whether to start over, this time with a competitive bidding process. In the meantime, more questions are being asked about the motivations of Councilman Jack Evans, the main sponsor and driving force behind DC's sports betting legislation.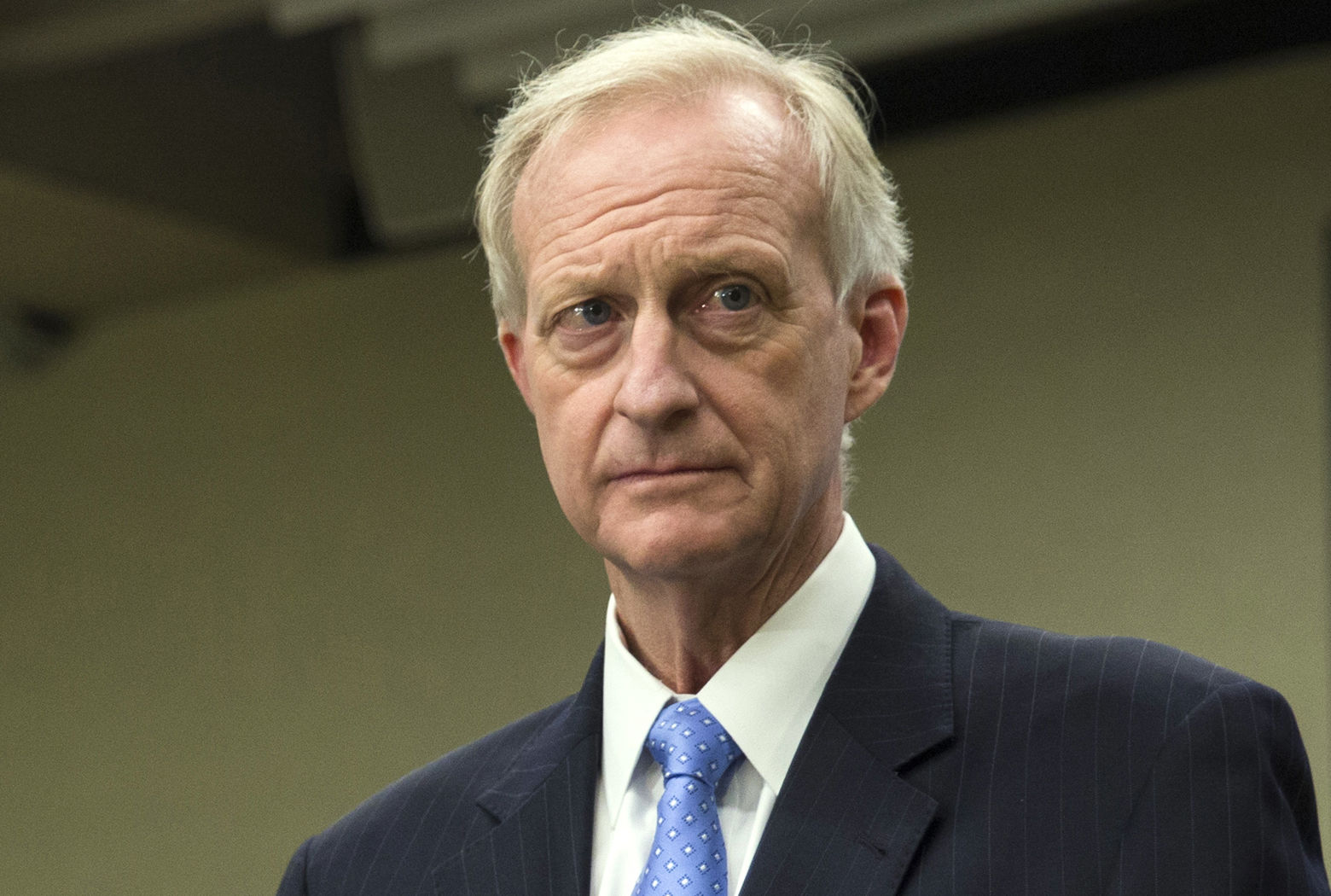 Evans is currently under investigation by the FBI for reasons that are under seal. However, the Washington Metropolitan Area Transit Authority (WMATA), which he served as its chairman, found him to have breached ethics rules by advancing the interests of a parking company in the district without disclosing a $50,000 payment.
Some council members want to know about his relationship with William Jarvis, a lawyer and lobbyist with connections to Intralot and Veterans Services Corp., a subcontractor in the sports betting deal,
Leaked Emails
According to the Washington Post, Jarvis lobbied Evans for sports betting on behalf of both companies last year. Veteran Services also is partnered with Intralot to run the DC lottery in a joint venture called DC09.
In addition, Jarvis is also a long-time associate of Evans, helping the councilman set up a legal firm called NSE Consulting that has become the target of numerous investigations regarding possible conflicts of interest.
Last year, Jarvis told The Post he had merely helped with NSE's online business registration forms because his friend, Evans, did not have technical knowledge to do it himself. Evans has said Jarvis had no part in NSE beyond registered agent. But emails from 2016, provided by an unnamed former NSE client and seen by The Post this week, paint a different picture.
"Jarvis was a primary point of contact for the client in negotiating with NSE, according to the messages, and he revised agreements to suit the client's needs," concluded The Post.
Suspicious Circumstances
The awarding of the sports betting contract to Intralot without any of the customary procurement procedures was done ostensibly because council members, including Evans, wanted to fast-track sports betting so that the district could quickly begin capitalizing on revenues from the new market.
But to other members, it became controversial because the competitive bidding process exists not only to get a better deal for taxpayers but to eliminate the perception of cronyism as well.
This was especially important since the 2009 lottery contract was awarded to Intralot in similar circumstances. It even became the subject of a federal grand jury investigation, although no one was ultimately charged with a crime.
It is unclear whether a majority of council members are prepared to rip up the unsigned Intralot contract and start again, but in the light of recent revelations about Evans' conduct, the appetite must be growing.