Daytime iHeart Radio Music Festival Moving Location, Previously Held at Site of Mandalay Bay Mass Shooting
Posted on: February 18, 2018, 03:00h.
Last updated on: February 16, 2018, 05:33h.
When the iHeart Radio Music Festival — this year slated to feature major artists like Coldplay, Chris Stapleton, Pink, DJ Khaled, Lorde, and Kesha — returns to Las Vegas on September 22, it will be at least partially in a new location, one without any bad memories.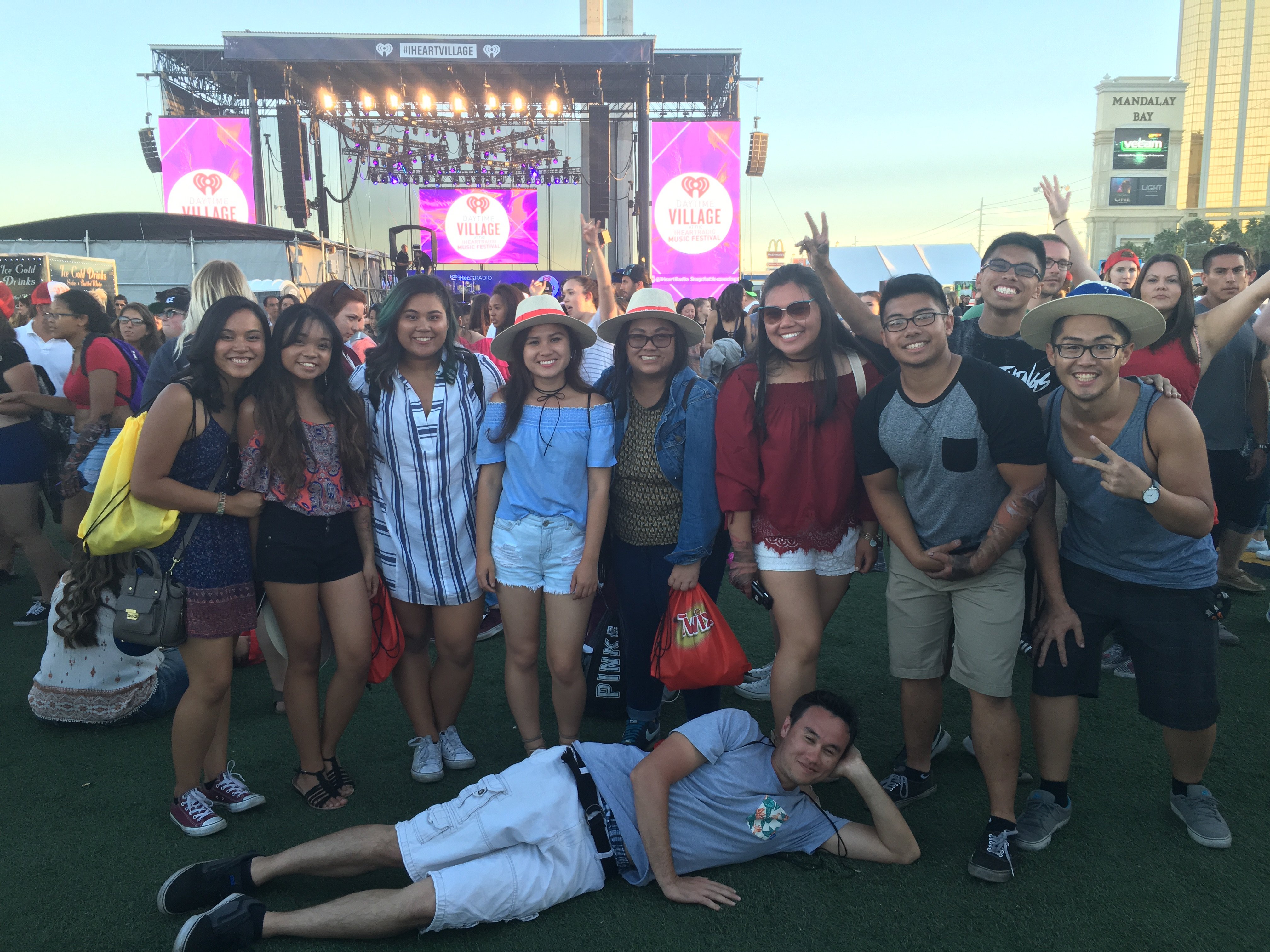 The annual two-day televised event has called Las Vegas home for seven years now, and last year held its concerts at both the T-Mobile Arena and Las Vegas Village, the area outside of Mandalay Bay where the horrific shooting of hundreds of concertgoers took place, leaving 58 dead.
The event is now moving north to the Las Vegas Festival Grounds, close the MGM's Circus Circus venue.The larger space is 40 acres, and located at the intersection of the Strip and Sahara Boulevard. The Las Vegas Festival Grounds and smaller 15-acre Village are both owned by MGM Resorts.
The daylong outdoor concert, scheduled for September 22, will reportedly pay tribute to the Las Vegas shooting victims and their families. The 10am to 6 pm outdoor performance complements the iHeart Music Festival main show, which is held inside the T-Mobile Arena on September 21 and 22.
Tough Sell
The complete iHeart Music Festival lineup won't be revealed until later this year, most likely some time in June. Tickets will go on sale soon after, but fans presumably won't need to rush to buy them.
Even before the deadliest mass shooting in modern US history took place, the Las Vegas Festival Grounds have struggled to attract crowds in the past.
The north Strip location, which is just across from where the Lucky Dragon Hotel & Casino recently closed its doors, can accommodate 85,000 fans at a time. Its opening event in 2015, however, failed to lure anywhere close to that capacity.
It was three years ago that the Rock in Rio music fest projected it would draw 80,000 fans during each of its four days. But even headliners like Taylor Swift, Bruno Mars, Metallica, and No Doubt couldn't pull crowds large enough to fill the expansive space. Concert organizers reportedly lost between $24 million and $28 million, a source told the Las Vegas Review-Journal.
Back to Business
The October shooting has kept some visitors away from the Strip. Resort occupancy fell nearly three percent in December to push the year-to-date performance down 0.5 percent.
Las Vegas was on track to yet again set a new all-time visitor volume mark prior to the massacre. But total visitor volume ended up coming in at 42.2 million travelers, 1.7 percent short of 2016's record 42.9 million visitors.
Gross gaming revenues (GGR) consequently fell more than five percent in the final quarter. When January GGR information is released next week, regulators and casino operators are hoping the three-month skid has ended.
News that iHeart will continue its outdoor concert plays into the #VegasStrong message, and the Las Vegas Convention and Visitor Authority's (LVCVA) appeal to businesses and tourists alike to continue supporting America's gambling capital.