Crown Resorts Inquiry: Casino Operator Authorized Wire Transfer to Drug Trafficker
Posted on: February 23, 2020, 11:53h.
Last updated on: February 23, 2020, 12:13h.
Crown Resorts remains under investigation in New South Wales (NSW) regarding its suitability to hold a casino license in the state. Damaging revelations regarding the company's facilitating of a wire transfer to a known drug trafficker won't help its odds of retaining ownership of its $1.5 billion Crown Sydney property.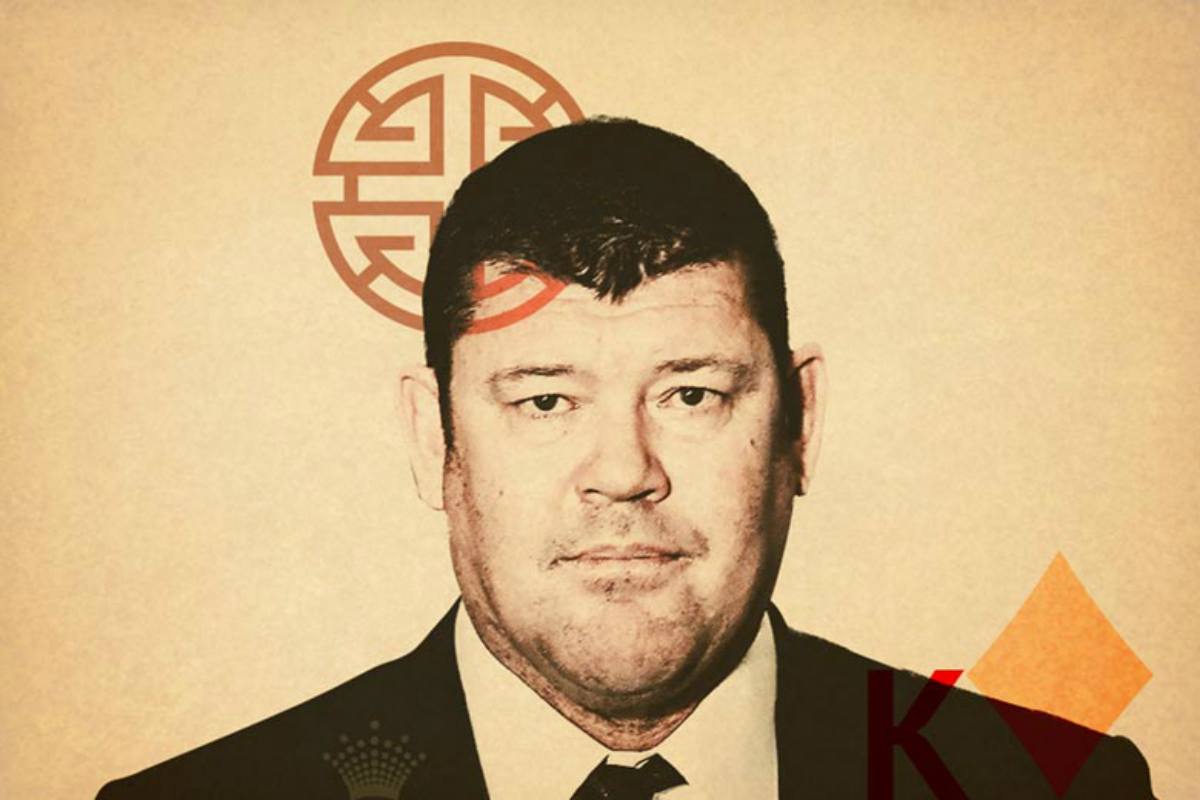 News broke over the weekend that Crown Resorts VP Veng Anh directed a subordinate to facilitate a wire transfer of AUD$500,000 ($331,000) to nightclub operator and convicted drug trafficker Nan Hu in 2017.
Todd Harland, the former director of intelligence at the Australian Transaction Reports and Analysis Centre (AUSTRAC), said the transfer was clear indication that Crown lacked appropriate measures to prevent money laundering.
Taking cash and putting it through a casino and hopefully turning that into some level of winnings, or at least the ability to make it look like it was winnings – that's money laundering 101," Harland told The Sydney Morning Herald.
In response to the disclosure, Crown said in a statement, "Crown takes these allegations very seriously and has notified these issues to the relevant federal and state regulators and the … inquiry set up to examine such matters and will assist any investigations."
Public Hearings Set
The NSW Independent Liquor and Gaming Authority (ILGA) is the agency conducting the inquiry into Crown Resorts' suitability. An initial public hearing was held on January 21. The probe continues tomorrow and is expected to last for two weeks.
The agency will consider evidence regarding the casino operator's vulnerability in dealing with junket groups and their linkage to organized crime. ILGA says it's also investigating "the vulnerabilities of casinos to money laundering both generally and in connection with the use of junkets."
There's no evidence suggesting Ang was aware of Hu's drug trafficking arrests. But the wire – according to AUSTRAC – was never reported. The casino is required to tell authorities about suspicious transactions, as well as any transfer exceeding AUD$10,000.   
Hu was convicted in 2015 for trafficking cocaine. Banking records show the $331,000 wire was then transferred to Timothy Ma. According to The Sydney Morning Herald, Ma is "a notorious organized crime figure who was jailed for heroin trafficking in the early 2000s." Ma also has ties to the Italian mafia.
Packer to Testify
James Packer no longer serves in an executive capacity at Crown, the casino company he founded. But the billionaire still retains a 37 percent ownership stake that's valued at roughly $5.3 billion.
Packer's reputation has suffered serious blows over the last three years. The goal of the probe is to determine if Crown indeed used agents linked to drugs, human traffickers, and money launderers to lure wealthy Chinese gamblers to its casinos.
Packer is expected to face the ILGA at some point during the public hearings, as is his former business colleague Lawrence Ho.
Earlier this month, Ho's Melco Resorts abandoned the second of two 9.99 percent investments in Crown that was to have a combined value of $1.2 billion. NSW regulators want to talk to Ho about his father Stanley's long-rumored ties to organized triads in China.
Similar Guides On This Topic