Crown Resorts Employees Detained in China on Vague Illegal Gambling Charges
Posted on: October 17, 2016, 11:00h.
Last updated on: October 17, 2016, 04:51h.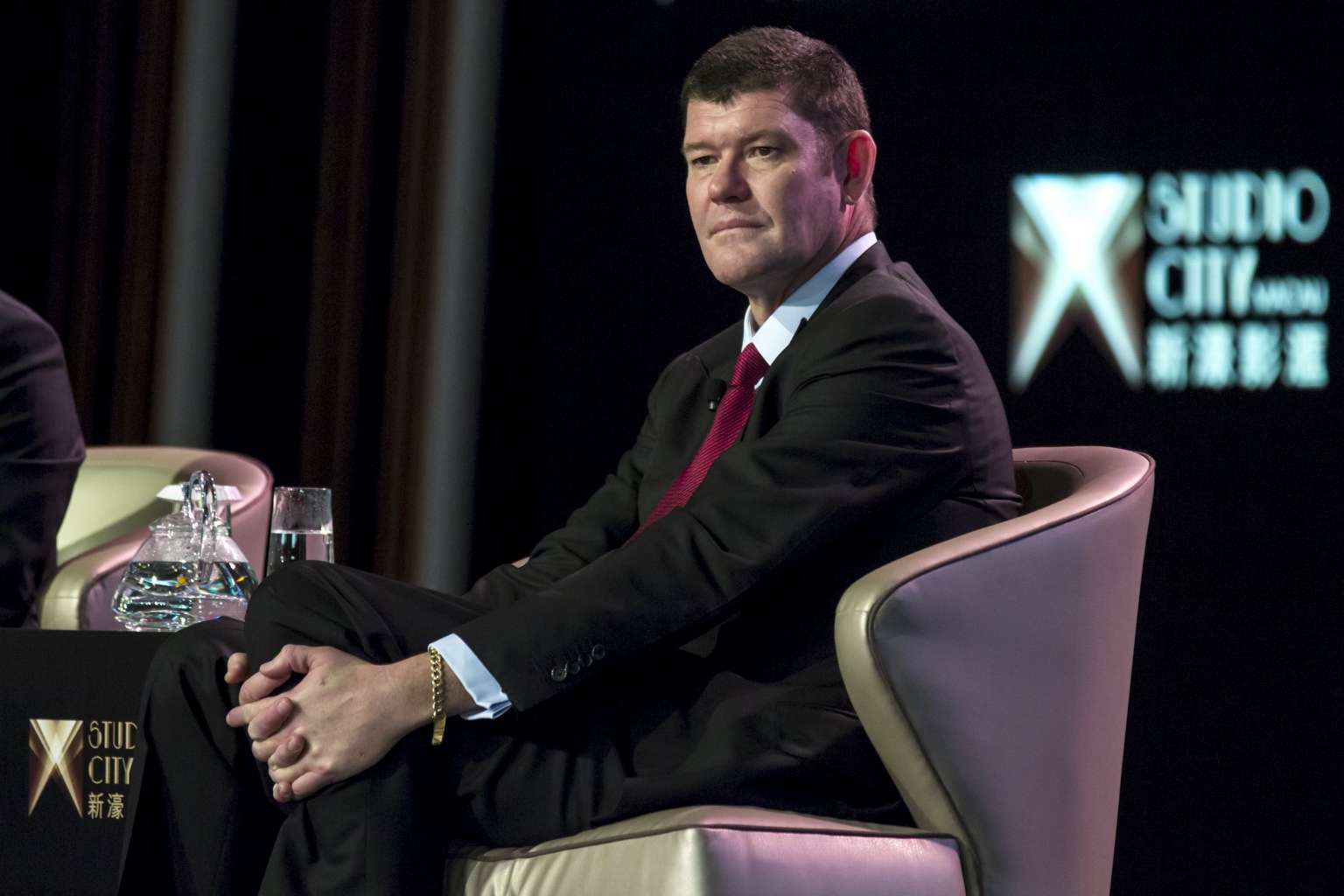 Eighteen Crown Resorts employees won't be reporting to work this morning after they were detained in China on vague and unspecified illegal gambling charges late last week.
Among those detained is Jason O'Connor, a Crown Resorts executive who oversees the company's VIP international operations in Macau.
People's Republic of China President Xi Jinping is on a public crusade to restrict VIP junket operators in Macau from catering to the mainland elite. Chinese authorities have seen the touring services, which provide lavish services to wealthy individuals, as a way for the rich to move money out from underneath the government's communist reach.
Though Macau is a special administrative zone of China, it's considered an offshore financial tax haven and free port, perfect for those who wish to lessen their tax burden on the mainland.
China's foreign ministry department confirmed the developments in a statement yesterday. "Some Australian nationals have been detained by the Chinese authorities on suspicion of gambling crimes . . . The case is currently under investigation," the agency said.
Per a consular treaty between the two countries, China has three days to notify Australia of any detention. Crown said in a press release that it "has not been able to speak with its employees," but "is endeavoring to provide support to the families of its employees in China."
Crown Dethroned
As Jinping's crackdown on VIP operations continues, gambling revenue has plummeted from $45 billion in 2013 to $28 billion last year. In 2016, Macau will experience its third straight annual gross gaming revenue decline.
As China's elite searches for new avenues to potentially move money, Australian casinos have begun catering to mainland residents.
The Australian Business Review reported recently that "short-term arrivals" from China and other Asian countries more than doubled between 2015 and 2016. In total, 2.36 million Asians ventured to Australia during the time period.
Chinese gamblers represent an astounding 90 to 95 percent of Australia's VIP casino demographic. Jinping has had enough.
The law in China bars other countries from marketing casino and gambling offerings to citizens on the mainland. Hospitality and entertainment companies like Crown try and bypass the restriction by promoting tourism to their resorts.
Investors Blame Crown
Crown is part of a joint venture with Melco International Development, and together the two companies own 60 percent of Studio City Macau, a $2 billion resort on the Cotai Strip. Investors are apparently placing blame on Crown for not being more proactive in protecting its Macau interests from Jinping's VIP targeting.
Traded on the Australian Securities Exchange (ASX), shares of Crown Resorts tumbled today. The company closed down nearly 14 percent to AUD$11.15 ($8.50).
That means billionaire James Packer, who founded Crown nearly a decade ago, just saved a considerable amount of dough. In August, Packer sold off 35 million shares of Crown for $338 million.
Packer sold the shares at $9.69 each. If he were looking to sell today, his 35 million shares would come with a valuation $41.65 million less than just over a month ago.