Crown Melbourne in Money Laundering Fix as Whistleblower Video Shows Bricks of Cash at Suncity VIP Room
Posted on: October 15, 2019, 09:05h.
Last updated on: October 15, 2019, 10:34h.
Three anonymous, disaffected Australian gaming regulators have leaked damaging video footage of alleged money laundering taking place at the Crown Casino Melbourne in a VIP room managed by Macau super-junket Suncity.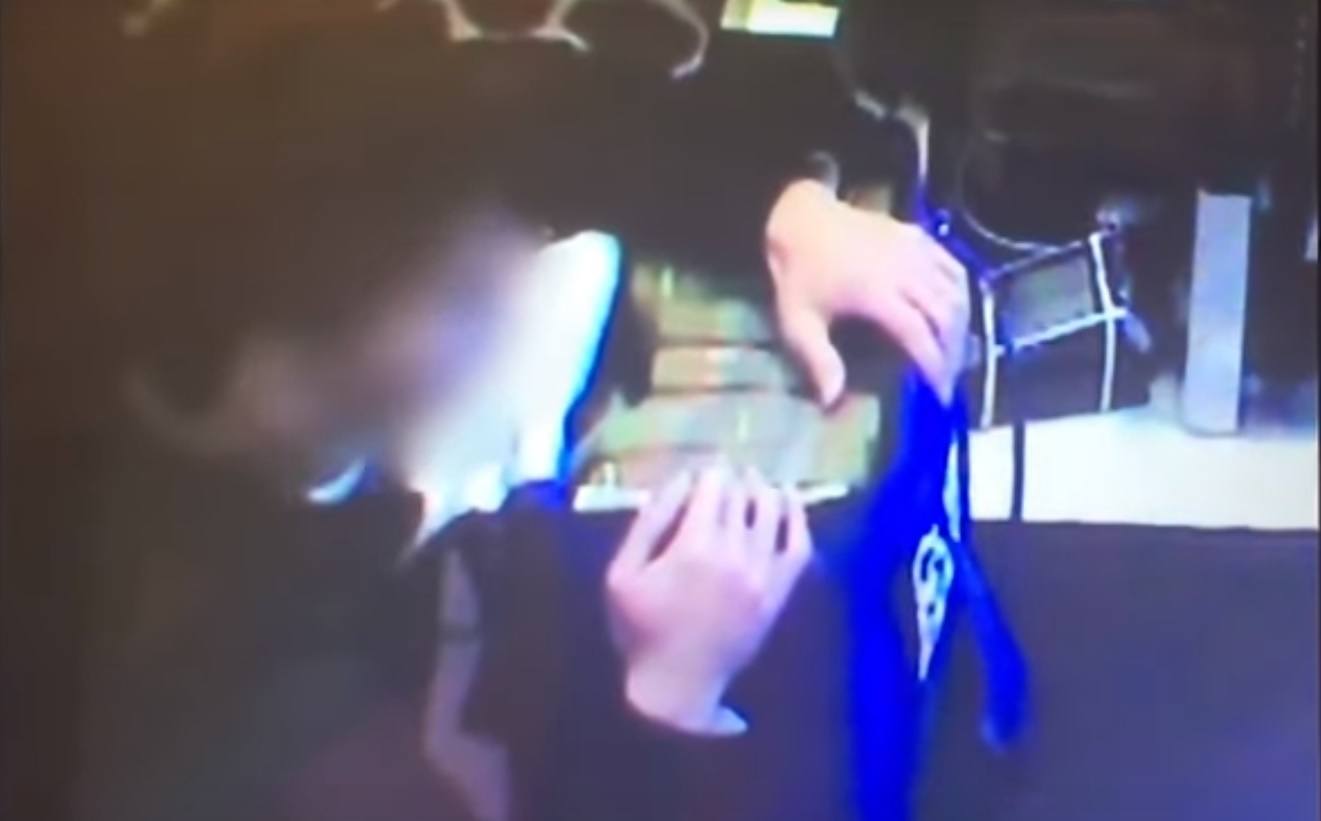 The whistleblowers' video depicts dozens of bricks of A$50 and A$100 bills being unloaded from a large grocery bag at the cashier's cage.
The footage will heap further embarrassment on Crown and Suncity, which have had no shortage of fires to put out in recent months.
In late July, Australian network Channel Nine's 60 Minutes accused Crown Resorts of having untoward ties with junket operators, the middlemen who organize casino trips for high rollers from mainland China and lend them money to skirt Chinese restrictions on capital flight.
60 Minutes Allegations
The show claimed Crown turned a blind eye to criminal elements within the junkets and to money laundering, while exploiting weaknesses in the Australian visa system to fast-track VIPs into the country without the appropriate checks and balances.
60 Minutes also cited a leaked report from the Hong Kong Jockey Club, which briefed Australian police in May 2017 that Suncity CEO Alvin Chau was allegedly involved in "large scale money-laundering activities" and had links to the 14k triads.
Suncity is Macau's biggest junket operator, a multi-billion-dollar conglomerate that has diversified from middleman to casino owner in recent years through several investments in high-profile casino projects.
Crown dismissed the 60 Minutes investigation as a "sensationalized" and "deceitful" campaign that "unfairly attempted to damage its reputation."
"No One Cares"
The new footage — taken from the Crown's own security cameras — was reportedly leaked by Victoria State gambling inspectors to the anti-gambling Independent lawmaker Andrew Wilkie.
According to Wilkie, the whistleblowers told him they were sick of regulatory inaction over suspicious activities at the Suncity VIP room.
"Anybody can walk in with any amount of money and launder it," says one whistleblower, commenting over the footage, his voice disguised. "Nobody really cares. They get to do what they want. They can bring anybody into the casino, they can bring in as much money as they like, nothing is ever said.
It's so much money, where would it come from?" he added. "And in an Aldi bag. If it was legit, why wasn't it in the bank?"
Anti-money laundering compliance requires casino staff to ask for proof of the source of any large cash transaction and file suspicious transaction reports to financial authorities.
A spokesman for Crown Casino said in an official statement it had a strong history of compliance with its legal and regulatory requirements, and the allegations that it permitted money laundering were baseless.
"Crown has a comprehensive anti-money laundering (AML) and counter-terrorism financing (CTF) program, which has been and continues to be subject to ongoing regulatory supervision by Austrac (the Australian government's financial intelligence agency)," said the spokesperson.