Cosmopolitan Las Vegas Says Damaging OJ Simpson's Reputation Is Impossible
Posted on: January 23, 2020, 09:28h.
Last updated on: January 23, 2020, 12:01h.
The reputation of OJ Simpson is so damaged that The Cosmopolitan Las Vegas banning the former football great in November of 2017 couldn't have further defamed his character. So claims attorneys for the Strip casino.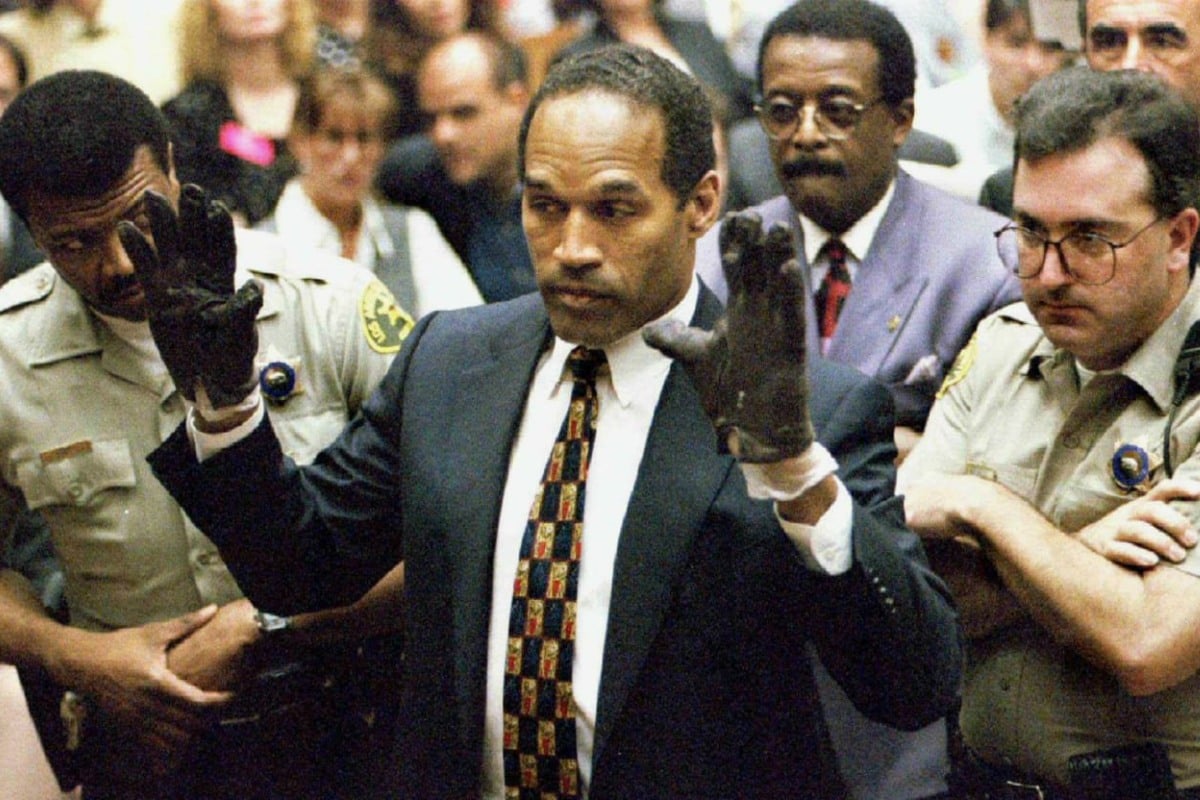 Simpson sued the resort soon after he was escorted off the premises, and word was leaked to celebrity gossip site TMZ that "The Juice" had consumed too much alcoholic "juice" and was publicly intoxicated.
Nevada parole officers visited Simpson's home following the report, as one condition of his parole is that he remains sober. Simpson's legal team said in court filings that law enforcement deemed the rumors to be false.
In the Cosmopolitan's request for exemption from arbitration, attorneys representing the casino say Simpson "is a well-known public figure," and reports that he was "wasted," "disruptive," or "angry" could not cause "tangible damage to his reputation."
Damage Done
OJ Simpson is one of the more well-known figures in America. The 72-year-old was acquitted of murdering his former wife Nicole Brown Simpson and her friend Ron Goldman in 1995. However, he was later found liable for Goldman's wrongful death, and battery against Brown, and ordered to pay $33.5 million in damages.
The 1968 Heisman Trophy winner and five-time NFL Pro Bowler was found guilty in 2008 on charges of armed robbery and assault with a deadly weapon. Simpson was trying to recoup sports memorabilia from a dealer that he believed should be in his possession. He was released from prison in 2017 after serving nearly nine years.
Simpson's lawyer cites two US Supreme Court rulings in the case against The Cosmopolitan – the 1857 Dred Scott ruling denying full citizenship to African Americans, and the 1898 Plessy v. Ferguson that upheld segregated "but equal" facilities. Attorney Malcolm LaVergne said he isn't playing the "race card," but using the landmark cases to demonstrate bias "undertones that are very disturbing."
Simpson is seeking $50,000 in damages from the casino, which is owned by The Blackstone Group, one of the world's largest investment firms.
Punt Case
The Cosmopolitan says it's time for Clark County District Court to dismiss the case on grounds that every casino in the state has the legal right to remove someone, and the incident did no damage to Simpson's name. Casino attorneys exercised their legal right to reassign the case from Judge Adriana Escobar to Judge Ronald Israel.
LaVergne says Escobar is one of the few minority judges on the court. The Cosmopolitan did not provide reason for the transfer request.
The casino said in its response that "one major facet" of Simpson's fame is "the fact that in 1997 he was held civilly liable for the wrongful death of Ronald Goldman and the battery of his ex-wife Nicole Brown Simpson." Attorneys added that he's a "convicted felon."
Simpson is living in a Las Vegas golf community, spending many of his days on the links. He's also been spotted numerous times on the Strip, as well as other casinos around town.
Similar Guides On This Topic