Controversial Connecticut Casino Expansion Kicks into Gear, Receives Five Site Proposals
Posted on: November 12, 2015, 11:29h.
Last updated on: November 12, 2015, 12:28h.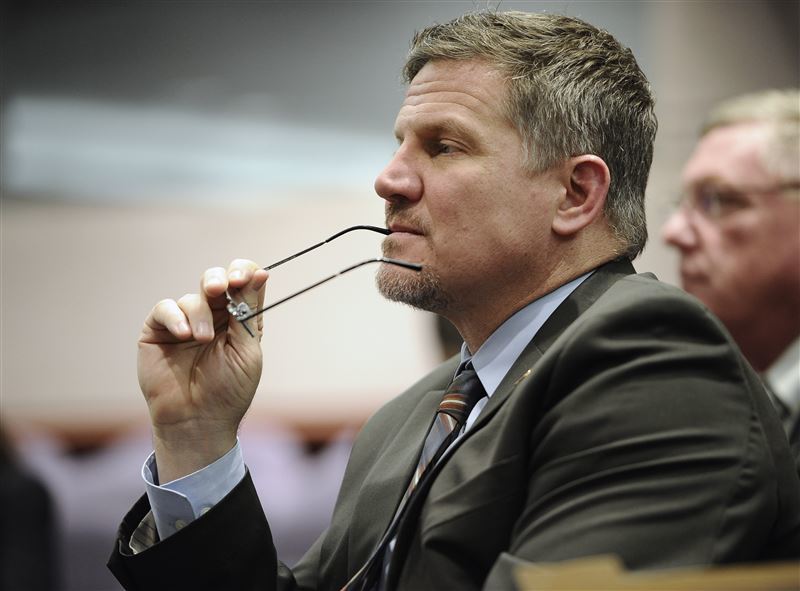 A planned Connecticut casino expansion on the state's northern border is progressing, despite a lawsuit by MGM Resorts that's seeking to snuff it out completely.
Connecticut's Mashantucket Pequots and Mohegan tribes, which will operate the venture jointly should it go ahead, announced this week that they had received five site proposals from communities eager to host the casino. The chosen community will be announced next month.
Connecticut recently altered its constitution to permit a casino in the north, as a direct challenge to MGM Resorts, which is building an $800 million resort just across the border in Springfield, Massachusetts.
The state is concerned that the emerging Massachusetts casino industry, established through legislation passed in 2011, will damage footfall through its two debt-heavy casinos in the south. Foxwoods and Mohegan Sun are operated by the Mashantucket Pequots and Mohegans, respectively.
MGM Sues
MGM has fired a salvo of shots back across the border, by filing a lawsuit demanding that a federal court declare the bill "invalid, null, and void in its entirety."
The casino giant argues that because the two tribes are the only entities permitted to operate casinos in the state, and since their operations were until recently restricted to tribal land, the new proposal constitutes an illegal violation of free enterprise.
According to MGM, Connecticut has afforded the tribes illegal preferential treatment over other potential operators, states the lawsuit.
Connecticut counters that any operator is welcome to apply for a new casino license, but the state would have to pass a new law to allow it.
The state also points out that, under the terms of its license with Massachusetts, MGM is forbidden to build a casino within 50 miles of the Springfield project, which means it couldn't apply for a license in northern Connecticut under Massachusetts gaming law even if it wanted to.
Connecticut has filed a motion to dismiss the case.
"Overwhelming Response"
According to a press release from the two tribes, the project has received the five proposals from the communities of East Hartford, East Windsor, Hartford and Windsor Locks (which submitted two).
"The response we've received since releasing the RFP has been overwhelming," said Rodney Butler, chairman of the Mashantucket Pequot Tribal Council.
"Our mission hasn't changed. We want this new facility to be located in a community that wants us there and values the jobs and revenue we'll bring."
"This process began to preserve thousands of jobs and millions in revenue which will leave [Connecticut], the loss of which MGM has repeatedly acknowledged is necessary to make their project in Springfield a success," added Mohegan Tribal Council Chairman Kevin Brown.
"As members of communities with deep ties to this state, we're simply not going to let that happen without a fight. With this phase complete, we can now begin to engage interested parties and save Connecticut jobs."
Most Read