Connecticut Battles It Out with Massachusetts, But First, Must Untangle Its Own Internal Fight
Posted on: March 16, 2017, 04:00h.
Last updated on: March 16, 2017, 03:15h.
It's the battle of Connecticut v. Massachusetts, but not until the Constitution State figures out an internal plan that can hold its own against MGM Resorts' planned Springfield casino in the neighboring state.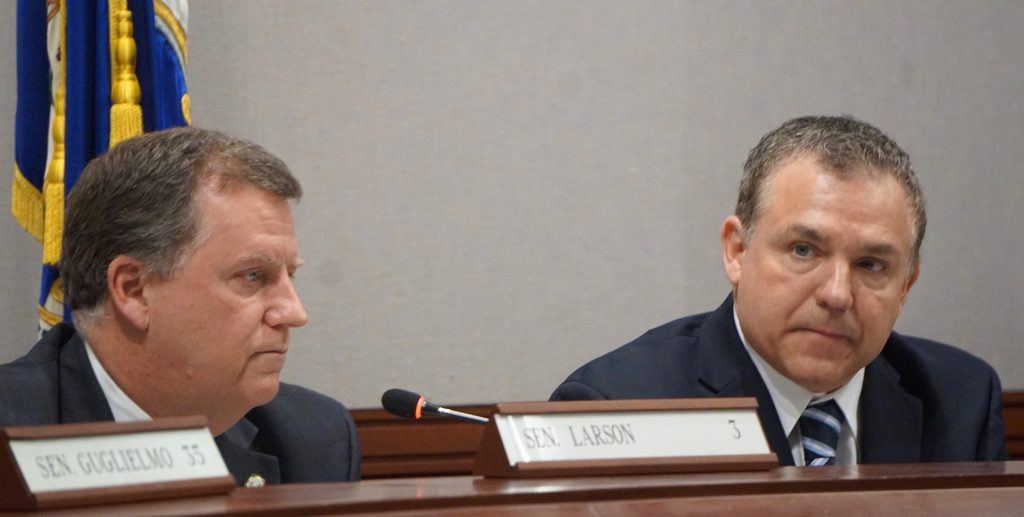 An early step in the process showed how divided the state's legislators were and how that might threaten to derail advocates' hopes. The Public Safety and Security Committee agreed the idea needed to move forward, but didn't give an endorsement to any of the three options.
"It signifies how important this issue is, but it also highlights how divided the legislators are on this very important issue," said Rep. Joseph Verrengia, (D-West Hartford), co-chair of the committee. "That's why the conversation needs to continue."
This, That, or the Other
Dueling bills are making their way through the House and Senate and both leave little room for compromise. The only item they agree on is where the resort would be, which is East Windsor, 16 miles from the MGM resort in Springfield that's scheduled to open in September.
The Senate's version would give exclusive rights to two federally recognized Indian tribes, the Mashantucket Pequot and Mohegan nations. Both own and operate a facility in the state and this would be a joint venture, but not on native land.
Since the casino wouldn't be on Native American land, the House wants to open the bidding up for competition, but some warn of a possible legal conflict.
The third option would be to ignore the bills and do nothing, but most everyone agrees that's the least desirable path.
Border Wars
The strategy behind the third gambling house was to counter the MGM building that would impact Connecticut and take away market share from the tribes. The conglomerate has identified Hartford as a target for customers for its development.
"There are more than 9,000 jobs and millions in tax revenue at stake for the state," Rodney Butler, chairman of the Mashantucket Pequot tribal nation, told the CT Mirror. "Today's vote takes us one step closer to keeping both right here in Connecticut."
Further complicating the issue is a report from the state's attorney general that warned allowing the tribes to jointly operate a casino, but off tribal lands, would pose legal risks.
But the option of not having a third casino seems to be growing. State Representative Daniel S. Rovero (D-Killingly) believes it's the prudent way to go, to avoid unnecessary risk.
"I don't want to take that chance," Rovero said. "If I did, I should be at the casinos more often," he noted wryly.