Colorado Sports Betting: First Seven Licenses Approved, Countdown to May 1 Launch
Posted on: February 21, 2020, 09:46h.
Last updated on: February 21, 2020, 10:18h.
Licensed Colorado sports betting operators can launch wagering operations on May 1st, the state's Limited Gaming Commission said Thursday. The announcement came as the commission approved the first seven master sports betting licenses and finalized a permanent set of rules for the market.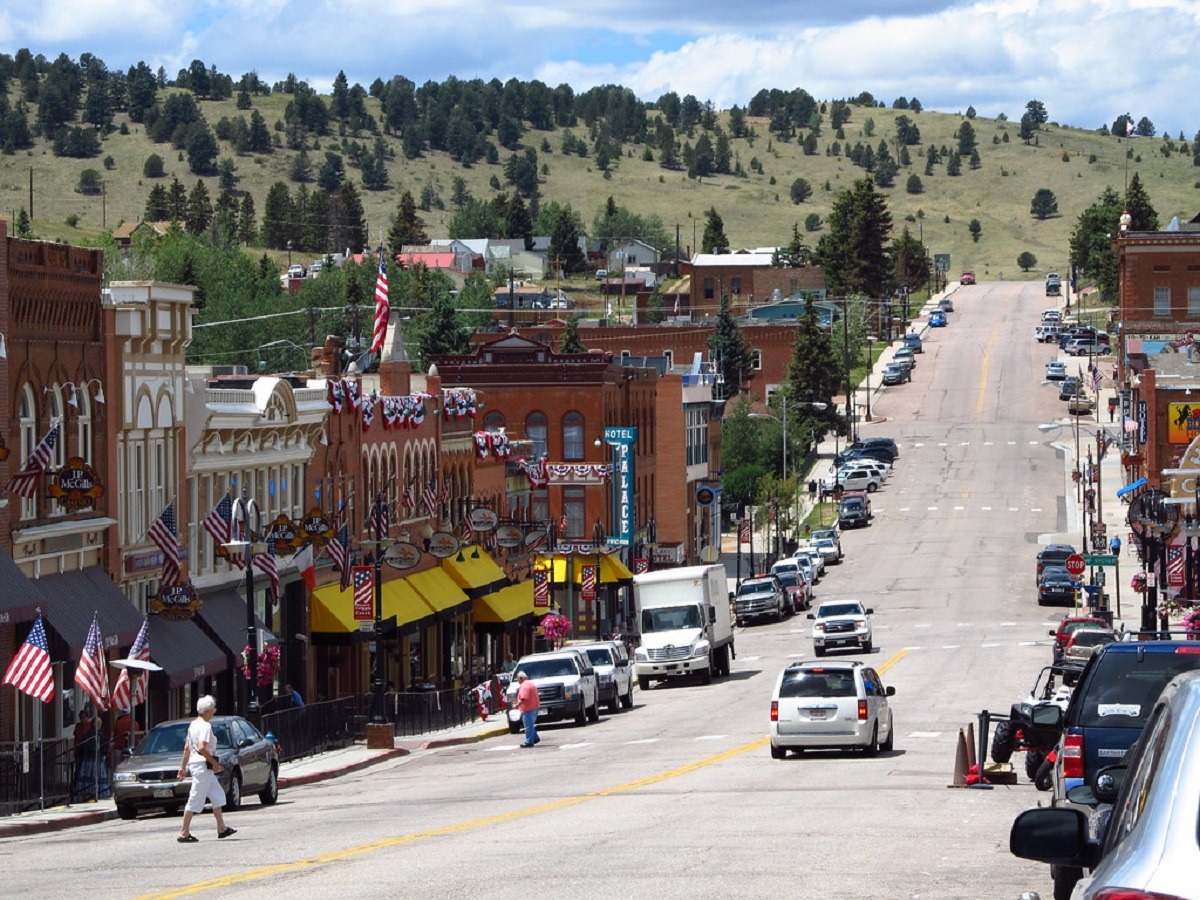 Now it's a question of whether the seven new licensees can get their operations ready in time. In the meantime, the commission will be working hard to process more licensing applications
"There are many applications to get through, but division staff is working hard to make sure those that want to operate on May 1 can do so," Suzi Karrer, a spokesperson for the Department of Revenue's Division of Gaming, told Westworld Friday.
The seven newly licensed venues are:
In Cripple Creek:
Brass Ass Casino
Double Eagle Hotel & Casino
J.P. McGill's Hotel & Casino
Midnight Rose Hotel & Casino
In Black Hawk:
Monarch Casino
Saratoga Casino
In Central City:
Dostal Alley Casino
At Least 28 Casinos Applied
Each license permits retail sports betting and one online betting skin per licensee. Each applicant pays $10,000 before applying, plus a $125,000 license fee on approval. The market is taxed at an operator-friendly 10 percent.
Colorado has two tribal casinos and more than 30 commercial venues. All of the latter are in the state's three mountain "gambling towns" – Black Hawk, Central City, and Cripple Creek.
As of the commission's January meeting, 28 casinos, 10 retail sportsbooks, and 13 online sportsbooks had applied for licenses.
Meanwhile, several casino operators that aren't among the first seven are known to have already partnered with sports book providers, including: Twin River (DraftKings, FanDuel), Full House Resorts (BetAmerica, Smarkets, Wynn Resorts) and Century Casinos (Circuit Sports).
If roll-outs in other states are anything to go by, land-based operations are likely to appear before betting apps, which need to be tested more rigorously by regulators.
Bettors will need to be physically located within the state's border to place bets via their mobile devices.
Are the Tribes Joining In?
The state's two tribal casinos are also understood to be pursuing sports betting, although they do not need to apply for a license.
Under the terms of the compacts with the state, the Southern Ute Indian tribe and the Ute Mountain Ute tribe are free to offer any class III gaming, such sports betting, on their sovereign reservations, provided it is legally available elsewhere in Colorado.
The tribes would likely not be able to participate in state-wide mobile betting, as this would constitute gambling beyond their reservations.