Barstool Sportsbook Gains Massachusetts Entry 20 Years After Firm's Boston Founding
Posted on: January 4, 2023, 01:33h.
Last updated on: January 4, 2023, 02:24h.
Barstool Sportsbook's parent company, Penn Interactive LLC, has been deemed suitable to operate sports betting by state gaming regulators in Massachusetts.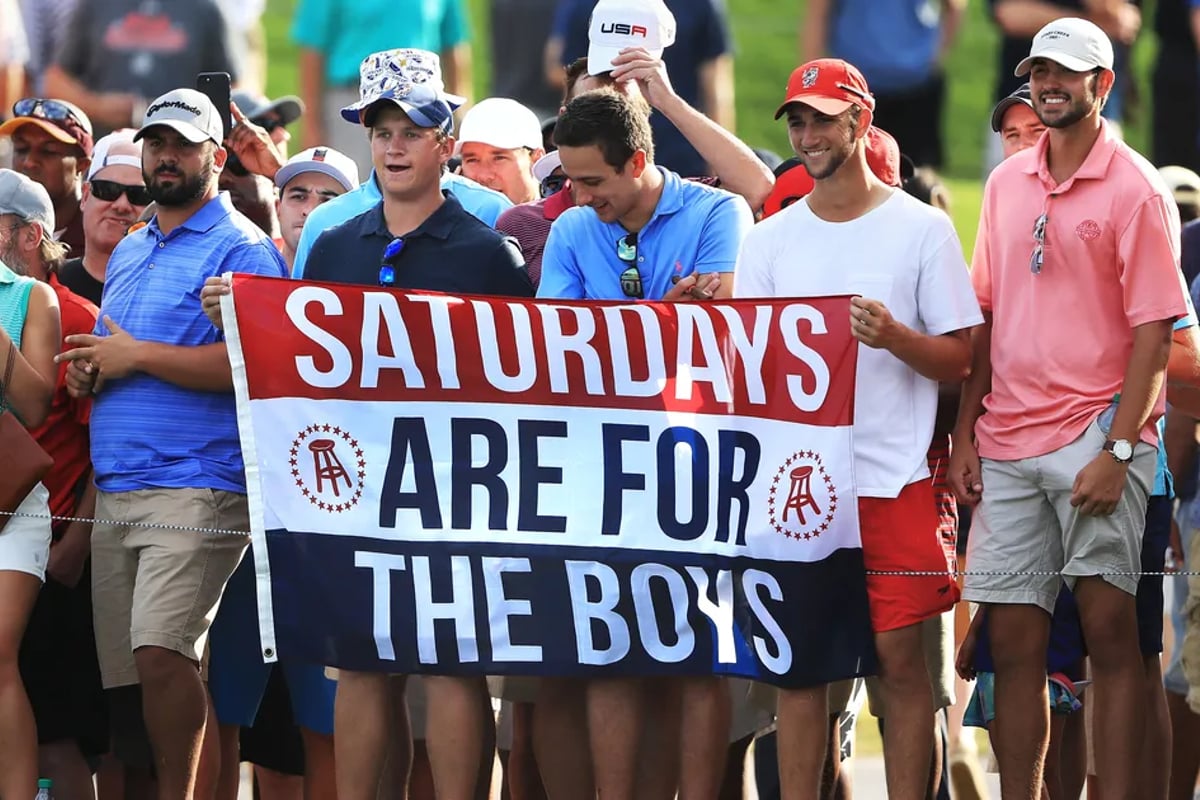 The Massachusetts Gaming Commission (MGC) is amid the tedious and time-intensive task of fielding sports wagering applications from a variety of gaming interests. The state legalized sports gambling last year, but operations haven't yet begun.
State gaming commissioners want to establish the state's sports betting market before allowing any bets to be wagered.
Before the holiday break, the MGC signed off on sportsbook applications from the state's three commercial land-based casinos — Encore Boston Harbor, MGM Springfield, and Plainridge Park. The state also approved online sportsbook proposals from WynnBet, BetMGM, and Caesars Sportsbook.
Penn Interactive and Barstool required additional consideration by the MGC. The commission cited concerns regarding Barstool founder Dave Portnoy's relationship with Penn Interactive, which is fully owned by Penn Entertainment.
The MGC voted unanimously on Wednesday to accept Penn Interactive's sports wagering application, but with contingencies. The state says Penn Interactive must be fully transparent during the MGC's in-depth background probe of Barstool once Penn takes full ownership of the social media and gaming entity next month.
Portnoy Problem
Penn Entertainment in August exercised its right to purchase the remaining 50% of Barstool Sports for $250 million. The deal is expected to close in February.
Penn Entertainment plans to bring the Barstool Sportsbook brand to Plainridge Park, which the Pennsylvania-based regional gaming giant manages. As a Category 3 sportsbook licensee, Plainridge can lend its sportsbook privileges to two fully online platforms. Barstool Sportsbook will use one of those two tethered sports wagering opportunities.
Barstool Sports was founded in 2003 in Boston by Portnoy. Originally a sports and pop culture blog and social media outlet, the company ventured into gaming after selling 36% of the brand to Penn Entertainment — then known as Penn National Gaming — in 2020 for $163 million. Penn has since increased its Barstool stake to 50%.
Portnoy has faced numerous controversies in recent years.
In 2021, an expose of Portnoy's alleged sexual escapades was detailed in Business Insider. Portnoy disputed the media outlet's claims that he engaged in violent, aggressive sexual encounters with women and videotaped their relations without their consent.
Business Insider later ran a second report detailing alleged sexual harassment committed by Portnoy, accusations he denied through a lawsuit against the publication. The lawsuit was dismissed by a federal judge in November.
Portnoy also scorned a December article published in The New York Times that claimed he and Barstool recklessly encourage the company's followers to engage in risky gambling behaviors. Portnoy said he reached out to the writer of the NYT piece, Emily Steel, before the article was published and offered to be an "open book."
She went ghost, crickets," Portnoy told Fox News. "I didn't hear from her for seven months."
Steel said she reached out to Portnoy "over a week before" the story was published, but "he declined to provide any answers."
Massachusetts Sports Betting Launch
Massachusetts gaming regulators are eager to have in-person sports betting at the three casinos operational later this month. Online sportsbooks are hopeful to receive the go-ahead in March in time for the NCAA college basketball tournament.
The MGC has several more sports betting applications to consider, including bids from Fanatics, DraftKings, FanDuel, Bally's Interactive, PointsBet, Betway, and BetR.