China Lashes Out at Apple for Gambling, Porn Censorship Violations
Posted on: August 1, 2018, 09:21h.
Last updated on: August 1, 2018, 09:21h.
Chinese state media has launched a sustained attack on Apple Inc, accusing the tech giant of failing to protect Chinese citizens from gambling and pornography, The Wall Street Journal reports.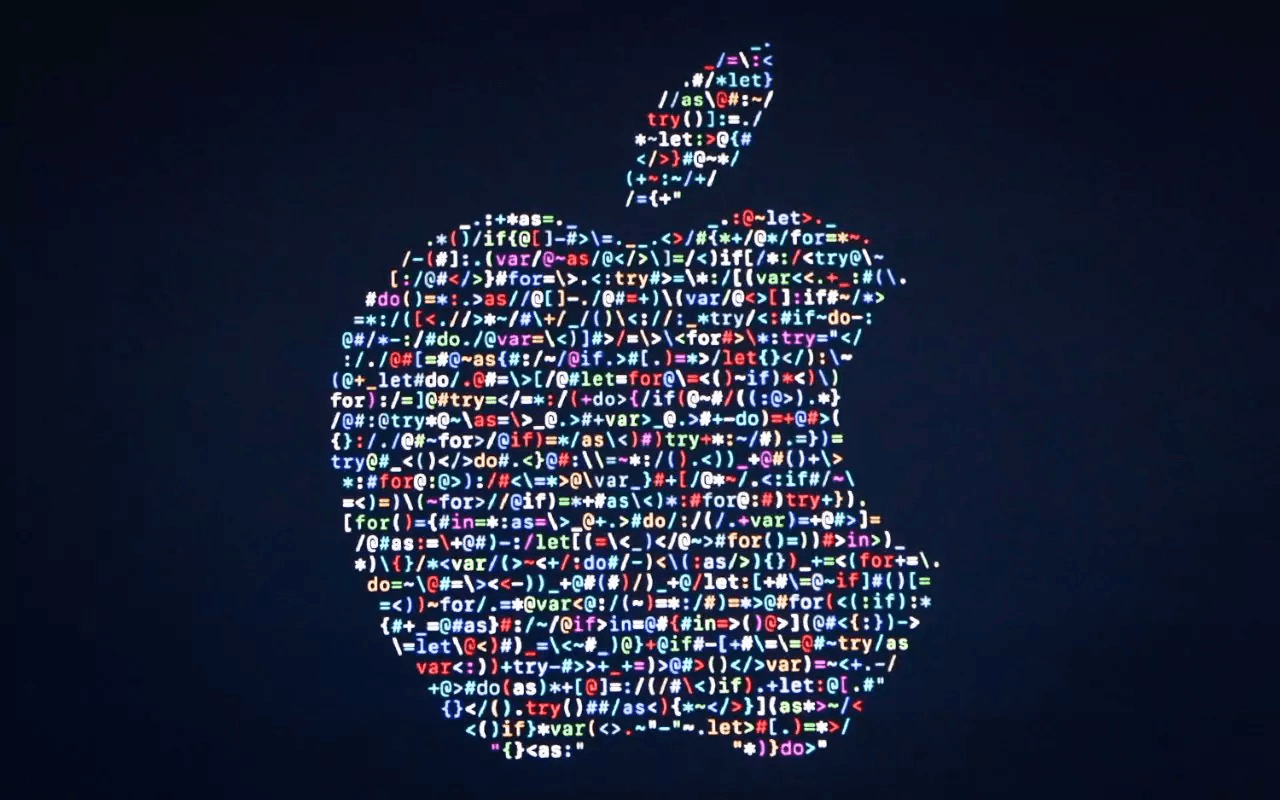 Criticism began last week, led by state news agency Xinhua and other state-sanctioned media outlets, which accused Apple of failing to filter its iMessaging app for content banned in China. Meanwhile, the state television network claimed the app store facilitated the distribution of illegal gambling apps disguised as online lottery apps.
Gambling is strictly prohibited in China with the exception of two state-run lotteries.
Apple declined to comment when approached by WSJ, but the company has claimed it operates a robust compliance policy with the jurisdictions in which it does business.
Retaliatory Action?
There is speculation that the criticism is a prelude to Beijing acting against Apple's services in China — a retaliatory measure as the trade war with the US intensifies.
US president Donald Trump is expected to impose a 25 percent tariff on Chinese imports, worth some $200 billion.
China has vowed to respond tit-for-tat to US threats, but with only around $130 billion in US imports, it cannot adopt like-for-like measures. Instead, its strength lies in the consumer power of 1.3 billion Chinese citizens and their engagement with US consumer brands, like Apple, which depends on China for roughly one fifth of its revenue.
It has been suggested, too, that China may target US casino companies in Macau, and perhaps Trump supporter Sheldon Adelson's LVS, in particular. The gambling hub is completely reliant on visitors from the Chinese mainland for revenues.
In 2014, an "anti-graft crackdown" targeted Macau's VIP segment and tightened the screws on the junket industry triggering an economic slump that last over two years.
Genuine Grievance?
Beijing does occasionally like to find plausible but convenient pretexts for its actions, cloaking its motives in euphemisms such as "corruption crackdown" or in this case "censorship violation."
But it also could be that the criticism of Apple is genuine. During the recent soccer World Cup, Chinese homegrown digital messaging giant WeChat said that a crackdown by authorities on gambling websites ahead of the tournament had caused betting activities to migrate to social platforms.
Despite WeChat's compliance with Chinese laws and zero tolerance for gambling, its dual functionality as social messaging and payments platform made it a convenient tool for illegal bookmakers and bettors looking to swerve China's prohibition on betting.