Chicago Casino Bill Shot Down, Mayor Rahm Emanuel Reportedly Pleased
Posted on: May 30, 2018, 11:00h.
Last updated on: May 30, 2018, 09:24h.
A casino bill in Illinois that would have authorized six new gambling venues including one in Chicago failed to advance out of a House committee this week.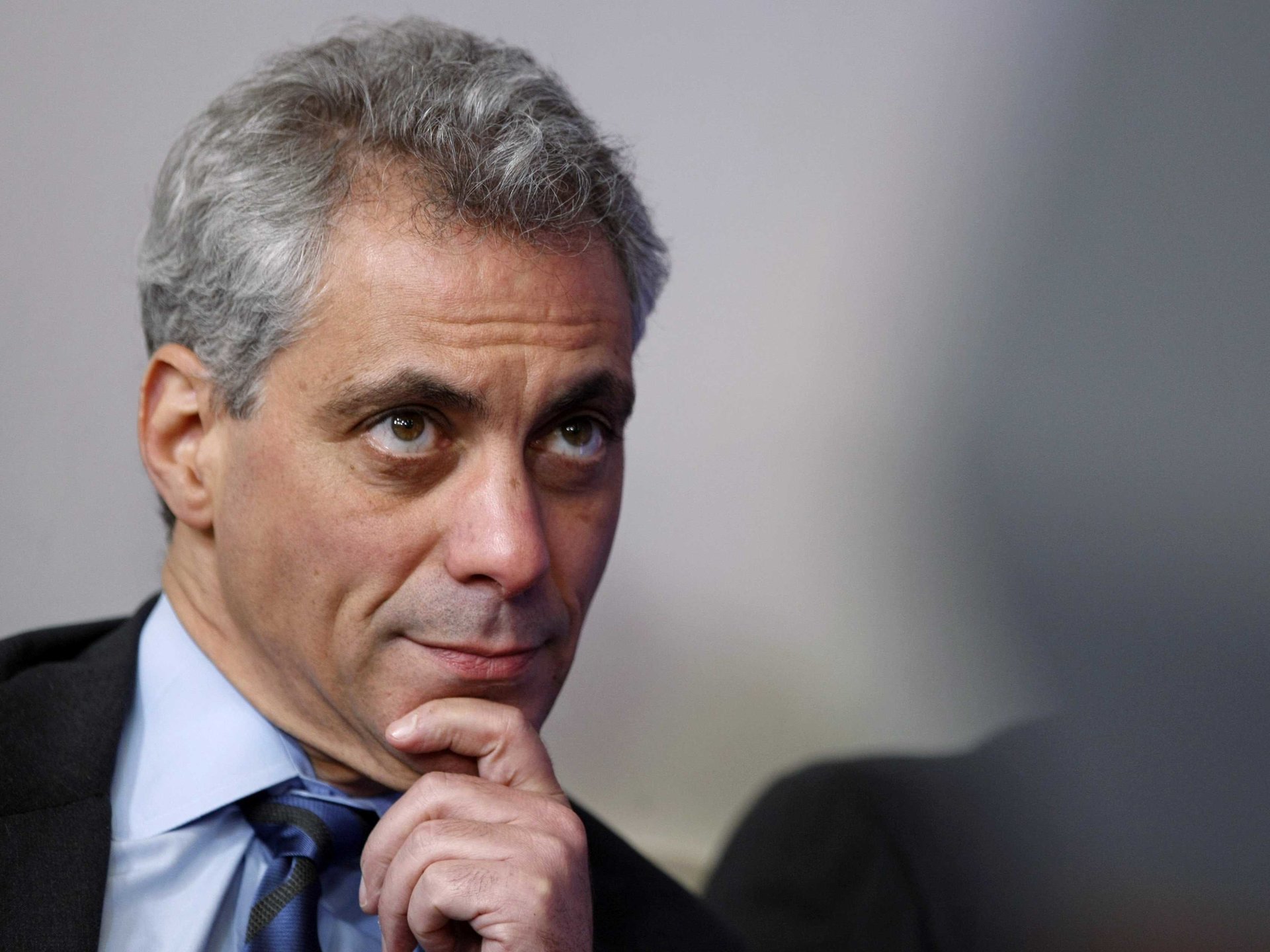 On Monday, the House Executive Committee voted 5-4 against moving Senate Bill 7 to the chamber floor for consideration. The defeat ahead of the Illinois General Assembly's Thursday adjournment means there will be no gaming expansion in the state before 2019.
SB7, known as the "Chicago Casino Development Authority Act," sought to allow Rockford, Danville, Marion, Waukegan, Homewood, and downtown Chicago to welcome one casino each.
The bill would have also approved slot machines at O'Hare and Midway airports, gaming terminals and table games at Arlington and Hawthorne horse racetracks, and permitted tavern gaming establishments to increase their total number of machines from five to six.
Efforts to expand gaming in Illinois have repeatedly been brought up ahead of the General Assembly's annual adjournment. SB7 Senate sponsor Terry Link (D-District 30) says it's time for the opposition to endorse gaming to generate much-needed tax revenue.
"This is a win-win situation for everybody, and for those who have a little bit of a problem, I'll just say one thing: Suck it up," Link remarked this week. "They build new casinos next door to one another in Vegas, and none of them are going out of business."
Illinois is home to 10 riverboat casinos, but none in Chicago.
Mayor Part of Opposition
A source close to Chicago Mayor Rahm Emanuel (D) tells the Chicago Sun-Times that the city's chief official is pleased SB7 failed.
"The way it's worded now, the money goes to the state and to the casinos, leaving the local municipality to deal with all of the downside," the insider stated. "If there is gaming in Chicago, it would have to be under a different tax and revenue-sharing structure where more of the money comes back to the local government."
There were 674 homicides last year in Chicago. That's actually a 15 percent decrease from the 795 murders that took place in 2016.
Expanding gaming in Illinois is complicated. Horse racetracks say slot machines are critical to their remaining in business, but existing casinos don't want the added competition.
Odds on Gaming Expansion
SB7 would have greatly overhauled gambling in Illinois, but it failed to address the most current issue facing the industry: sports betting. After the Supreme Court of the United States repealed the longstanding federal sports betting ban earlier this month, states across the country are now mulling regulatory laws.
Illinois lawmakers have introduced several bills that would allow sportsbooks to operate. Gaming analyst Chris Grove, who testified before a Illinois Senate committee regarding sports betting last month, opined that allowing the state's horse racetracks and riverboats to offer sports wagering would generate $300 million in new annual gross gaming revenue.
If online and mobile betting was additionally authorized, that figure could soar to $700 million, according to Grove. But with the General Assembly adjourning on Thursday, sports betting, as well as casino expansion, seemingly has little chance of being authorized before spring 2019.