End Of An Era: Celine Dion Ending 13-Year Las Vegas Colosseum Residency at Caesars Palace
Posted on: September 24, 2018, 01:10h.
Last updated on: September 24, 2018, 01:10h.
After thirteen years as a mainstay on the Las Vegas Strip, Celine Dion — the Canadian-born superstar who made performing in one place cool — will be moving on next summer. The singer, who turned 50 in March, announced on a Facebook post on Monday that her residency at The Colosseum at Caesars Palace will wrap up on June 8, 2019.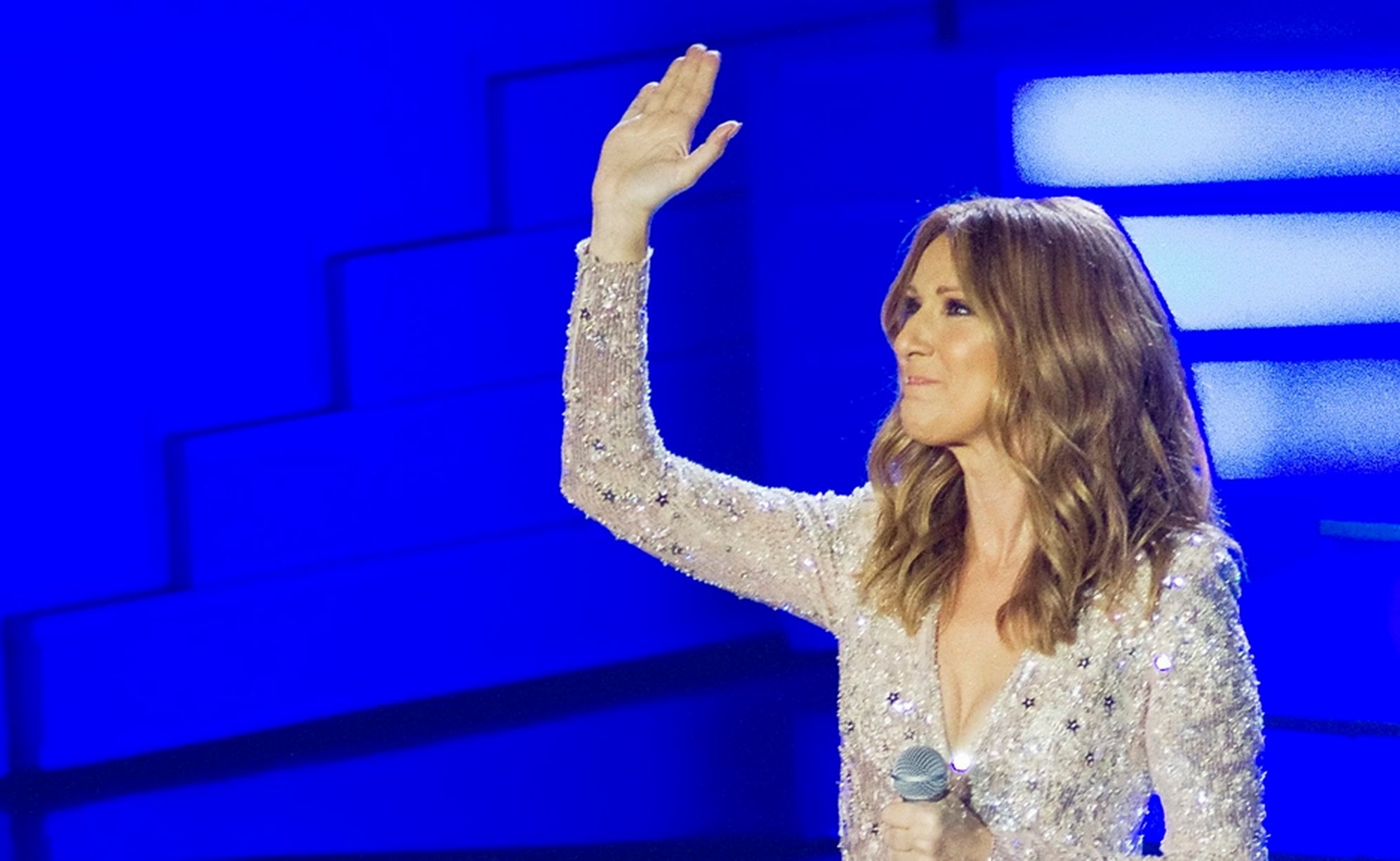 Dion's been a performing legend at The Colosseum for 13 of the past 16 years.
"I definitely have mixed emotions about this final run," she wrote on her Facebook page. "Las Vegas has become my home and performing at the Colosseum at Caesars Palace has been a big part of my life for the past two decades.
"It's been an amazing experience and I'm so grateful to all the fans who have come to see us throughout the years. Every show we do … throughout this fall, and right up until the final one, will feel very special."
Setting the Trend
Since The Colosseum opened in 2003, it's been home to high-profile musical acts such as Elton John, Mariah Carey, Bette Midler, and Rod Stewart.
But none have performed more than Dion, who has performed 1,089 shows at the venue since its opening, and for whom the venue was originally built. Her 90-minute show titled A New Day… ran from 2003-2007 at the 4,000 venue, and is considered the most profitable concert residency in Las Vegas history — earning $454 million by current equivalencies —  and performing the show 717 times for three million fans.
In between, the entertainer took a break from Las Vegas to perform elsewhere, including her successful Taking Chances Tour, which spanned five continents.
She then returned in 2011 for her second residency, Celine. Dion makes a reported $500,000 for each show, and has net worth of $430 million, according to Forbes, which ranks her at #46 of America's Self-Made Women for 2018.
John Meglen, CEO of Concerts West/AEG Presents, which produces the show along with Caesars Entertainment, said Dion's decision to start her residency in the early 2000s was a game changer, because it made concert residencies desirable for popular artists.
"Celine took such a leap of faith, made such a big bet on Las Vegas when she decided to perform A New Day… all those years ago. And look what she's done…she has changed the landscape of entertainment in Las Vegas.
"What she started, as a crazy idea that didn't make sense to a lot of people, has now become the norm. Now everyone wants to perform a residency in Las Vegas! All of us have Celine to thank for really making Las Vegas the entertainment capital of the world," Meglen said in an issued presser from AEG and Caesars.
Musical performers now parlay Las Vegas residencies into their biggest paydays. Lady Gaga will begin a 27-show residency at the Park Theater at Park MGM in December, for which she is set to make a rumored $10.8 million.
Dion will perform 52 more shows beginning on Oct. 30.
Lasting Legacy
Dion's impact on Las Vegas led to her induction into the American Gaming Association Hall of Fame in 2013.
Her late husband Rene Angelil was also a well-known figure in Las Vegas. He was Dion's manager until 2014 and was an avid poker player in high-stakes games at Bobby's Room at the Bellagio, among others, before his death in 2016.
"It is impossible to overstate the impact Rene and of course Celine have had on the history of entertainment in Las Vegas and at Caesars Palace, with his audacious vision regarding her residency, now 13 years and counting," said Gary Selesner, president of Caesars Palace, upon his death in 2016.
The Facebook post did not say what Dion's future plans are vis-a-vis performing or touring after her Las Vegas stint wraps up for good.