New York Provides Answers to Initial Batch of Downstate Casino Inquiries
Posted on: August 31, 2023, 02:44h.
Last updated on: September 1, 2023, 01:38h.
In an expansive, 103-page document released Wednesday, the New York State Gaming Commission (NYSGC) and the Gaming Facility Location Board (GFLB) answered hundreds of questions submitted earlier this year by entities vying for one of three downstate casino licenses.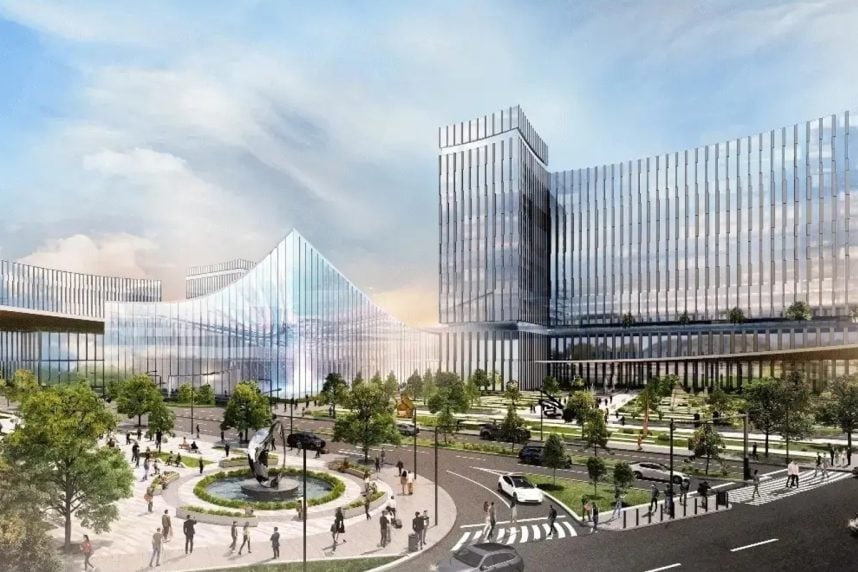 The answers addressed a range of topics, including applicant formatting, background investigations, capital investments, formation of community advisory committees, and more. The regulatory agencies also said they will notify applicants of any errors in their submissions.
Provided that the Applicant has demonstrated a good-faith effort to submit a full and complete Application, staff will notify Applicants on a rolling basis as deficiencies are discovered and determinations are made," according to the Q&A document.
A second round of applicant queries is due by October 6, but the NYSGC hasn't set a deadline for responding to those inquiries. Eleven companies, including some of the biggest in the gaming industry, are vying for three New York City-area casino permits.
No Secrets About New York Casino Plans
Contenders for the licenses hoping that details of their plans will be held in secret might be disappointed because the regulators noted applications are subject to the state's freedom of information laws.
"Applications, supplements, and associated materials will be treated as public records in accordance with New York State Freedom of Information Law," added the NYSGC.
Most of the bidding operators can likely deal with that because they've already been open about their intentions. For example, Caesars Entertainment's (NASDAQ: CZR) and real estate partner SL Green have openly discussed some plans related to their Times Square proposal, while Las Vegas Sands (NYSE: LVS) has talked about some elements of its Long Island bid.
Other big names competing for the permits include Bally's, Hard Rock International, and Wynn Resorts (NASDAQ: WYNN). Though it wasn't discussed in the Q&A document, there's intense speculation that two of the three licenses are already spoken for by Resorts World New York in Queens and MGM Resorts International's (NYSE: MGM) Empire City Casino in Yonkers.
Still Short on Important New York Casino Details
While the initial batch of responses from New York regulators is instructive for operators, it took about six months for the answers to be produced, and, as noted above, the Gaming Commission didn't mention when it will publish responses to the second round of inquiries. Plus, the initial answers were still short on details, including policy pertaining to community advisory committees (CACs). The GFLB acknowledged related guidance hasn't been set as of yet and gave no timetable for doing so.
For operators, it's important to nail down CAC protocols because zoning and CAC approvals are needed before the GFLB evaluates proposed downstate casino sites.
It behooves New York regulators to speed along the process because the winners of the three casino permits must pay $500 million upfront, resulting in $1.5 billion for state coffers. That doesn't include the minimum of $500 million to be directed to the projects themselves. Nor does it include the receipts generated by temporary construction jobs and permanent roles at the venues.
Most Read