California Tribes Threaten to Sue State Over Banked Games Despite Regulator Assurances
Posted on: October 29, 2018, 09:36h.
Last updated on: October 29, 2018, 09:48h.
California tribal gaming operators are treating with caution a declaration by regulators that they will wipe out controversial banked card games currently on offer at the state's card clubs.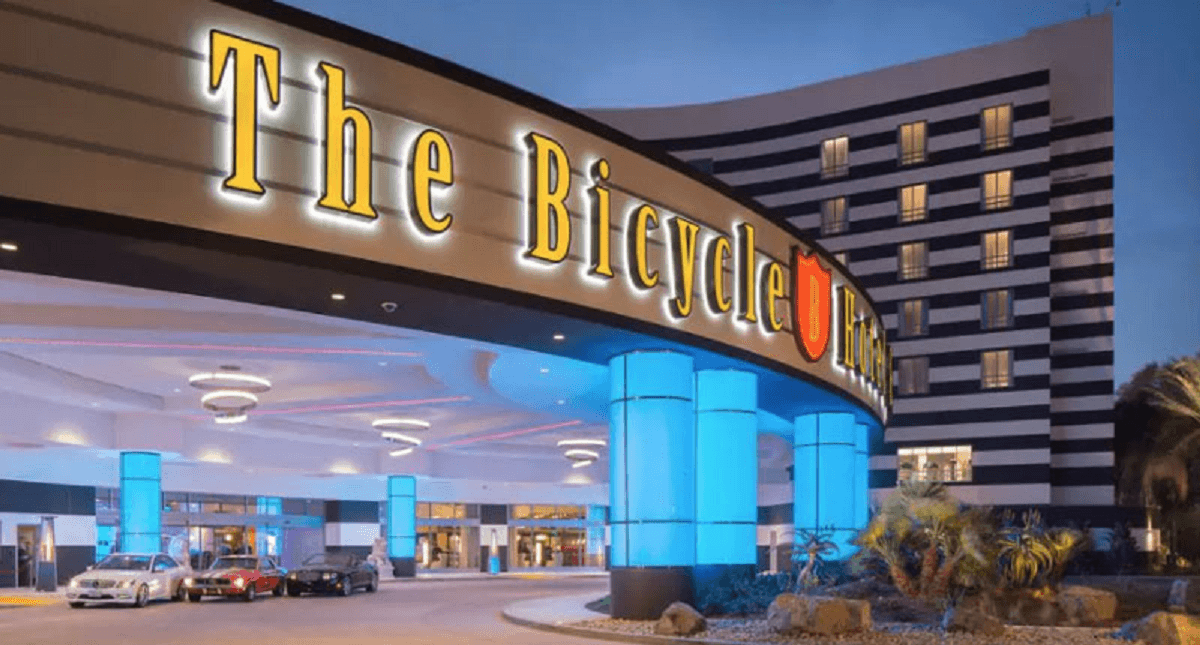 The games — usually versions of blackjack or Pai Gow Poker — have been the subject of a six-year dispute between the state and its powerful tribal gaming operators, who believe they violate tribal exclusivity on class III casino gaming.
A September 25 memo from director of the Bureau of Gambling Control (BGC) Stephanie Shimazu promises the bureau will "rescind game rules approvals for games too similar to 21/blackjack that are prohibited by state law," according to CDCGaming Reports.
"We will notify cardrooms and defer enforcement for a specified period of time to enable cardrooms to prepare for this action," she added.
Third-Party Shills
Cardrooms claim the games are legal because they employ shills supplied by third-party businesses to occupy the dealer-player position, which they believe swerves the definition that the games are banked by the house.
The tribes claim this is nonsense and that a banked game is a banked game, whoever the dealer may be.
Chairman of the California Nations Indian Gaming Association (CNGA) Steve Stallings told CDC Gaming Reports that he was treating the BGC's memo with a pinch of salt.
"It's a delaying tactic," he said. "At this point, we're suing."
Collectively, California tribes operate 63 casinos and share hundreds of millions per year of their profits with the state and local governments, a contribution that affords them political clout.
Sports Betting on the Line
Stallings' organization has vowed that it will oppose efforts to regulate sports betting while banked games exist at the clubs, which is as good as a death sentence for any legislative effort.
Meanwhile, tribal operators have said they will "vigorously oppose" a proposed ballot measure that seeks to bypass the legislature by giving voters a say on whether to legalize sports betting.
But many California municipalities also depend on the card clubs for revenues, and the clubs themselves appear to be taking the BGC threat more seriously than the tribes.
Austin Lee, executive director of Communities for California Cardrooms, queried how the BGC could implement such a drastic change to gaming policy without serious public and industry consultation.
The Bureau's announcement to revoke game approvals for various versions of blackjack on a statewide basis is unprecedented," he said. "It would require cardrooms to significantly adjust operations."
Lee said a crackdown on banked games could cripple the industry.