California Amendment Would Legalize Sports Betting … if New Jersey Pulls off SCOTUS Win
Posted on: July 21, 2017, 02:53h.
Last updated on: July 21, 2017, 02:53h.
California is looking to capitalize on sports betting if New Jersey wins a case currently pending in the US Supreme Court.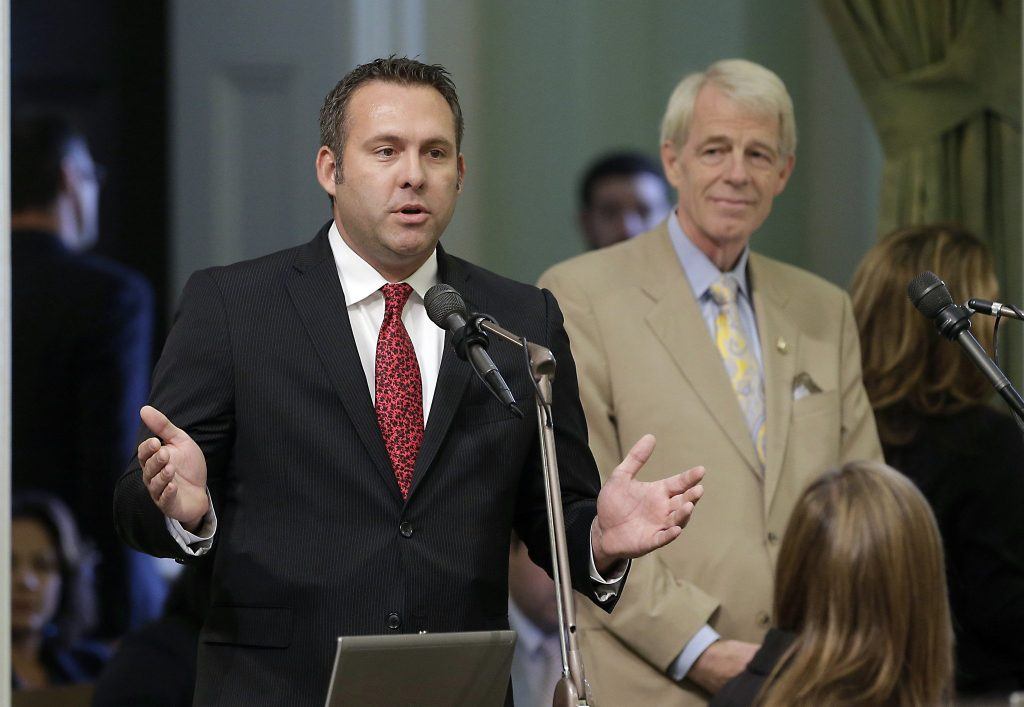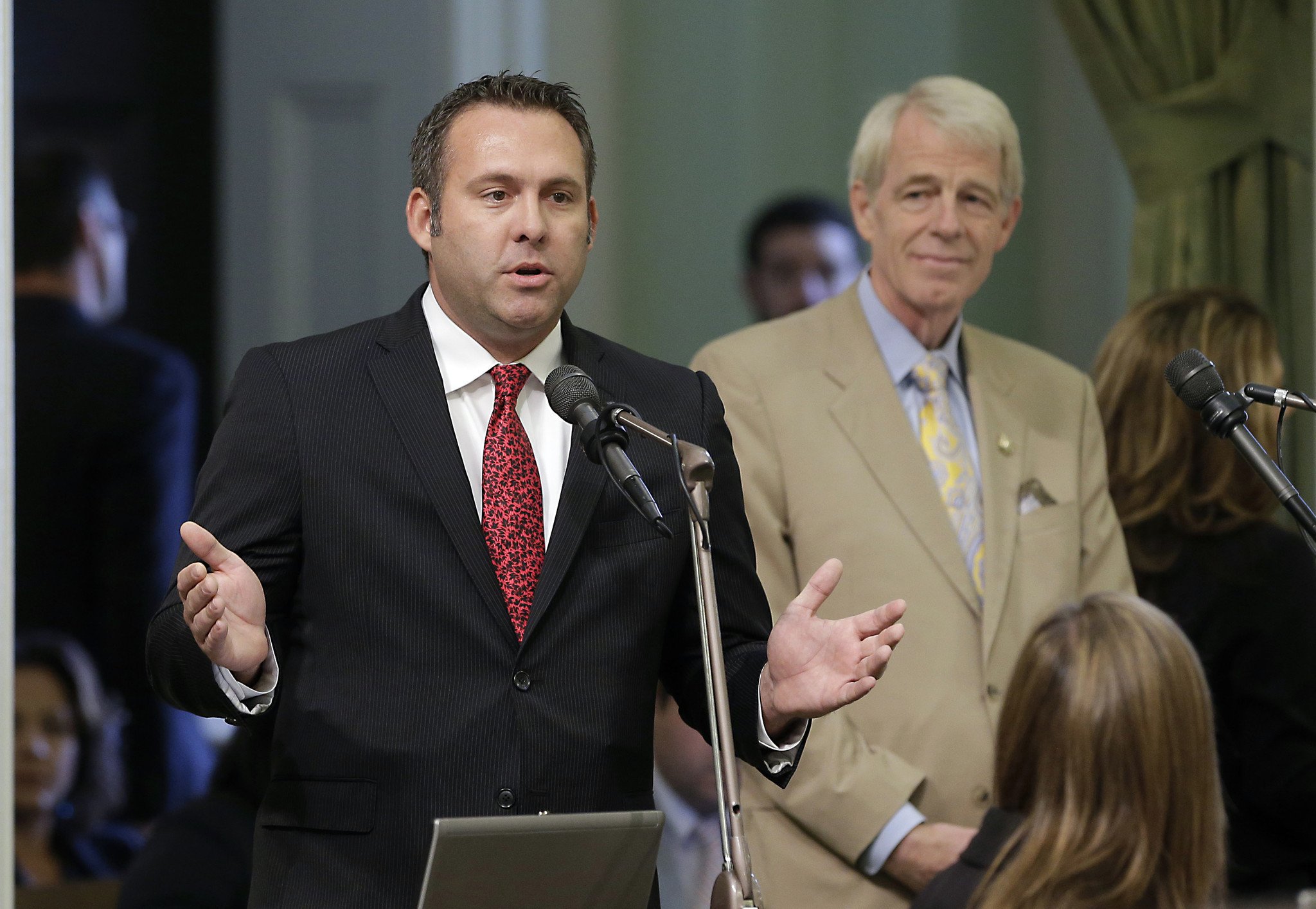 Governmental Organization Committee Chair Adam Gray introduced a state constitutional amendment that would authorize sports betting in California should the Supreme Court rule in favor of New Jersey, which is challenging a law that limits single-game sports betting to Nevada.
California is one of several states preparing for the possibility of the Supreme Court overturning the Professional and Amateur Sports Protection Act, a 1992 law that effectively bans sports betting in all but four states (Nevada, Delaware, Montana, and Oregon).
Last week, Connecticut joined Mississippi as states that have passed provisional laws that allow for the licensing and regulation of sports betting should current prohibitions be lifted.
Riding New Jersey's Coattails
Mississippi and four other states, West Virginia, Arizona, Louisiana, and Wisconsin, filed amicus briefs with the Supreme Court expressing support for New Jersey's position that it should be their right to lift their own prohibitions on sports betting.
New Jersey's case contends that PASPA is an unconstitutional infringement on the state's Tenth Amendment rights.
A Supreme Court decision on (Gov. Chris) Christie vs. NCAA et al. is expected by June 2018.
"I am pleased to see the US Supreme Court has shouldered the burden of bringing legal clarity to the issue of sports wagering and the rights of states under the United States Constitution," Gray said.
If the Supreme Court rules in New Jersey's favor, other states would be allowed to follow suit and determine their own position on sports betting.
Should the Supreme Court strike down PASPA, Gray's amendment to the state constitution would require a two-thirds supermajority approval in the state legislature and would then be placed on a November ballot, where it would need a simple majority from California voters.
$400 Billion Out of the Shadows
Current industry estimates suggest Americans bet illegally upwards of $400 billion annually on sports.
"Whether we like it or not, Californians are already betting on sports through illegal and often unscrupulous websites in foreign countries. It is time to bring this multibillion dollar industry out of the shadows." Gray said in laying out his proposal.

"We need to crack down on illegal and unregulated online gaming and replace it with a safe and responsible option that includes safeguards against compulsive and underage gambling, money laundering, and fraud."
Last year Gray spearheaded an effort to legalize and regulate online poker that ultimately failed.
But unlike online poker, ACA 18 is expected to receive overwhelming support from interested parties, including tribal gaming operators who have for years been divided over online poker.
"All other gaming activities in California are subject to regulations that ensure the safety of consumers," he said. "Sports wagering should be treated no differently."