Caesars Launches World's First Skill-Based Casino Gaming Machine
Posted on: November 5, 2016, 10:00h.
Last updated on: November 4, 2016, 03:14h.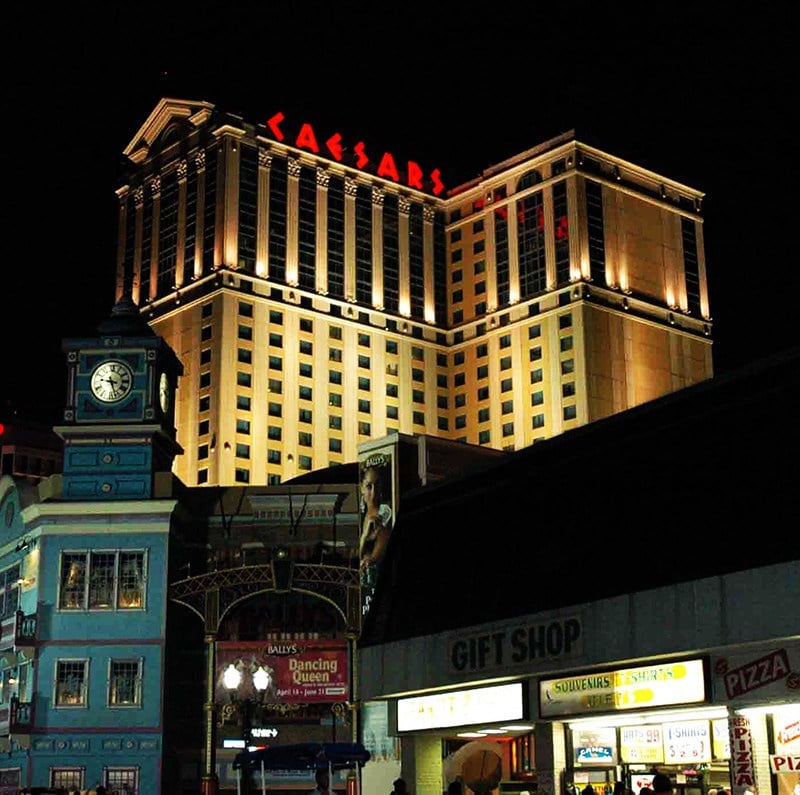 Caesars introduced the world's first commercially-operational skill-based casino gaming machine at its Harrah's Casino in Atlantic City this week.
It's the first step of a rollout that will soon see 21 gaming positions in "high traffic, prominent locations in all three properties, with three triple-unit carousels at Caesars Atlantic City, two at Harrah's Resort, and two at Bally's Wild Wild West.
This is part of the casino industry's attempt to woo millennials to the casino floor and, if successful, it could prove to be a transformational moment in the history of casino gaming.
Need for Evolution
"I think the slot manufacturers realized that there's a need to evolve from the traditional based games to something that's more exciting and skill based for this younger audience that's coming of age," says Rick Mazer, regional president for Caesars Entertainment.
Millennials, or those born between 1980 and 2000, recently supplanted baby boomers as America's largest generation and their buying power is expected to overtake the boomers' by 2020, according to the Press of Atlantic City. But the problem is, they don't "get" casino games.
Reared on video gaming, the one-dimensional simplicity of slots fails to excite the millennial imagination, while the basic strategies involved in most casino card games also leaves them cold. According to the Association of Gaming Equipment Manufacturers, the amount wagered on slots machines has fallen from a 2007 high of $355 billion to $291 billion in 2014.    
The first skill-based gambling game in casino history is "Danger Arena," a first-person action game developed by GameCo, but a host of other titles and genres will soon be available, from puzzle games to sports, to racing and fighting games.
Bright Future
"I spent my summers growing up playing video games at the arcade on the Boardwalk in Atlantic City. It's a unique honor to be bringing the first-ever skill-based video game gambling products to launch in Atlantic City with Caesars Entertainment." said Blaine Graboyes, GameCo co-founder and CEO.
"Our goal is to create a VIP experience for gamers, and the casino is the perfect destination. We envision a bright, revitalized future in Atlantic City as a new generation of gamers find their way here."
The machines have a financial model similar to that of traditional slot machines with one exception, that skilled players will have a higher chance to win. Previously, everyone playing a slot machine had to have exactly the same chance to win over time, by law.