Las Vegas Casino Could See Boost as Business Travel Rebounds
Posted on: September 21, 2023, 02:53h.
Last updated on: September 23, 2023, 09:27h.
Global business travel isn't all the way back to pre-coronavirus levels. But it could get there as soon as next year, potentially providing a catalyst for Las Vegas casino hotel operators, particularly those with convention space on the Strip.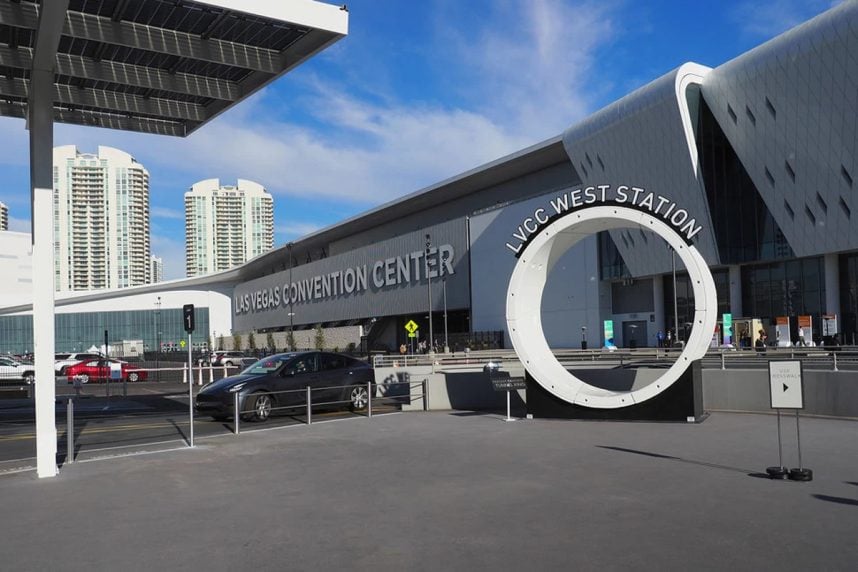 In a recent report, the Global Business Travel Association (GBTA) noted the business travel industry is rebounding more rapidly from the COVID-19 pandemic than expected. It could surpass 2019 spending of $1.4 trillion next year before swelling to $1.8 trillion in 2027.
This latest forecast now indicates an accelerated return to pre-pandemic spending levels sooner than anticipated as well as growth ahead in the coming years. Business travel spending is a key indicator, but how travel volumes will continue to rebound is yet to be seen," said GBTA CEO Suzanne Neufang in a statement.
Forecasts in GBTA's "Business Travel Outlook" jibe with recent happenings in Las Vegas. Those include the Las Vegas Convention and Visitors Authority (LVCVA) boosting the rates charged to exhibitors at the Las Vegas Convention Center. Executives from some casino operators say they expect an uptick in meetings and convention business in the second half of 2023 and well into next year.
Drivers for Business Travel Rebound
Nearly four years after the coronavirus hammered the U.S. economy, including the gaming industry, it's clear the virus isn't going anywhere, and companies are learning to live with it. That could pave the way for a resurgence in business travel.
"Over the past 18 months, the most important factor driving the pace of global business travel's recovery is the progress made fighting the Covid-19 pandemic," added GBTA. "The two biggest drivers in the industry's stabilization over the last six months have been the return of in-person meetings and events and the recovery of some international business travel capacity and volumes."
That sentiment is vital for casino operators with massive convention space, including MGM Resorts International. Earlier this year, COO Corey Sanders said 2023 will be a "decent year" for MGM's Strip convention business. But the outlook is brighter for 2024 and 2025. Last October, MGM  announced a $100 million renovation of the Mandalay Bay Convention Center.
Additionally, Caesars Entertainment and Wynn Resorts both have substantial convention space that has yet to be tapped owing to the pandemic. Likewise, Circa debuted 35,000 square feet of meetings/convention space in downtown Las Vegas in September 2022.
Macau Operators Could Benefit, Too
The business travel rebound isn't a U.S.-only phenomenon. There are potential benefits for Macau operators, too, because China's economic reopening started in earnest earlier this year.
Regionally, Asia Pacific was the big laggard last year given the delayed reopening of the Chinese economy. Chinese business travel spending fell 4.6% last year, dropping China down to the #2 business travel market in the world for the first time since 2014," concluded GBTA. "However, China is expected to recover back to being the #1 business travel market in the world by the end of 2023."
That could be good news for Las Vegas Sands, MGM, and Wynn, the three U.S.-based Macau concessionaires.