British MP John Spellar Supports UK's Gambling Success Story in Editorial
Posted on: January 6, 2023, 07:44h.
Last updated on: January 6, 2023, 12:52h.
The UK gambling industry is worth more than £7.1 billion (US$8.43 billion) to the country. Placing too many restrictions on it, as anti-gambling pundits have suggested, would have dire results for the country, according to Member of Parliament John Spellar.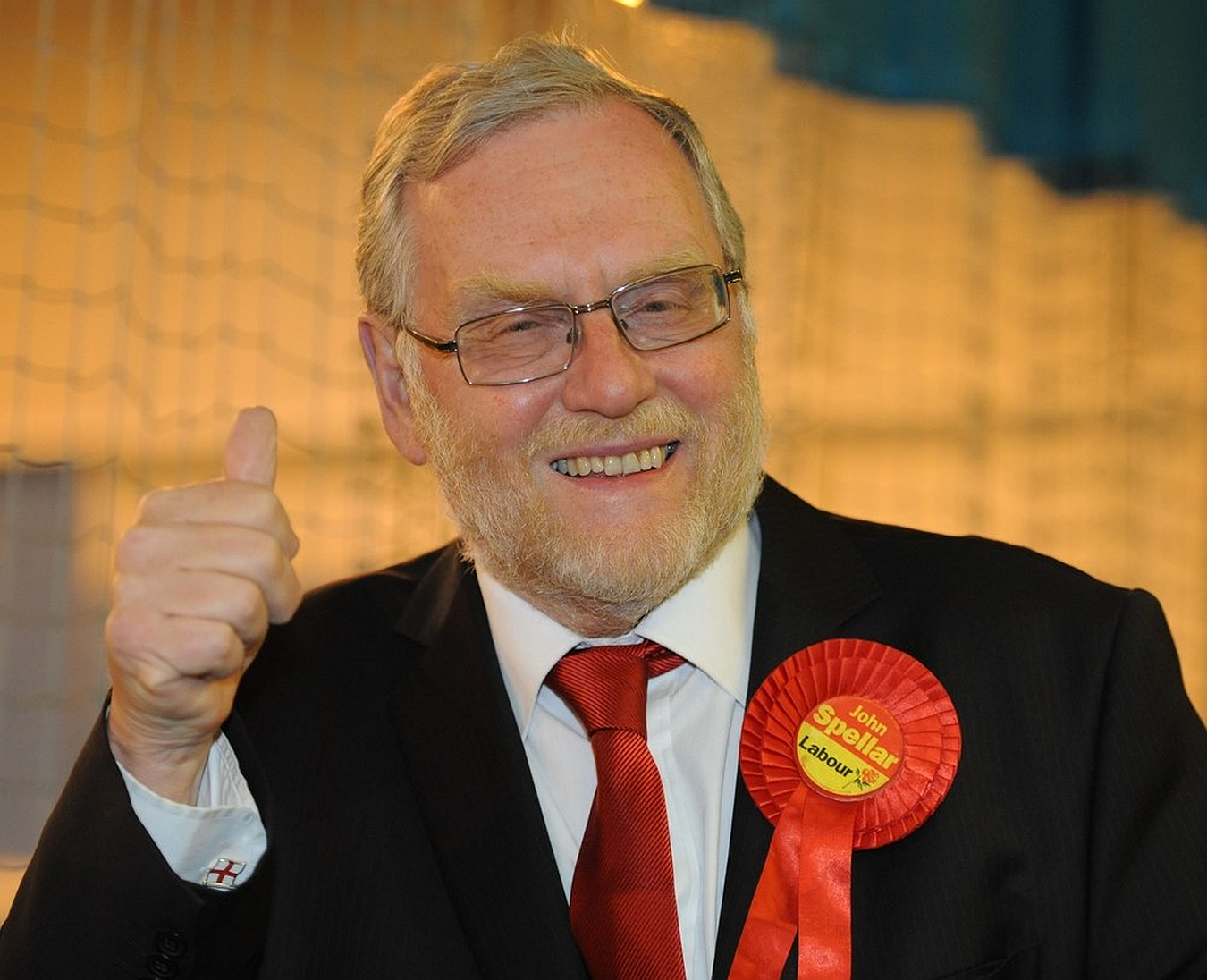 Spellar authored an editorial discussing the importance of the gambling industry. He emphasized the "success story" of its ability to expand and help develop a labor force that is highly skilled and tech-savvy.
At a time when gambling detractors try to force their opinion on the industry and consumers, Spellar urges caution. Going too far would lead the UK down a rabbit hole from which it might not be able to escape, he says.
Approach with Caution and Common Sense
The UK government's white paper on gambling reform is already well behind schedule. It's likely that something will materialize this year, but controversy surrounding the final product still remains.
The anti-gambling establishment has been pushing for major restrictions and measures that would stifle the regulated industry. It doesn't believe that the majority of consumers are smart enough to control their own gambling spend, despite research showing that the UK problem gambling rate is around just 0.2%-0.3%.
Numerous studies have shown that restrictive regulated markets lead to an increase in participation in black market gambling. This intrinsically means a reduction in revenue for the jurisdiction of the regulated market.
Spellar says in his editorial that the International Monetary Fund (IMF) has already raised concerns over a pending global recession. This would exacerbate the UK's delicate financial stability, and Spellar rightfully points out that "protecting British jobs" is vital to the success" of the country's economy.
Unfortunately, [the UK Government] has shown that it is all too willing to turn its back on British business, whether that is in manufacturing, technology or leisure and hospitality," Spellar said. "This failure to back British business has included handing contracts to build ships to overseas companies, UK passports being printed in Poland and now the Government may be poised to throw open the gates to the black market in betting and gaming."
The UK's gambling industry supplies 110K jobs and more than £4.2 billion (US$4.99 billion) in tax revenue, according to the legislator's data. He adds that another 15K jobs could come to the country via continued growth, unless the government decides to turn the screws on the industry.
Listen to the Pulse
The UK isn't in a strong enough position economically that it can afford to lose as much as 40% of its gambling industry. Some analysts have predicted that this could be the result of too many restrictions being included in the white paper.
Because the UK's gambling industry has done a good job at providing a responsible gambling atmosphere, as indicated by the low problem gambling rate, cracking down too much would be counterproductive. Spellar emphasizes that the vast majority of consumers are recreational gamblers participating in gaming and betting as a form of entertainment.
Logically, any commercial industry needs oversight and regulations. These must also conform with the times, and the UK's formal gambling regs are almost 20 years old. Spellar realizes in his editorial that it's time for an upgrade, but says it doesn't need to take the gaming industry back to the 1700s.
The Department for Digital, Culture, Media, and Sport (DCMS), which is spearheading the reform, has already hinted at a firm, but commonsense approach. That's potentially good news for the industry. It could mean that many of the gambling countermeasures the anti-gambling pundits have fought for won't make it into the reform.