UK Gambling Commission Boss Rejects Claim Regulator is Forcing Affordability Checks
Posted on: February 13, 2023, 06:51h.
Last updated on: February 14, 2023, 03:35h.
Recent reports have indicated that gamblers and bettors in the UK are required to submit more affordability checks at the insistence of the UK Gambling Commission (UKGC). However, the gaming regulator's CEO, Andrew Rhodes, has rejected the idea that it's responsible.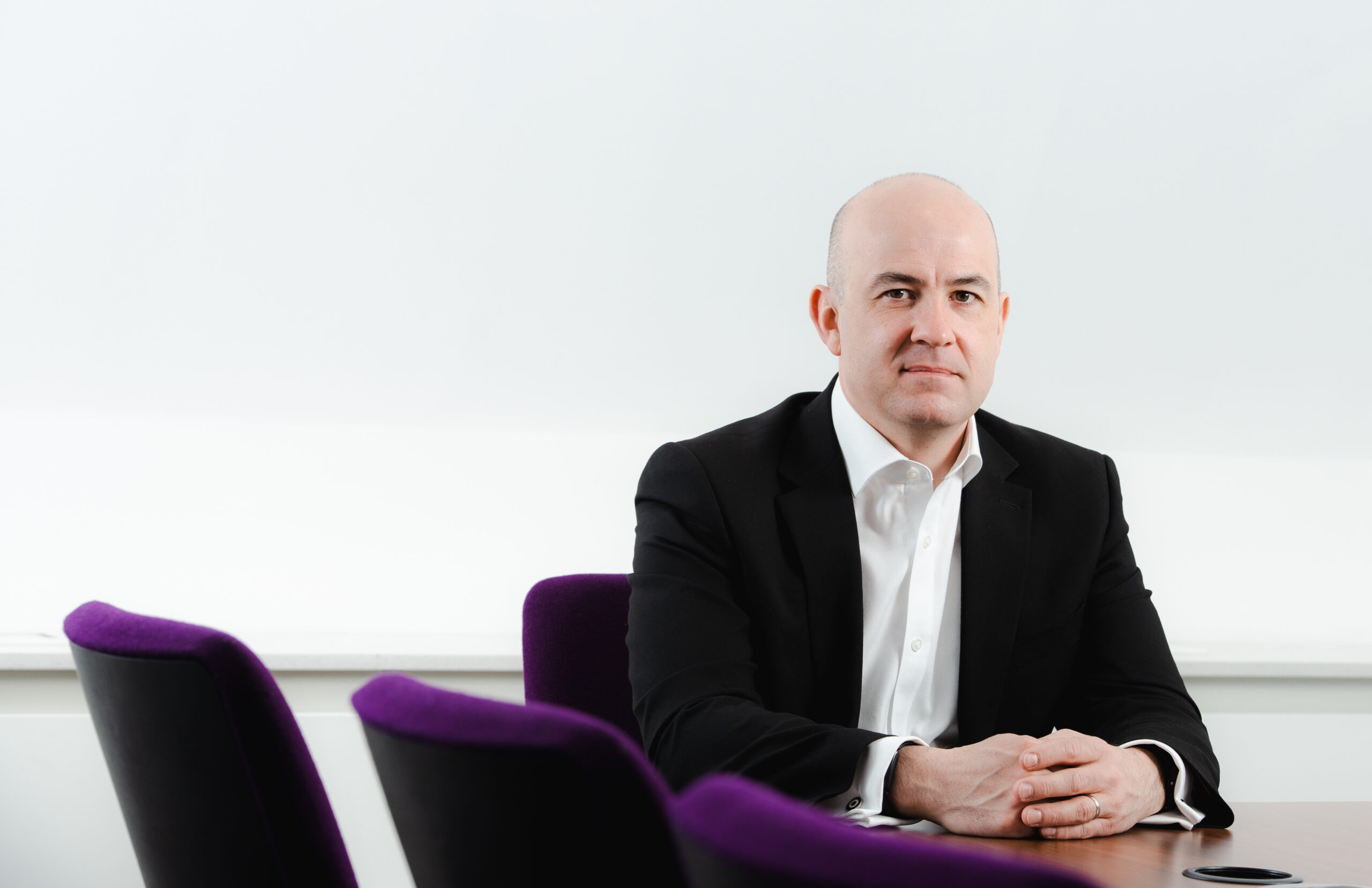 Rhodes insisted in a speech during last week's World Regulatory Briefing at ICE that the rumor the UKGC is calling for greater affordability checks is "nonsense." He said the regulator hasn't requested operators implement blanket checks but added that assessing financial worthiness was always part of the operator's responsibilities.
Rhodes also downplayed the idea that any type of affordability check would cause damage to the gaming industry. Despite a decrease in revenue and a survey by YouGov, the agency the UKGC relies heavily on for research.
But several bettors have come under increased scrutiny lately by operators, according to the Racing Post and other media outlets. Reports show that they have to turn over bank statements and tax records not only for themselves but, in some cases, for close friends and family.
If this is happening, it's not the UKGC's doing, according to Rhodes. He said that all operators must have systems to "identify people who may be at risk of harm." This must explain the recent wave of odd requests. He stressed that the regulator doesn't require gaming operators to ask for bank statements, pay stubs, or other intrusive financial data.
Not Our Fault
The UKGC has collected tens of millions of dollars in fines and "settlements" from operators recently for various failings. Among these have been, in some instances, a lack of proper UKGC-required scrutiny of a player's finances. As a result, operators may feel pressure to collect the data to avoid fines.
Gambling spending in the UK is on the decline, although Rhodes doesn't believe that this is a result of tighter regulations. But some British lawmakers still assert that the UKGC is "out of control."
In his speech last week, Rhodes said the regulator's goal is for the gaming industry to have "frictionless checks" that don't require consumers to "present evidence" of their financial status. He didn't explain how he envisions "evidence-free" proof of someone's economic stability.
More White Paper Delays
The UK government has been reshuffling itself over the past year, which has delayed the presentation of a long-awaited gambling white paper. New chaos a week ago added speculation that another delay was on the horizon.
Prime Minister Rishi Sunak, among other changes, moved Member of Parliament (MP) Michelle Donelan to the new Department for Science, Innovation and Technology (DSIT). She was previously in charge of the Department of Culture, Media and Sport (DCMS), which had a leading role in the white paper.
MP Paul Scully also moved to become part of the DSIT. Scully is a staunch supporter of commonsense gambling, having stated previously that the government doesn't need to tell people how they can spend on the activity.
These and the other changes come only about six weeks before the end of the parliamentary session. The UK Parliament goes on recess on March 30 and returns on April 17.
Optimism is waning that the white paper will be released before the recess, despite assertions from the government that it is coming. The DCMS, following Scully's departure, has no gambling minister, which means a delay is almost inevitable.