Canadian Supreme Court Returns $2M In Assets After Casino Case Collapses
Posted on: September 18, 2019, 02:48h.
Last updated on: September 19, 2019, 02:16h.
An effort by British Columbia (BC) authorities to seize $2 million from suspects in a high-profile casino money-laundering investigation has been rejected by the province's Supreme Court.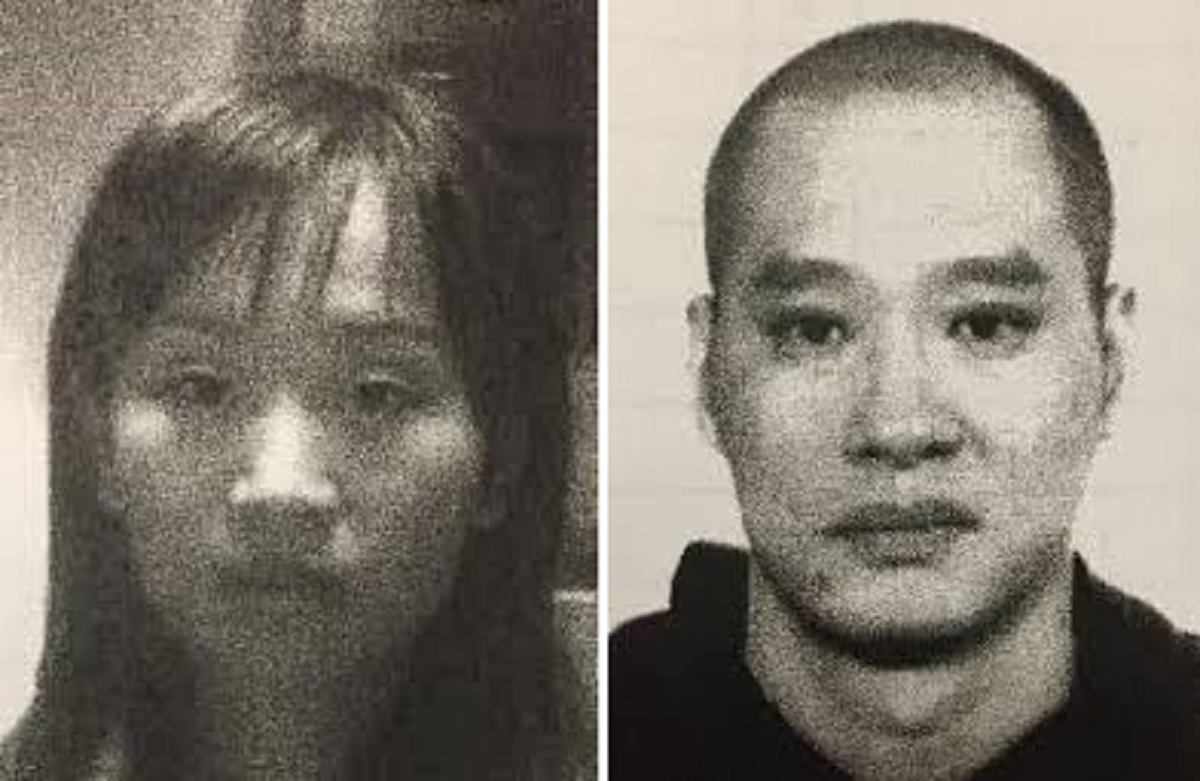 The case against Caixuan Qin, her husband Jian Jun Zhu, and their company Silver International was billed as BC's biggest ever money-laundering prosecution, the culmination of Operation E-Pirate, a massive RCMP investigation that targeted an extensive underground banking network with links to international organized crime.
But the case fell apart late last year due to a procedural error. During a standard evidence disclosure to the defendants' lawyer, the name and information of a secret police informant was inadvertently disclosed. Prosecutors decided that to continue would place the informant at "high risk of death."
On the collapse of the case, BC's Civil Forfeiture office immediately sought a freezing order on $2 million in cash seized from the suspects.
But last week, the judge found that the Civil Forfeiture Office did not make a fair legal argument. The cash will be returned to Qin and Zhu.
$1 Billion Laundered
Silver International was allegedly a front for the Richmond, BC branch of the banking network, an operation that allegedly laundered as much as $1 billion per year, much of it through the province's casinos.
Prosecutors claimed Silver received cash from criminal gangs with links to the South American drug trade and the fentanyl factories of China's Guangdong Province. They were repaid via transactions into Chinese bank accounts.
The cash was then lent to high rollers on junket trips from Asia, who would convert it into chips and sink it into the BC casino sector to disappear forever.
An independent report commissioned by BC attorney general David Eby and published last year concluded the province's casinos had become a "laundromat for organized crime." The report said they had adopted a culture of accepting large volumes of cash in defiance of anti-money laundering controls.
There is evidence that the previous provincial government either ignored or suppressed concerns raised by regulators and law enforcement.
National Problem?
Meanwhile, an Angus Reid poll published last week found that three-quarters of Canadians believe that money laundering is a problem in their province, and 81 percent believe Canada must do more to tackle money laundering on a national level.
A BC panel assembled this year to investigate the money laundering epidemic in the province's casinos and real estate markets concluded that around $7 billion was laundered through BC in 2018. But it also suggested that may just be the tip of the iceberg.
The panel believes $47 billion may have been washed through the entire country during the same period, and that Alberta and Ontario could have an even bigger problem than BC.
In May, federal minister for organized crime reduction Bill Blair said a nationwide investigation was unnecessary, adding that it was already being treated as a national priority.