BC Calls for Canada-Wide Probe to Establish Extent of Money-Laundering, Federal Government Declines
Posted on: May 23, 2019, 12:47h.
Last updated on: May 23, 2019, 12:47h.
British Columbia has launched an official investigation into how its casinos were able to become a dirty-money laundromat for Chinese criminal gangs, but Bill Blair, Canada's federal minister for organized crime reduction, said this week a nationwide probe was not necessary.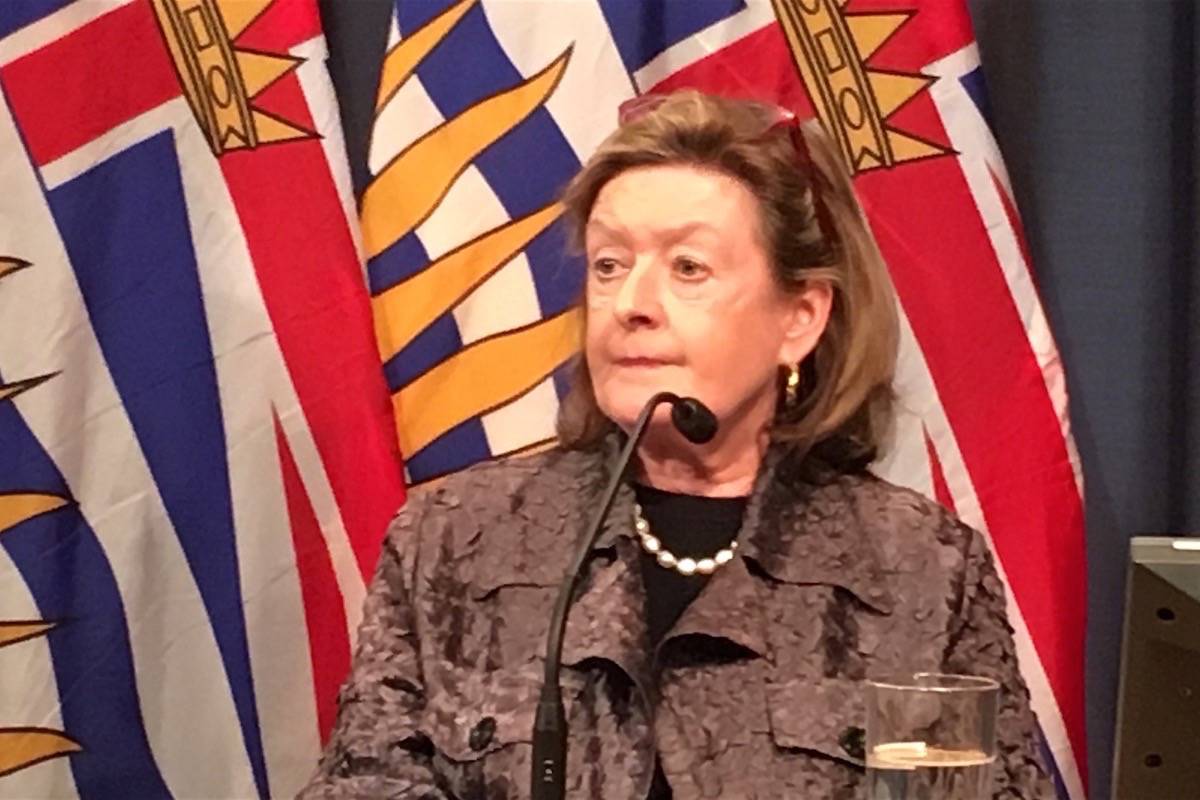 That's despite a report by the BC government's Expert Panel on Money Laundering in B.C. Real Estate that suggests BC may just be the tip of the iceberg. The panel believes around $7 billion was laundered through the province's casinos and real-estate market in 2018 due to weak regulations and inadequate oversight, but as much as $47 billion was washed through the entire country during the same period.
It further suggests that Alberta, and not BC, may be the epicenter of money-laundering in the Canada, and estimates that over $10 billion in dirty cash flowed through that province's economy in 2015. Other dirty-money hotspots were Ontario and the Prairies — Saskatchewan and Manitoba combined — according to the panel's estimations. Despite its reputation, BC came in fourth.
Report Met with Skepticism
Panel chair Maureen Maloney, a law professor and former BC district attorney, told The National Observer she hoped the findings would act as wake-up call for Canada because money laundering was "corroding the very fabric of society."
We thought, 'No, we need to do this, because people need to know it's not just a BC problem,' " Maloney said. "It's a big BC problem, but it's everybody's problem. And to the extent that BC starts fixing our problem or at least makes our province less enticing to money launderers, they're going to go elsewhere. They're not going to disappear."
The claims have been treated with skepticism in other parts of the country. In the absence of reliable data on money laundering in Canada, the panel used something called the "gravity model," which estimates the flow of dirty cash based on certain factors, such as GDP per capita and crime rates.
Meanwhile, Blair told CBC the problem was already being treated as a national priority. He noted the last federal budget included extra anti-money-laundering spending for the police and financial intelligence and established a task force to identify threats and loopholes
"From my perspective, we've already identified some very significant things that need to be done," he said. "It's been ongoing work. These types of measures, I think, will send a very clear message that Canada is cracking down."
Underground Banks
Possibly as early as the 1990s, BC became a hotbed for underground banks that laundered money made from the sale of drugs shipped to Canada from South America and the fentanyl factories of China's Guangdong province.
Typically, criminals could deposit drug money and receive a payment into a Chinese bank account in return. The cash was then lent to Asian high-rollers and converted into chips to gamble at BC's casinos, which had adopted a culture of accepting large volumes of cash and ignoring anti-money laundering controls.
Current BC attorney general David Eby believes the previous provincial government either ignored or covered up concerns raised by regulators or law enforcement.
Similar Guides On This Topic
Latest Casino Stocks:
Retrieving stocks data...
Retrieving stocks data...
Retrieving stocks data...
Retrieving stocks data...
Retrieving stocks data...