Britain's Labour Party Would Introduce Sweeping Changes to Online UK Gaming Regulations if Elected
Posted on: March 1, 2019, 10:52h.
Last updated on: March 1, 2019, 12:30h.
Britain's Labour Party is promising to upend the country's online gaming industry by implementing strict new limits on speed and stakes of play — if it can manage to win power.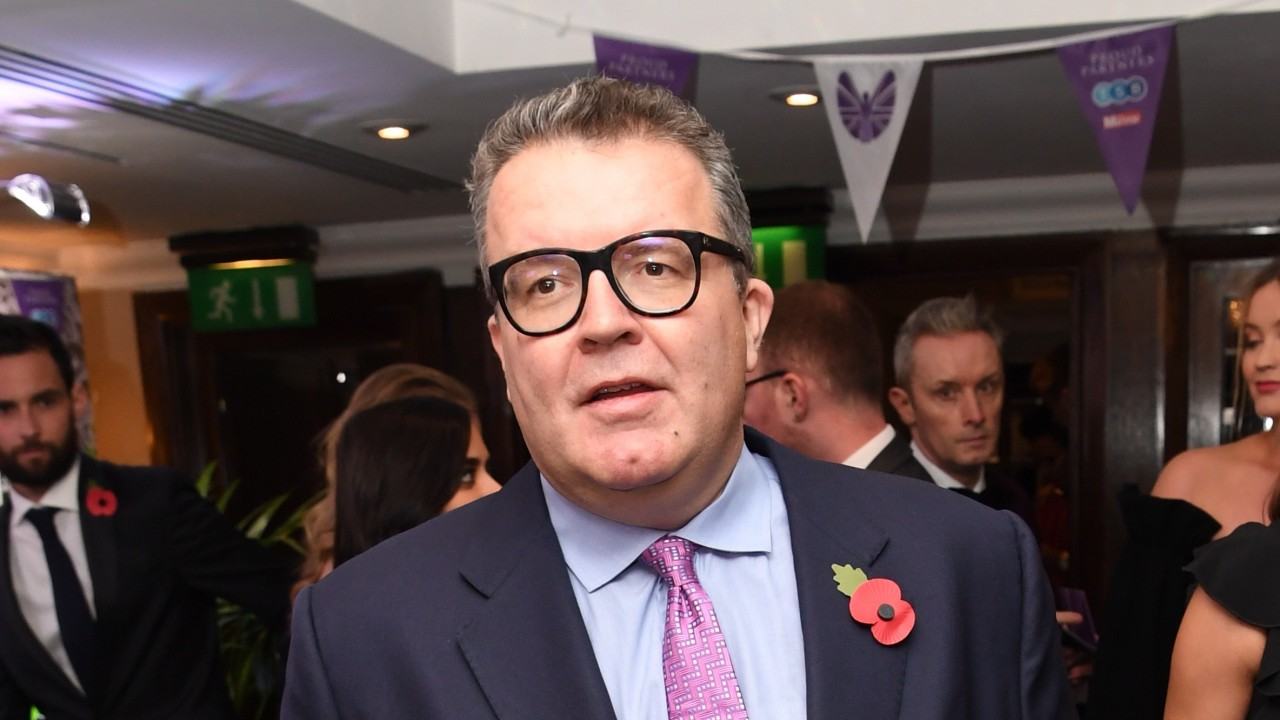 While declaring that the UK's 2005 Gambling Act is "unfit for the digital age," deputy party leader Tom Watson wondered aloud why the two markets are held to a completely different standard.
"Whereas gambling in the offline world is highly regulated, the lack of controls on online gambling is leading to vulnerable consumers suffering huge losses," he said via the BBC. 
Watson has previously said that he'd look at banning the use of credit cards for online gaming as well. 
Under the Labour Party's proposed regulations, a "culture of limits" would be introduced which would restrict the amount of money a that someone can bet through an online operator, as well as how fast they can bet it.
However, they would first need to win power in order to change online regulations. The UK's next general election is not set to be held until 2022.
Advertising Crackdown
But that doesn't mean that Britons will have to wait that long to see major changes in the gaming market.
On April 1, the Advertising Standards Agency (ASA) and the Committees of Advertising Practice (CAP) will introduce new restrictions on gambling ads in the UK.
Adverts will no longer be shown on any platform where people under 18 make up at least 25 percent of the audience. 
The content of the ads themselves will also be severely restricted. Athletes and celebrities who are under 25-years old will no longer be allowed to appear in gaming ads, even if they only look younger than 25. The appearance of cartoon characters will also be banned.
New betting limits on the highly controversial fixed-odds betting terminals — essentially the UK equivalent of slot machines — are set to come into effect in October of this year, as well.
Although that wasn't soon enough for the former Minister of Sport, who resigned in outrage over the decision to delay the restrictions. 
Betting Behemoths
Figures form the UK Gambling Commission show that Great Britain has the biggest regulated online gaming market in the world, raking in some $6.21 billion every year.
However, in terms of the global market — regulated or otherwise — the most recent figures show that the UK and the rest of Europe are still way behind Asia.  
2018 Global Gaming Revenues
Asia Pacific: $71.4B (China — $37.9B)

Europe, Middle East & Africa: $28.7B

North America: $32.7B (USA — $30.4B)

Latin America: $5.0B
The online gaming market is still relatively small by comparison but is expected to erupt in the years ahead. One recent report suggested that it will grow at 11.8% per year and reach a total value of $128.8B by 2026.