Exploding Online Gambling and Betting Market Expected to Reach $128.2 Billion by 2026
Posted on: July 25, 2018, 02:00h.
Last updated on: July 25, 2018, 01:01h.
Online gaming operators across all platforms should brace for significant growth over the next eight years.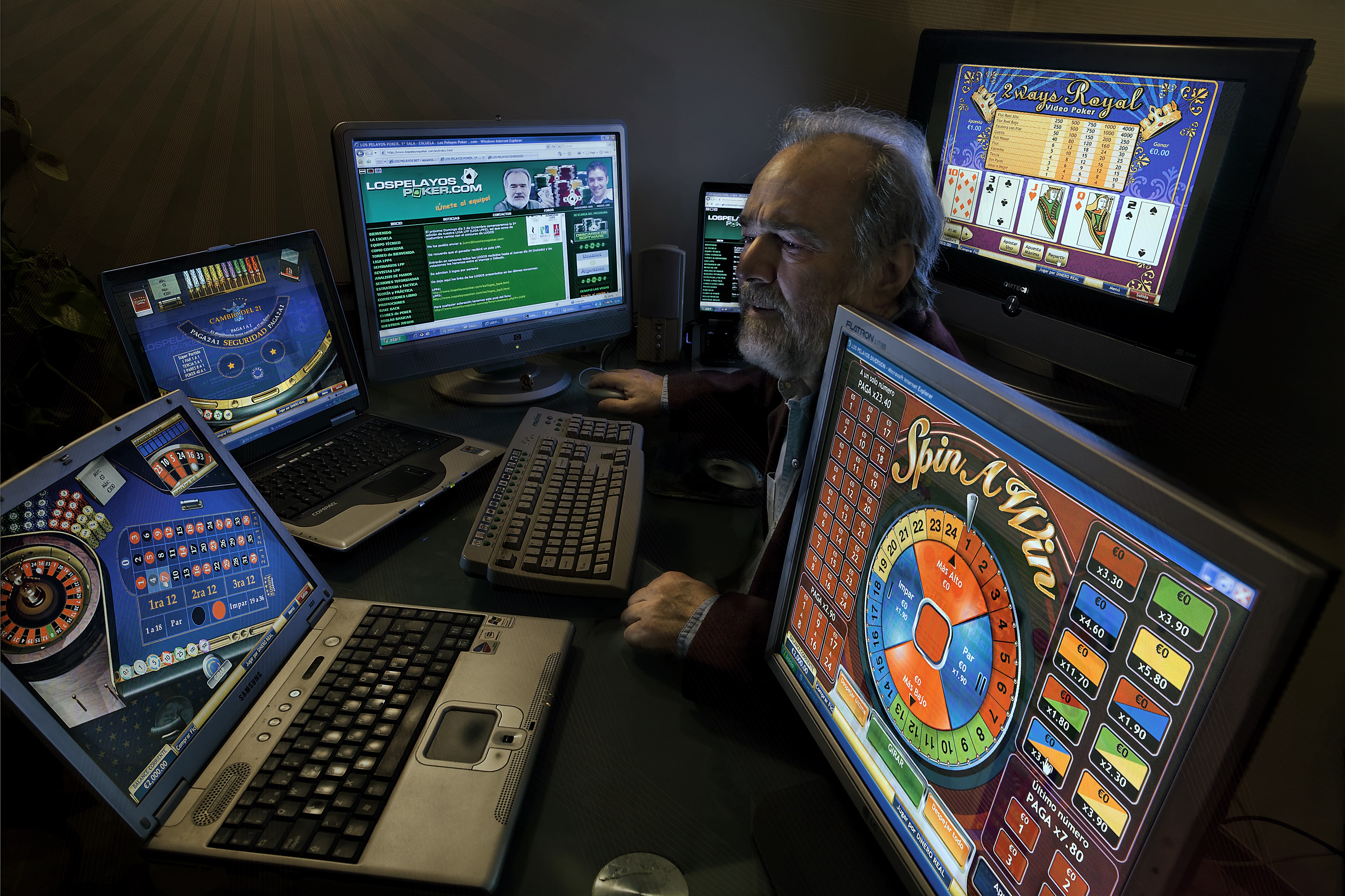 The industry is set to ascend to new heights, according to a recent report by Transparency Market Research. The firm, which specializes in analytics and research for Fortune 500 companies, predicts that the global online betting and gambling market will grow at a compound annual growth rate (CAGR) of 11.8 percent between now and 2026.
At that pace, the online gambling and betting market is expected to hit a value of USD $128.2 billion.
The firm's research included all online games, from poker to casino games, as well as the more fledging markets of daily fantasy sports (DFS) and sports betting.
And those industries are predicted to power much of the coming gains in the years ahead.
Bet on Sports Betting
The report asserts that a fast-changing global landscape is the biggest factor fueling growth in the gaming sector.
"Relaxation of laws for online gambling & betting across the globe provides new opportunities for internet based gambling & betting operating players to generate revenue," reads the report.
The biggest "relaxation" in gaming laws came this spring, as the US Supreme Court struck down PASPA, which had banned all states outside of Nevada from offering sports betting.
Other factors will also play a role in the rise of gaming revenues, including an increase in consumers' disposable income, more trust being placed in online operators, as well as a rise in mobile gaming. That mobile segment alone is forecasted to expand at a CAGR of 16 percent.
Every sector of online gaming is expected to be buoyed, but none more so than sports betting.  
"The global online gambling & betting market by gaming type is expected to be dominant (sic) by sports betting during the forecast period."
That sports betting market, both online and otherwise, has previously been pegged at a value of about $3 trillion, about 90 percent of which comes from illegal, or unregulated, markets.
Where in the World?
While the North American market has plenty of potential for expansion, thanks in part to the aforementioned change in sports betting regulations, Asia is expected to see the most overall growth.
The report predicts that the Asia Pacific market will swell at a compound rate of 14 percent between now and 2026. The market in North America is expected to grow by 12 percent over that same period of time.
However, that's over all areas of gaming. When it comes to sports betting, the North American market is expected to be the eventual king. The UK and China are currently the two biggest sports-betting markets in the world, but one report suggests that will change in the coming years.
Between 25 and 37 states are expected to regulate sports betting in the next five years, leading Gambling Compliance to predict that the American market will eventually become the biggest in the world.
Latest Casino Stocks:
Retrieving stocks data...
Retrieving stocks data...
Retrieving stocks data...
Retrieving stocks data...
Retrieving stocks data...