Bridgeport Casino Bill Unlikely to Pass, Lawmakers Prefer Comprehensive Approach
Posted on: April 12, 2018, 07:00h.
Last updated on: April 18, 2018, 09:16h.
Connecticut lawmakers appear to be shifting away from attempts to pass a bill that would allow bids on a potential Bridgeport casino, though that doesn't mean the state won't take a look at gaming expansion in general.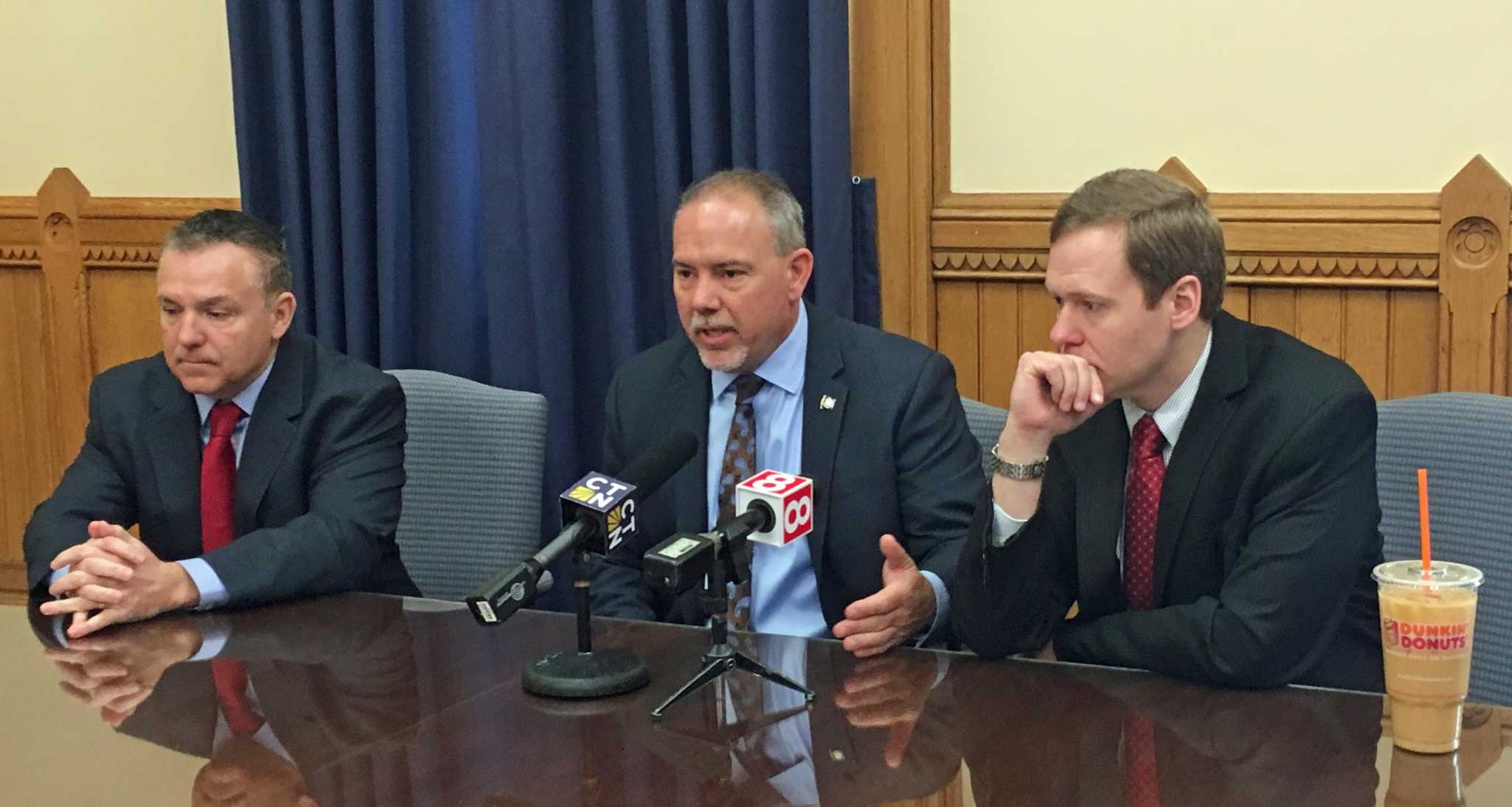 On Wednesday, the Connecticut Post reported that Democratic leaders in the state house would look to advance a "comprehensive gaming strategy" going forward, rather than trying to push through a bill just for the Bridgeport casino proposal.
Some legislators said that they needed more information and study before considering adding another major story to the state.
"If we were to drop [a casino] in Bridgeport, what would happen to our current two casinos?" asked Speaker of the House Joe Aresimowicz (D-Berlin).
Tribes Release Casino Report
The Mashantucket Pequot and Mohegan tribes, which run the Foxwoods and Mohegan Sun casinos respectively, have similar concerns. On Tuesday, the tribes released a consultant's report which claimed that allowing MGM to build a resort casino in Bridgeport would actually cost the state money.
That projection finds that the Bridgeport casino would bring in about $100 million less per year in state revenue than the Native American casinos, which share about $270 million in revenue annually. Tribal leaders say that if MGM were allowed to build in the state, that would violate the compact between the tribes and the state government, which in turn would end the payments from the tribes.
Not everyone agrees with this assessment, and predictably, MGM responded quickly to the tribal report.
"The tribes themselves know that a Bridgeport casino would be better for the state," said MGM Resorts Executive Vice President Alan Feldman. "It may not be better for the tribes, but it certainly would be better for the state."
Does Connecticut Need a Gaming Commission?
Neither side seems to have completely convinced lawmakers, however. Aresimowicz says that the issue is too complex to be properly dealt with in the remaining time in this legislative session, which wraps up in about a month.
"We need to figure out what's the best for the state of Connecticut and that always includes our large cities," he said at a news conference. "But it can't just be 'Oh, let's do a Bridgeport solution and hope it works for the rest of the state."
It's possible that a bill authorizing a request for proposal (RFP) on the Bridgeport casino could be pursued alongside a more comprehensive strategy. An RFP wouldn't commit the state to building a new resort, only allow interested parties to submit their plans.
I'm open to those discussions," Aresimowicz said when asked if an RFP bill and a more holistic strategy could coexist.
The plan proposed by House Democrats would see a gaming consultant hired to advise on any future legislation pertaining to the industry, Aresimowicz said. Ultimately, Connecticut could develop a gaming commission to oversee all gambling-related activity in the state.
"We are in this position because we have no gaming commission," said Representative Chris Rosario (D-Bridgeport said during a Tuesday news conference. "This state is reactionary…there should be some sort of gaming commission to see what the trends are."
Similar Guides On This Topic