Boyd Gaming Notifies Workers of Possible Layoffs, Job Cuts Could Reach 60 Percent at Some Casinos
Posted on: June 1, 2020, 12:38h.
Last updated on: June 1, 2020, 10:46h.
Boyd Gaming continues to reopen its casinos, with four more set to resume operations Monday in Iowa and Missouri. However, the Las Vegas-based company is still feeling the effects of the coronavirus pandemic, as it has notified thousands of workers nationwide that they soon may be out of a job.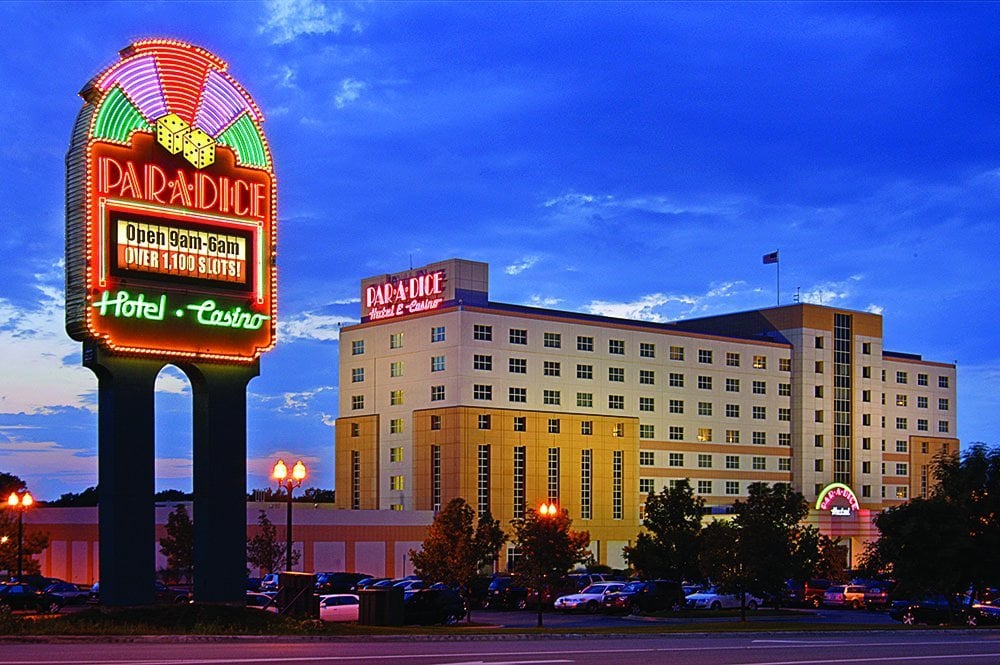 The company sent letters to a portion of its workforce and to labor offices in states where they operate casinos that it expects to permanently lay off "between 25 percent and 60 percent" of workers at the impacted venues. For those the company chooses to retain, their furlough periods may last longer than six months.
In the letters sent to state labor officials dated May 22, Boyd Gaming cited "mandatory closures, guest limitations imposed by various regulatory authorities, and overall economic conditions" created by the COVID-19 emergency for the job cuts.
Boyd Gaming expects the layoffs to take place sometime between July 1 and July 14.
Copies of each Worker Adjustment and Retraining Notification (WARN) letter were not available. However, based on the 20 notices published in six states, the permanent cuts and extended furloughs may affect more than 10,300 workers. That includes workers at Boyd's uniform laundry service and corporate headquarters.
At the Orleans Hotel and Casino in Las Vegas, more than 1,800 jobs could be affected.
Transparency Important
In an email to Casino.org Friday, David Strow said Boyd wants to be "as transparent as possible" with employees. That's why some received the letter indicating layoffs may take place in July.
A week after sending out the notices, he said the company still could not pinpoint the number of employees that will be recalled at each casino.
There continues to be uncertainty surrounding opening dates for some of our properties across the country that have been closed since mid-March," Strow said. "In addition, it is very difficult to predict what business levels will look like as we reopen our properties, and how long it will take for business to recover to normal levels."
The company furloughed nearly all of its employees effective on April 11, as it, like every other gaming company in the US, saw its casinos shut down in March by state officials by the coronavirus pandemic. At the time, the company announced it would pay health insurance premiums for furloughed employees through June.
Strow said the furloughed workers will now receive healthcare benefits through the end of July.
Boyd Not Alone
Boyd Gaming operates 29 casinos and racinos across 10 US states. Besides the Iowa and Missouri casinos, Boyd also has eight other casinos that have already reopened in Kansas, Louisiana, and Mississippi.
Last week, the company announced it would open nine of its 12 Nevada locations on Thursday.
Boyd certainly isn't the only gaming company dealing with potentially severe job cuts because of  the coronavirus. A month ago, Station Casinos told employees to expect a "meaningful" amount of job cuts, as the Las Vegas-based company began reopening its casinos in phases.
MGM Resorts International also notified its furloughed workforce last month that not everyone may return to work for the Vegas gaming giant this year.